Book Fetish: Volume 103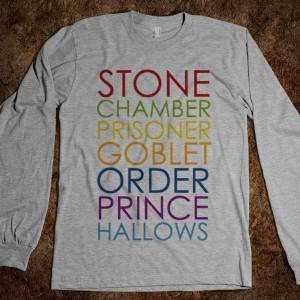 Here's a shirt for those who like to get straight to the root of your Harry Potter passion. When you look at it, it's almost like a secret language and those who get the shirt when you're wearing it are your automatic friends.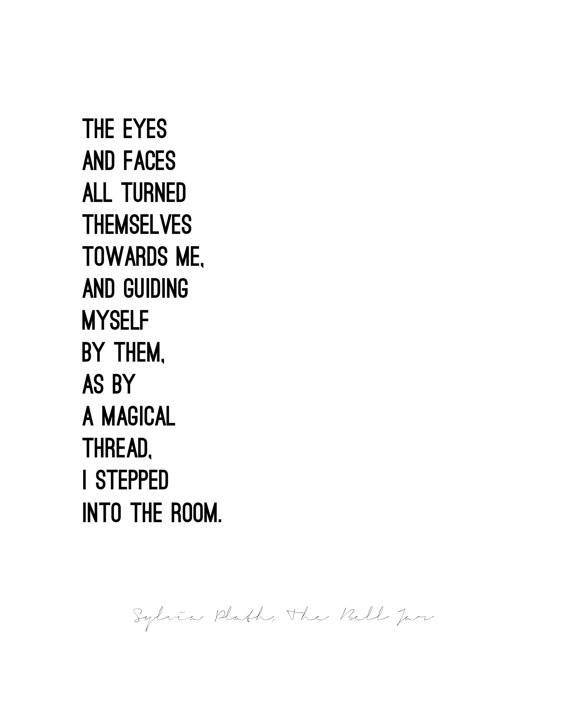 We often celebrate the first lines of books, but how often do we stop and appreciate those last lines? There's an awesome shop over on Etsy (creatively named "End Quote") that makes posters of the final lines in classic and well-known books. The one above is from Sylvia Plath's The Bell Jar, but there are so many other great ones, too.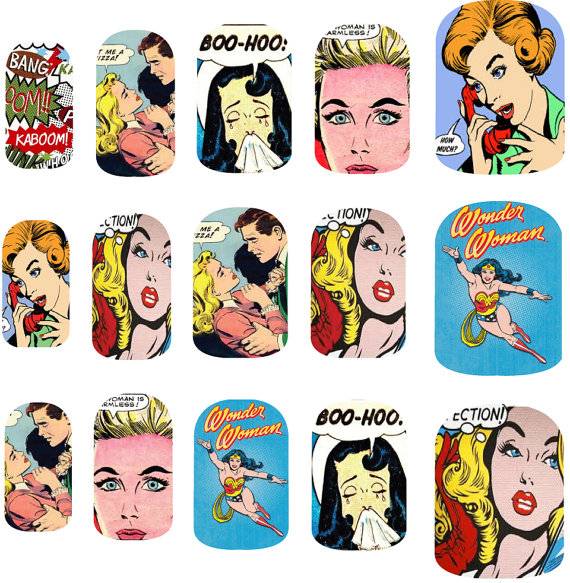 Want bookish nails but don't necessarily have the talent to go all out with your painting skills? Perhaps you'd like to invest in some nail decals. Here's a set of comic book nail decals that would take your nails to whole new heights.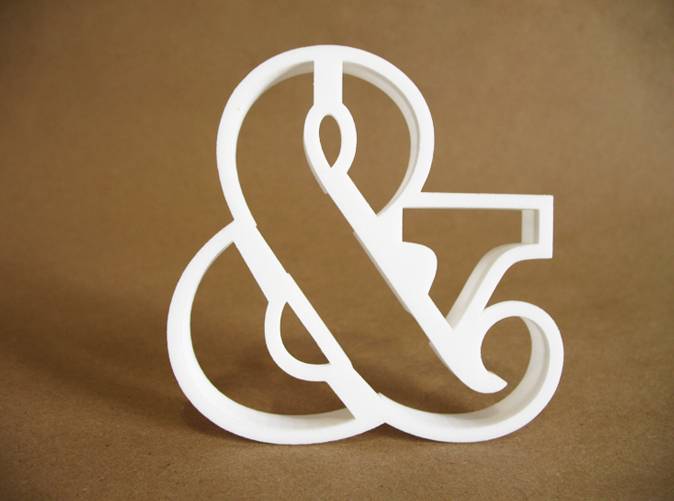 I am obsessed with all things ampersand. It's such an elegant symbol. Imagine how you could impress everyone you make cookies for with this ampersand cookie cutter (and if you make cookies only for yourself, here's the perfect literary "treat yourself").
_________________________
The Book Fetish series is sponsored by StitchFix. Keep your wardrobe up to date with the latest styles hand-picked just for you and shipped to your door.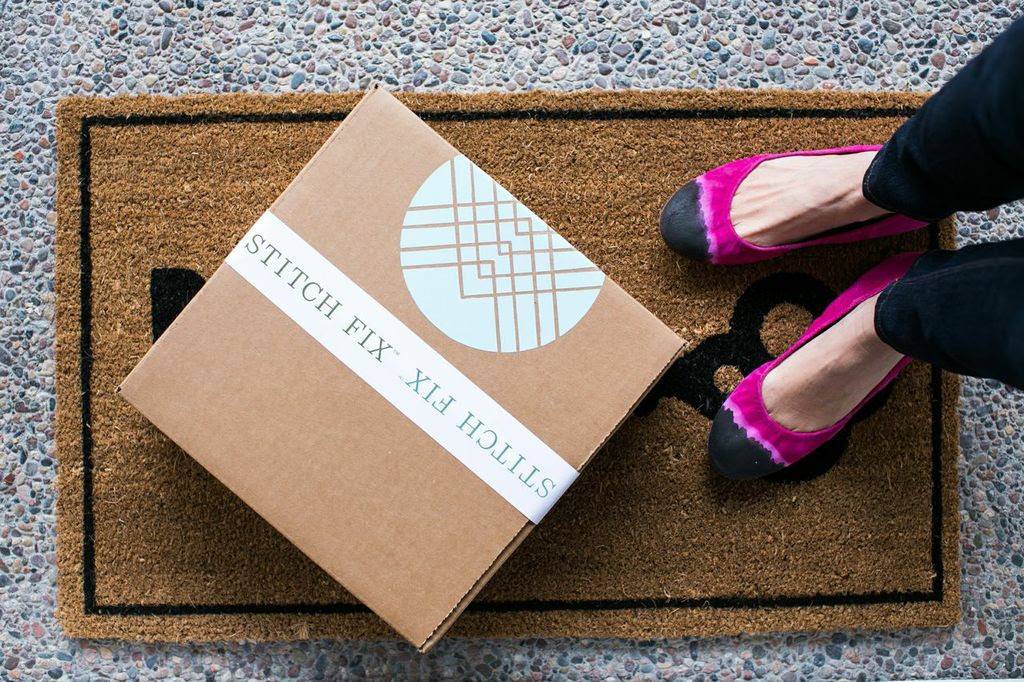 _________________________
Sign up for our newsletter to have the best of Book Riot delivered straight to your inbox every week. No spam. We promise.
To keep up with Book Riot on a daily basis, follow us on Twitter, like us on Facebook, , and subscribe to the Book Riot podcast in iTunes or via RSS. So much bookish goodness–all day, every day.