Book Fetish: Volume 105
Let's accessorize for this week's Book Fetish, shall we?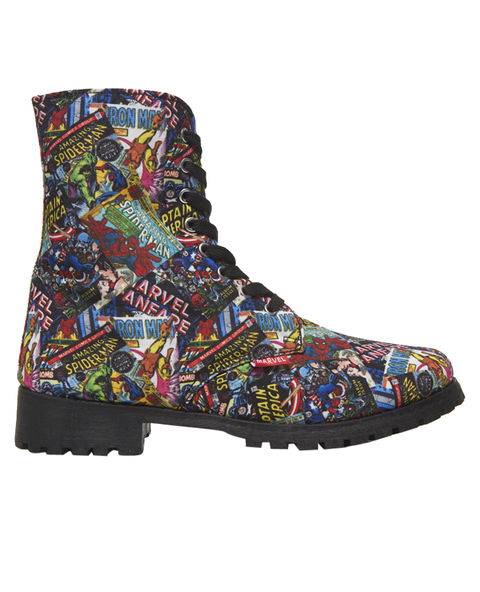 I guess technically boots aren't an accessory, but go with me here. Check out these awesome Marvel comic book boots. You can get them in this style here.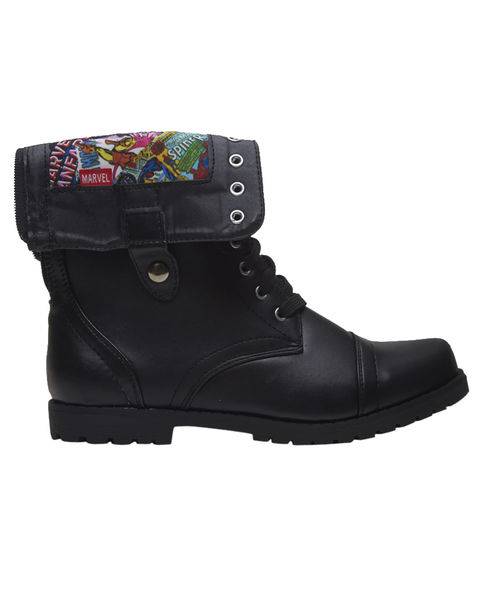 If you prefer just a tad more subtlety with your comic book boots, here's another style.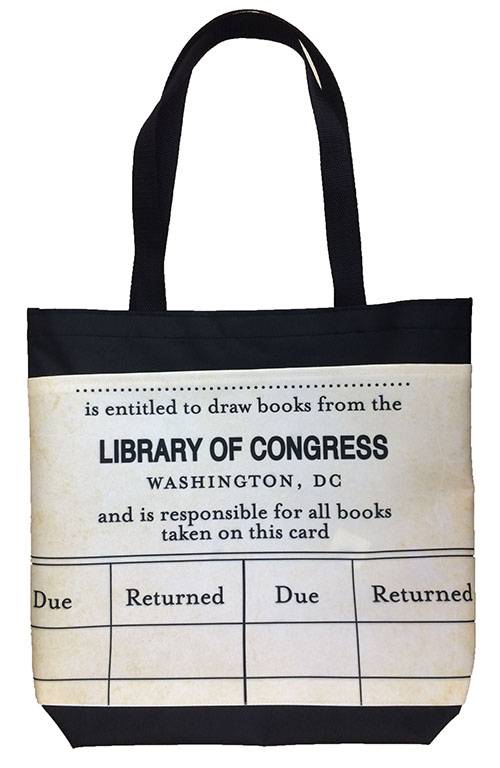 Here is everyone's  favorite new tote bag. This comes from the Library of Congress and it is, of course, a library due date card.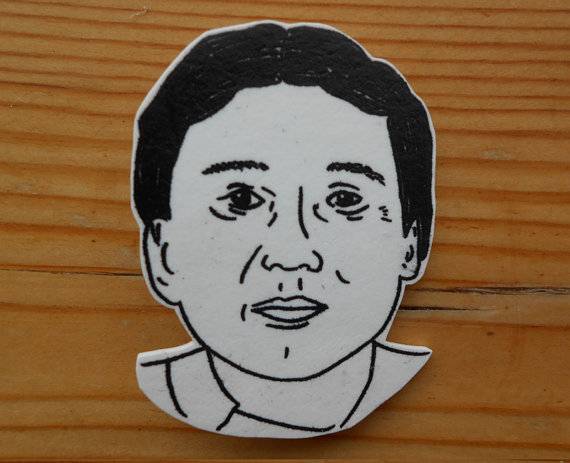 Why not wear your favorite author on a broach? Haruki Murakami looks pretty spectacular like this, and I think he'd really appreciate being able to move around the world in such a manner. There are some other broaches, nice tote bags, and notebooks in this shop worth checking out, too.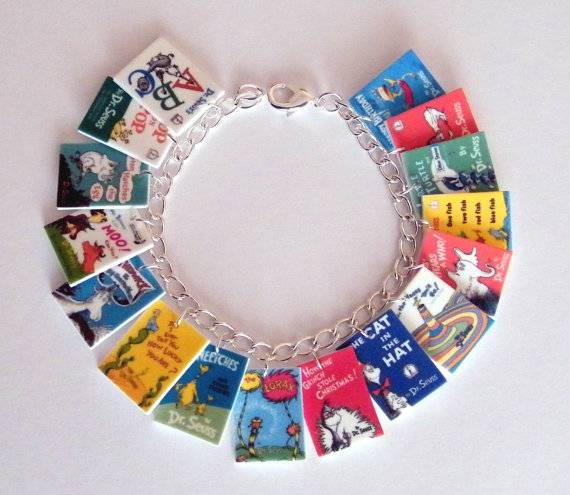 Charm everyone with your Dr. Seuss book cover charm bracelet. Don't miss The Cat in the Hat earrings you can pair with this, too.
_________________________
The Book Fetish series is sponsored by StitchFix. Keep your wardrobe up to date with the latest styles hand-picked just for you and shipped to your door.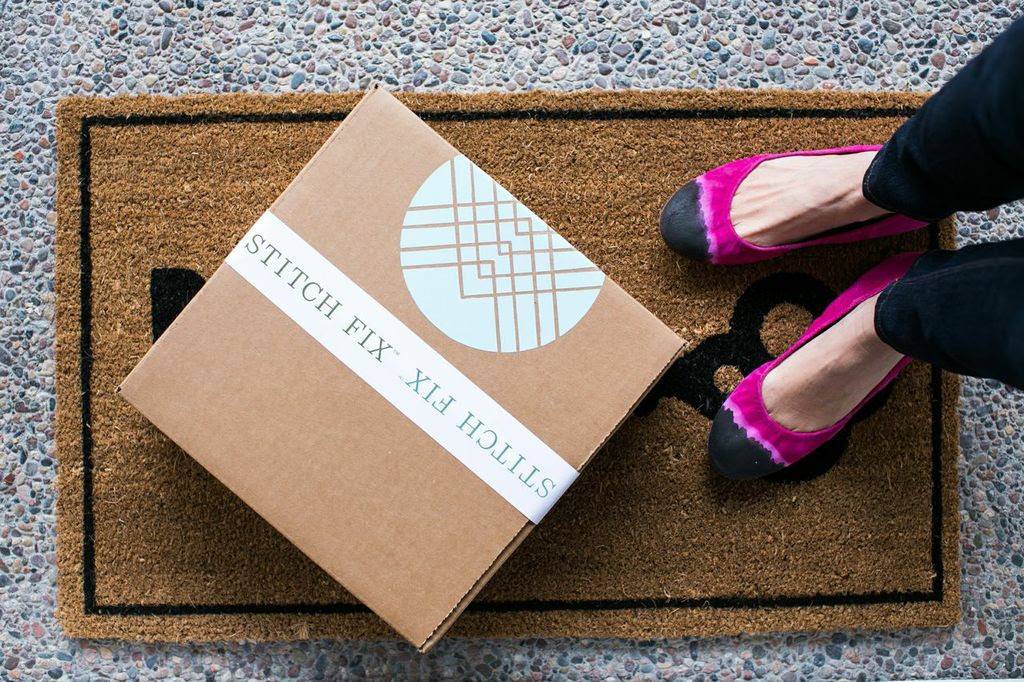 Enter to win
$250 to spend at Barnes and Noble!