Book Fetish: Volume 107
Here's to another round of awesome bookish goods you can add to your life.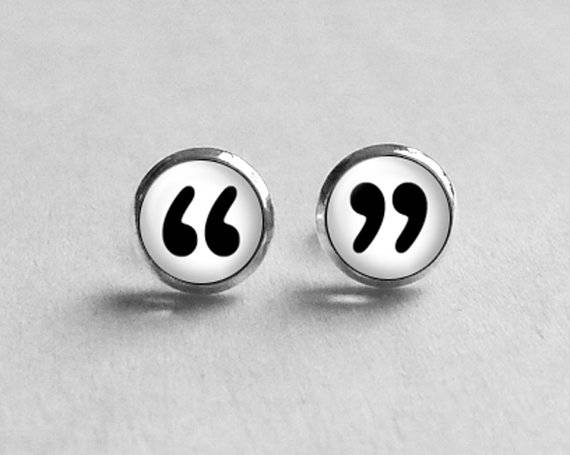 Punctuate your wardrobe with some quotation mark earrings. They're classy looking and are sure to spark conversation.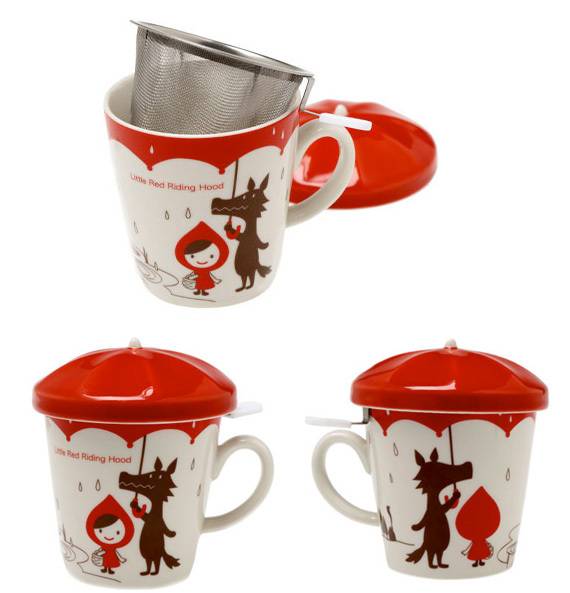 I think that I have the world's best mug, but this Little Red Riding Hood mug might be a close second. Aside from bearing an illustration from a great childhood story, the umbrella hides a tea strainer inside of it.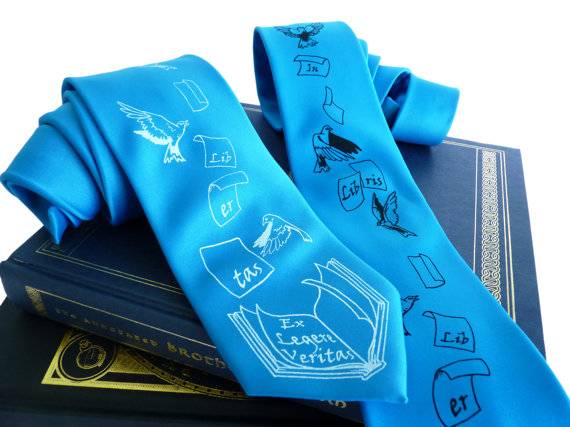 Ever find yourself in need of a tie that expresses your love for books? You're in luck, and you have your choice of bright blue with black images or bright blue with white images. Either way, you look put together and well-read.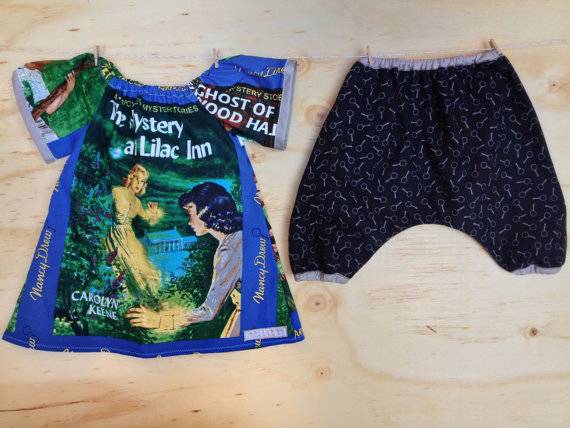 Get your baby primed for a lifetime of reading with this amazing handmade Nancy Drew dress and spyglass bloomers. Who knew how great vintage book covers could look on a dress (and those teeny tiny spyglasses kill me).
_________________________
The Book Fetish series is sponsored by StitchFix. Keep your wardrobe up to date with the latest styles hand-picked just for you and shipped to your door.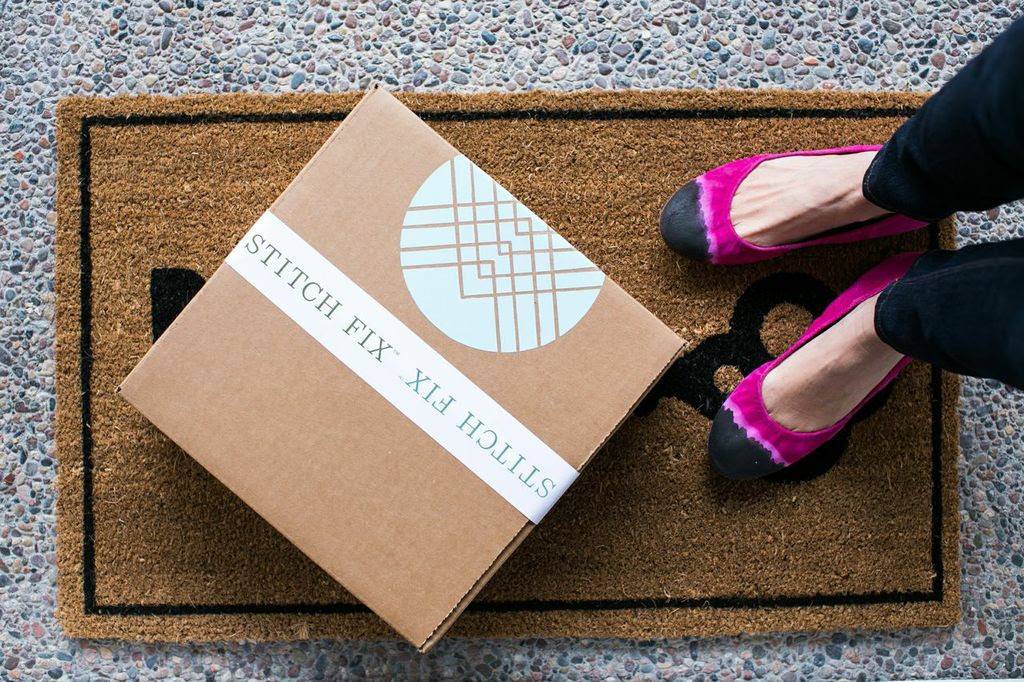 Enter to win
$250 to spend at Barnes and Noble!