Book Fetish: Volume 110
Betty & Veronica Pumps: Get your old school comic book style on with a pair of peeptoes featuring our favorite lady duo. Don't forget the matching clutch!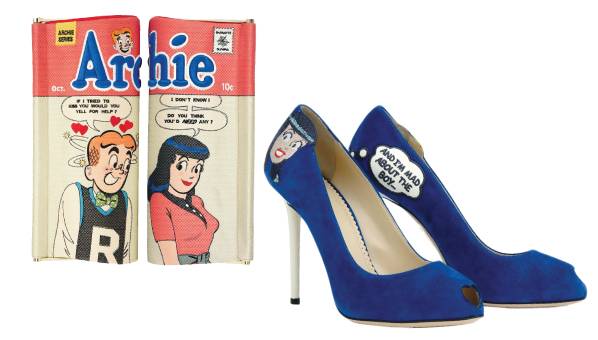 Literary Setting Candles: Ever wonder what the inner sanctums of your favorite literary heroes smell like? Wonder no more. Choose from Dumbledore's Office ("Cedarwood vanilla, fireplace and lemon") to The Shire ("Oakmoss, clover, aloe, with a hint of sweet cherry pipe tobacco") to Sherlock's Study ("Sweet pipe tobacco, cherry wood and fresh rain") and more.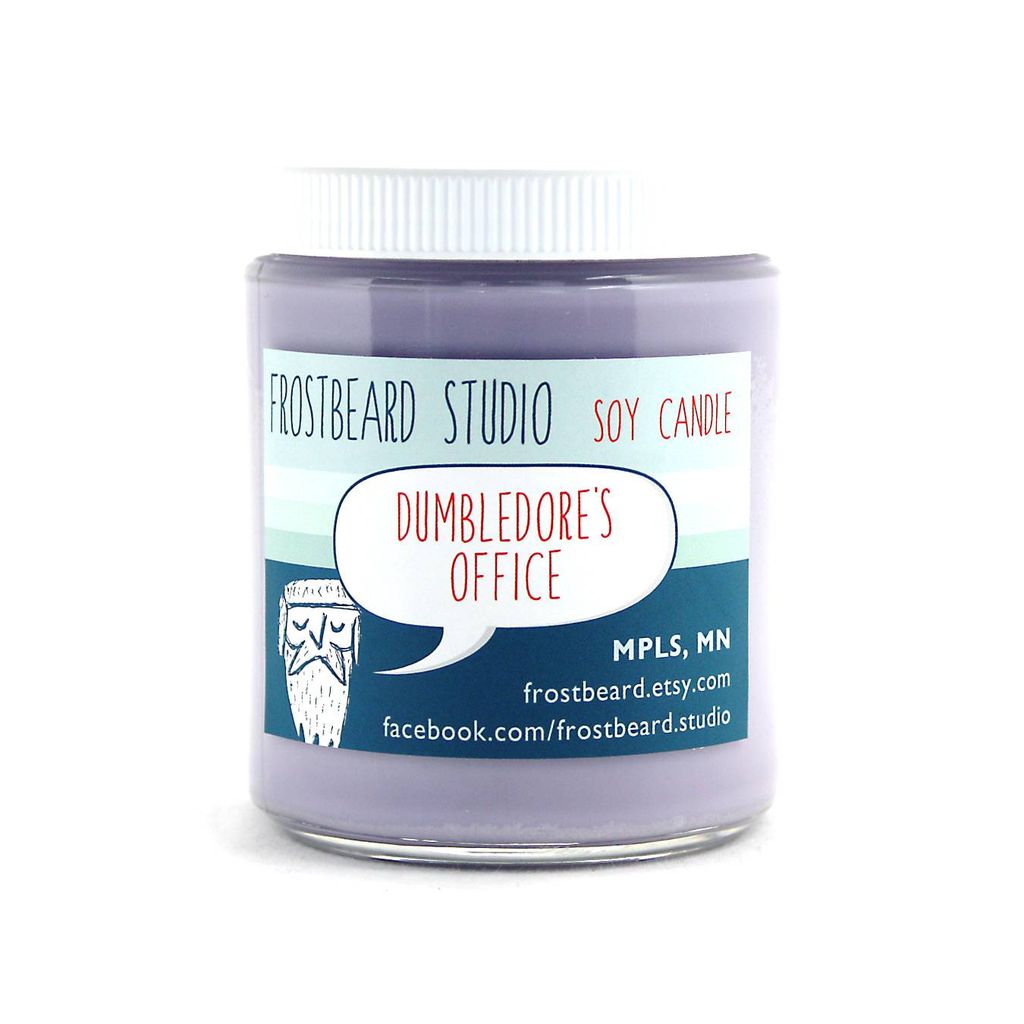 Hunter S. Thompson Tee: This is kind of a Book-Fetish-meets-Kickstarters-We-Like entry. The intellectual folks at The Strange Company are trying to get their shirt business off the ground, with tees featuring some of the finest thinkers in history. Check out their Kickstarter, pledge some cash and get a shirt.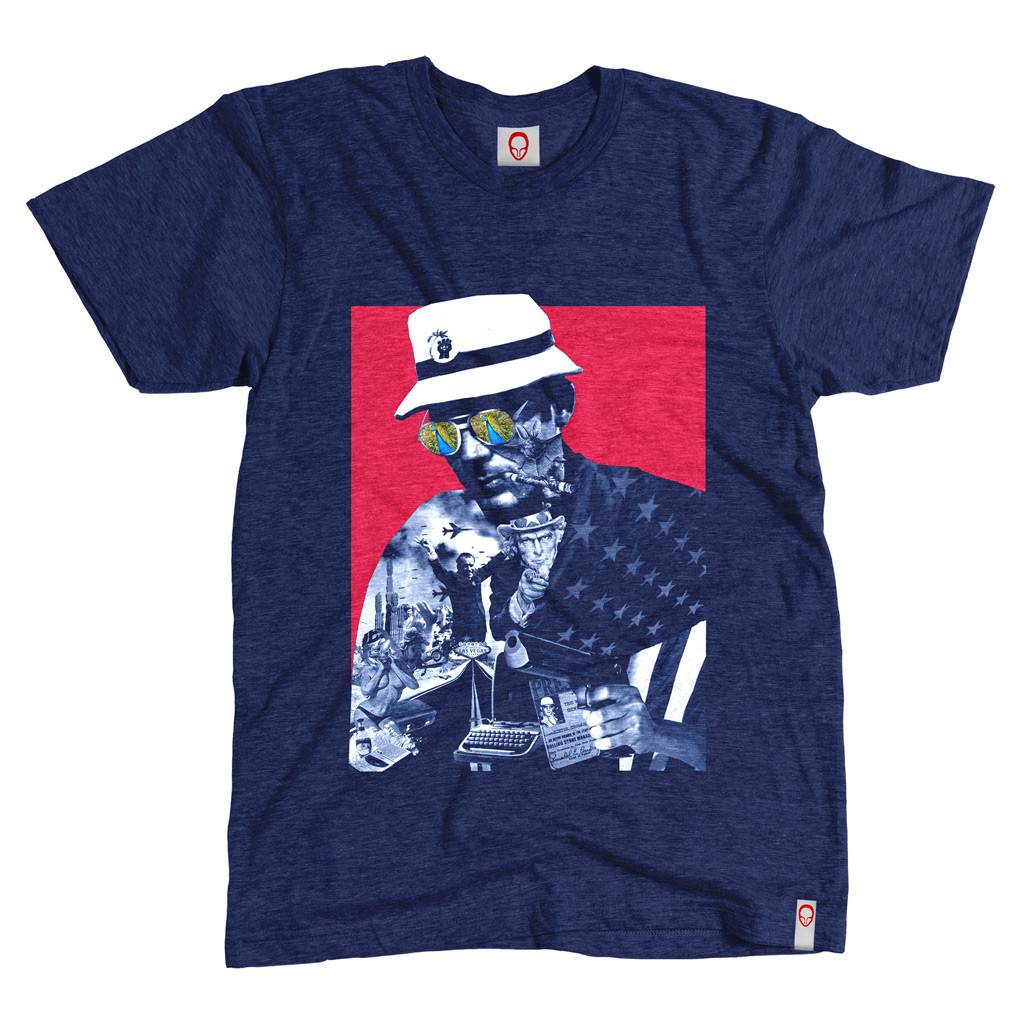 Giant Coffee table Book: As much as I hate to include unbuyable stuff in the Fetish, this coffee table THAT IS ALSO A BOOK is too awesome not to show off. Maybe enough interest from the bookternet, and the designer might actually manufacture these.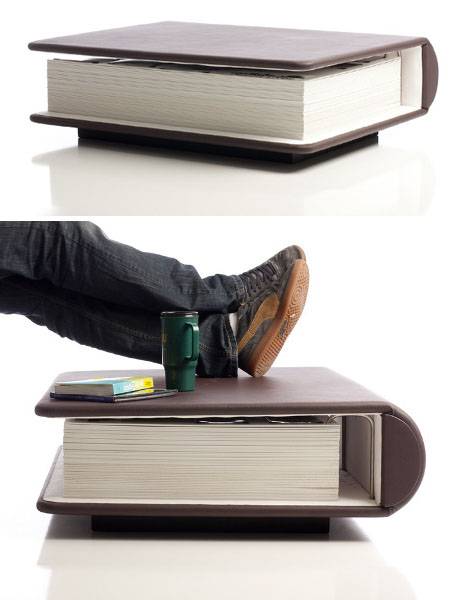 I Read Past My Bedtime Tee: No matter how old I get, this kind of thing will always make me feel like I'm breaking the rules.

_________________________
The Book Fetish series is sponsored by StitchFix. Keep your wardrobe up to date with the latest styles hand-picked just for you and shipped to your door.