Book Fetish: Volume 113
Here's a little literary love fest in the form of wearables or decor. Enjoy!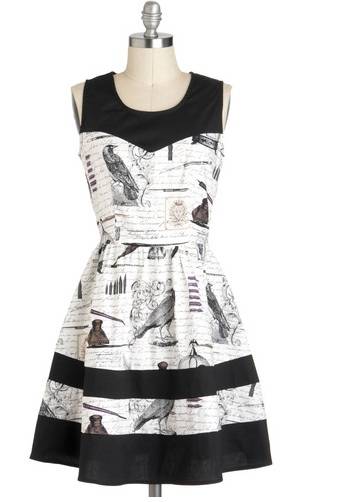 There are never enough Poe-inspired items in your life. Now you can add a super stylish dress to your Poe collection, too. Here's a closer look at the details: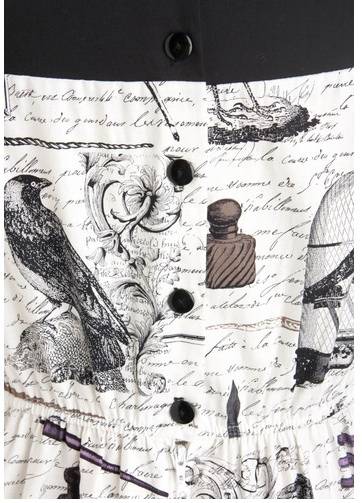 Now there's a dress that will get people talking.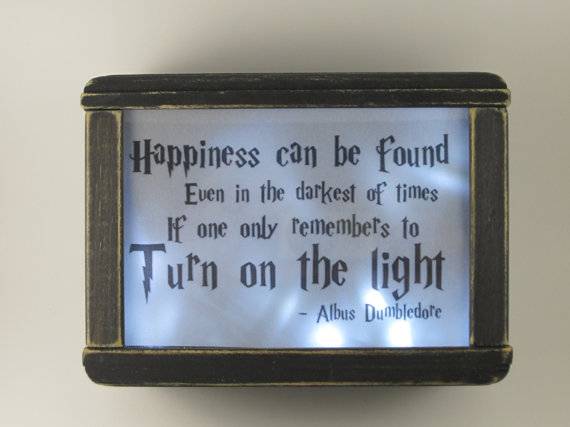 What better way to ward off your fears of the dark than with a Harry Potter LED Night Light? I can't really think of any.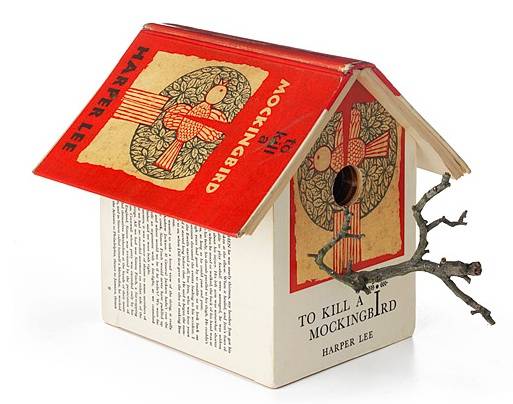 Now reading can indeed be for the birds. Your birds can call a book their resting place with this To Kill A Mockingbird bird house.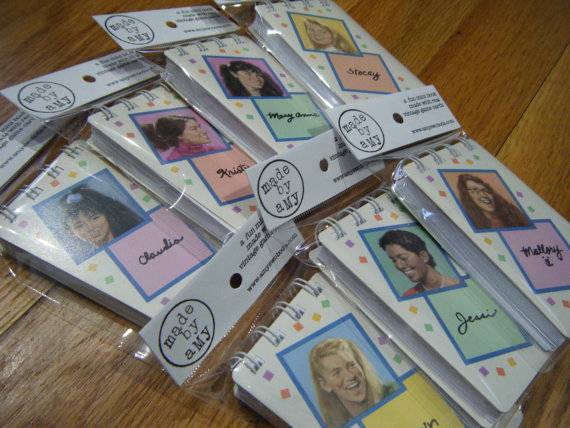 Remember when The Babysitters Club books were turned into a board game? A crafty Etsy person has turned the pieces of that board game into notebooks you can buy. The outside cover features your favorite sitter, as seen above. Then the inside cover looks like this: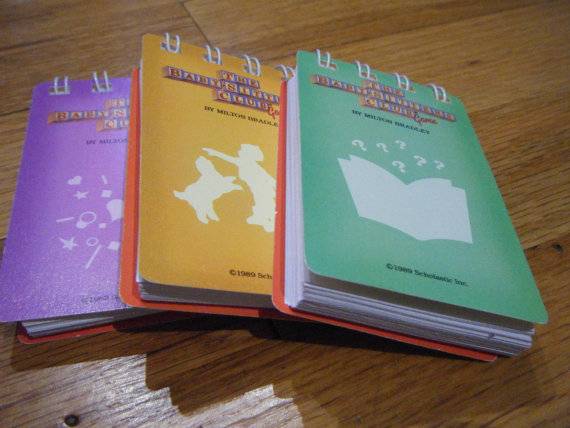 You can pick out your Babysitter likeness here.