Book Fetish: Volume 114
Nevermore Necktie: Quoth the Raven…around your neck.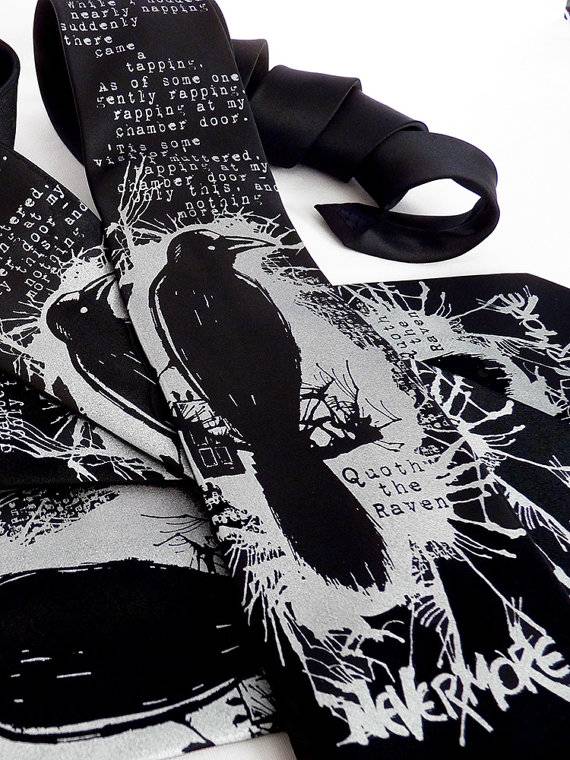 Keep Austen Weird Tee: Part tee, part bookstore support, this shirt is for every Darcy lover who likes their literature a little off.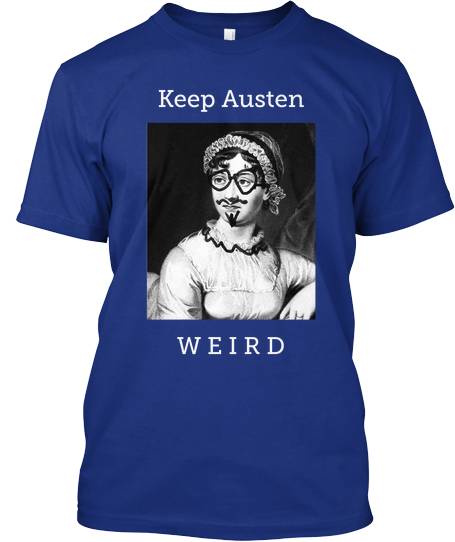 Song of Solomon Print: Because Toni is amazing, this is a print quote about flying and shit.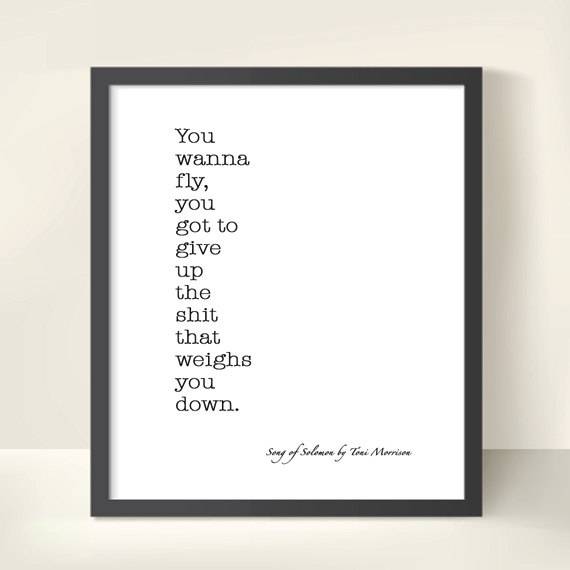 Crazy Book Lady Mug: Own it.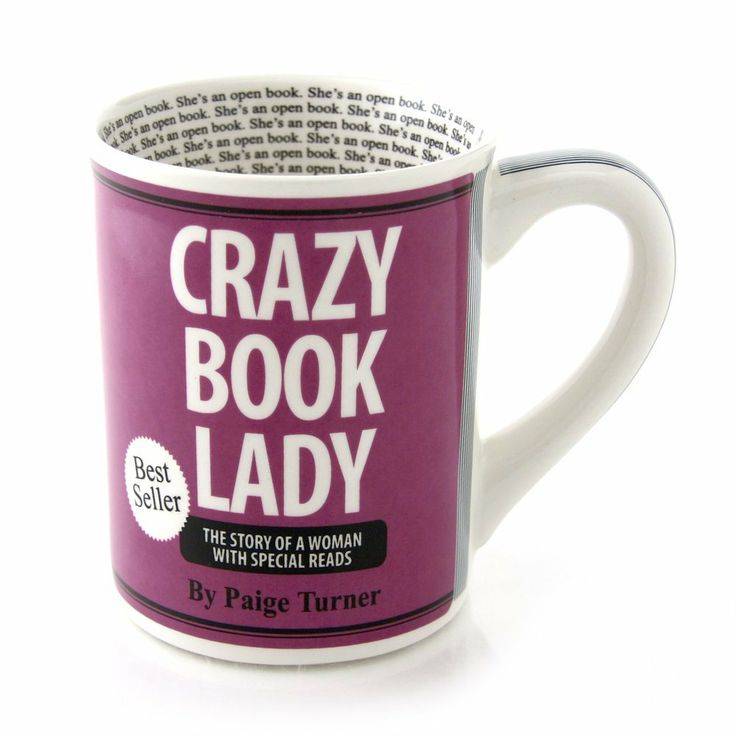 You Are a Shark Print: Because of course you want to hang a flow chart of a Choose Your Own Adventure story on your wall.