Critical Linking: May 31, 2014
Big box retailer Target has teamed up with eBook subscription startup Librify to offer eBooks for sale, as well as a platform to have online discussions about books.
The program will be curated by Target employees who will select a book of the month to promote to readers. The goal is to get readers to use Target's website as a destination for their online book clubs.
Target is dead on with the demographic who would be interested in purchasing and talking about ebooks through their website.
____________________
Look, the kids are already scared, so let's give them some tools to cope with it beyond telling them not to worry about it all… when they really have every right to be scared poopless. Scary stories tell kids there's always something worse, and in effect come across as more honest because they exist in a realm already familiar to them. Scary tales don't warp kids; they give them a place to blow off steam while they are being warped by everything else.
Why is horror good for us? Or maybe the real question is why is horror good for our kids?
____________________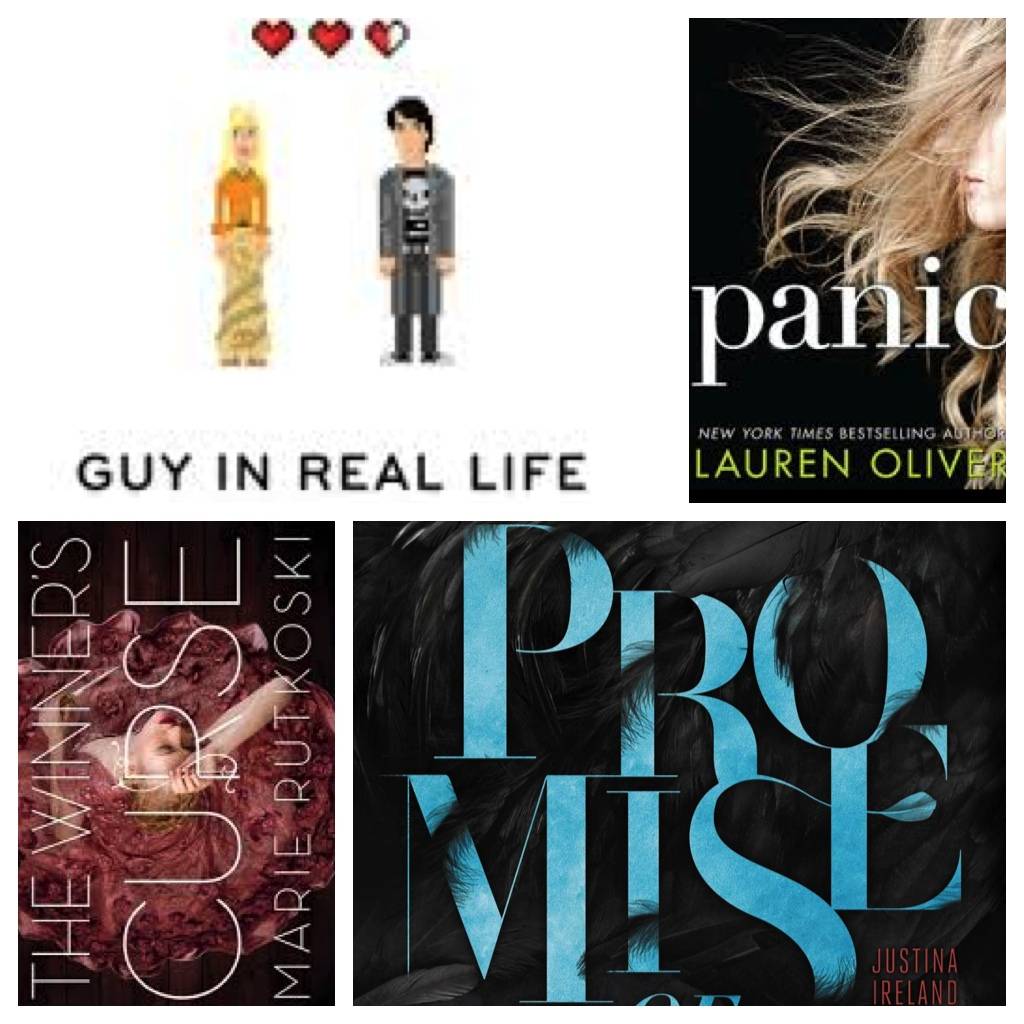 Forgive the slideshow format for a second to peruse these 10 teen books that adults will enjoy reading.