Book Fetish: Volume 115
Let's get fancy with our book love in this week's Book Fetish.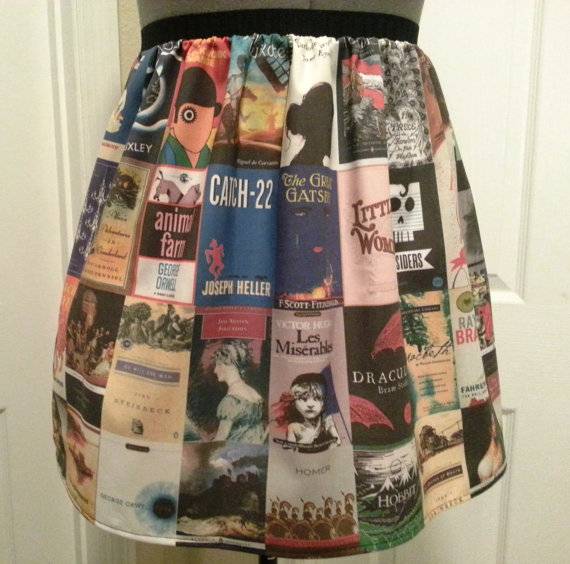 Now that the weather's a bit warmer, why not wear your love for the classics on this made-to-order book cover skirt? I suggest spending some time in this Etsy shop if you have a need for an array of bookish skirts, since you can get one featuring Alice in Wonderland, Catcher in the Rye, or Pride and Prejudice, among others.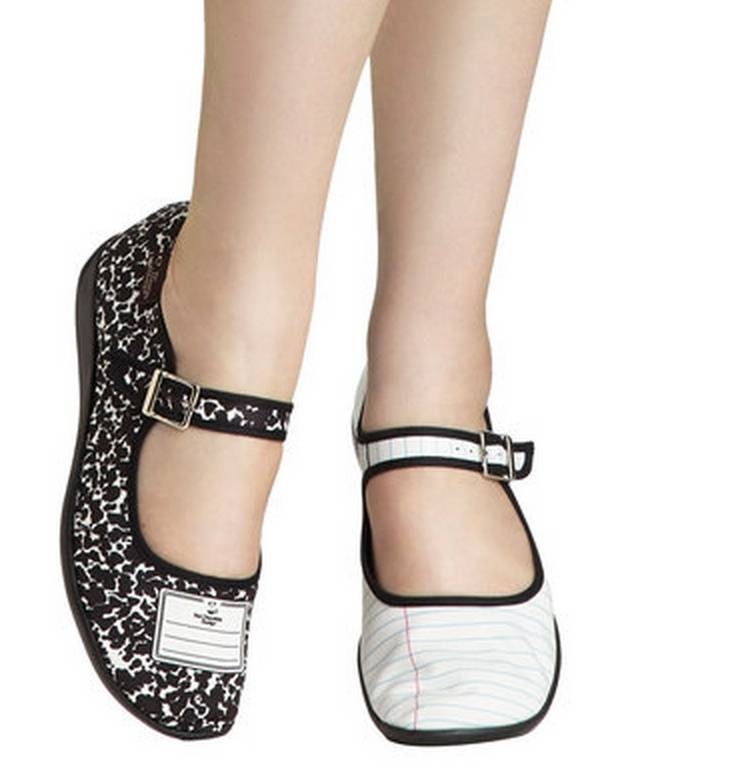 What about a pair of flats featuring the iconic composition notebook? It might be hard to resist the urge to write down your thoughts…unless they make easily-erasable fabric markers.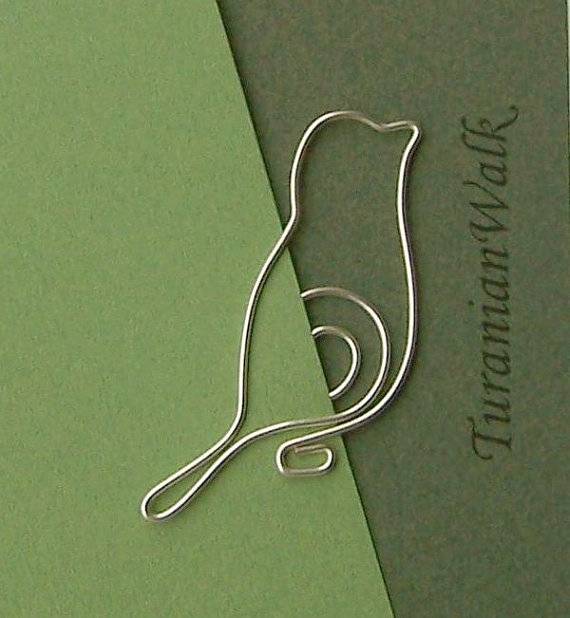 Looking for a new bookmark? This wire bird is adorable and will keep your place.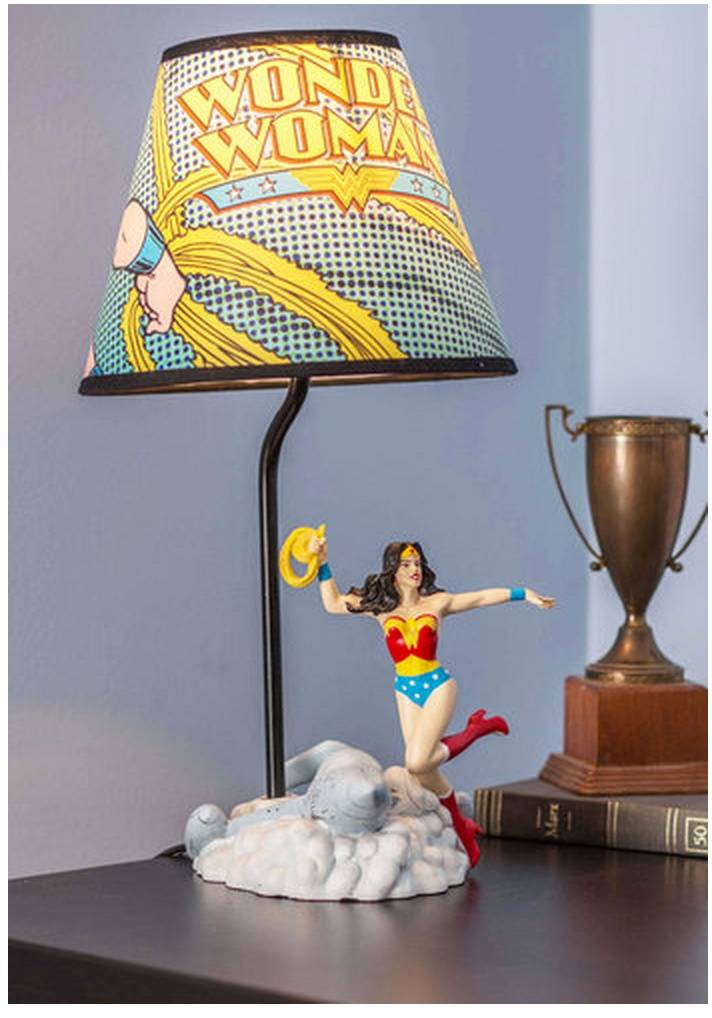 Light up your nightstand with this awesome Wonder Woman lamp. It sure will look nice next to that pile of books.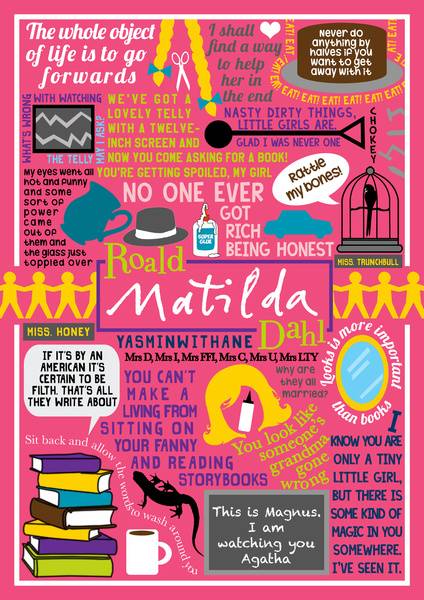 This eye-catching, fun print is all about Matilda. This would be so fun in a library or in a kid's room. And if you want more, this shop features prints for Rainbow Rowell's Fangirl and Eleanor & Park, Gayle Forman's If I Stay, Harry Potter, as well as posters aplenty for The Fault in Our Stars.