The Week's Most Popular Posts: June 2 – June 6, 2014
Let's take a look back at the week that was here at Book Riot . . . 
Do you like cookies? What about words and books? Well then do I have a (sweet) treat for you: literary cookie cutters. Let's take a tour through the possibilities for some of the most bookish cookies your heart can imagine.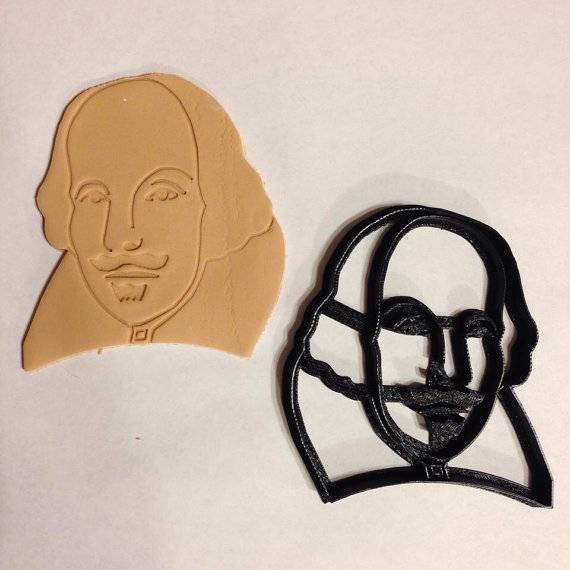 from The Perfectly-Shaped Treat: Literary Cookie Cutters by Kelly Jensen
____________________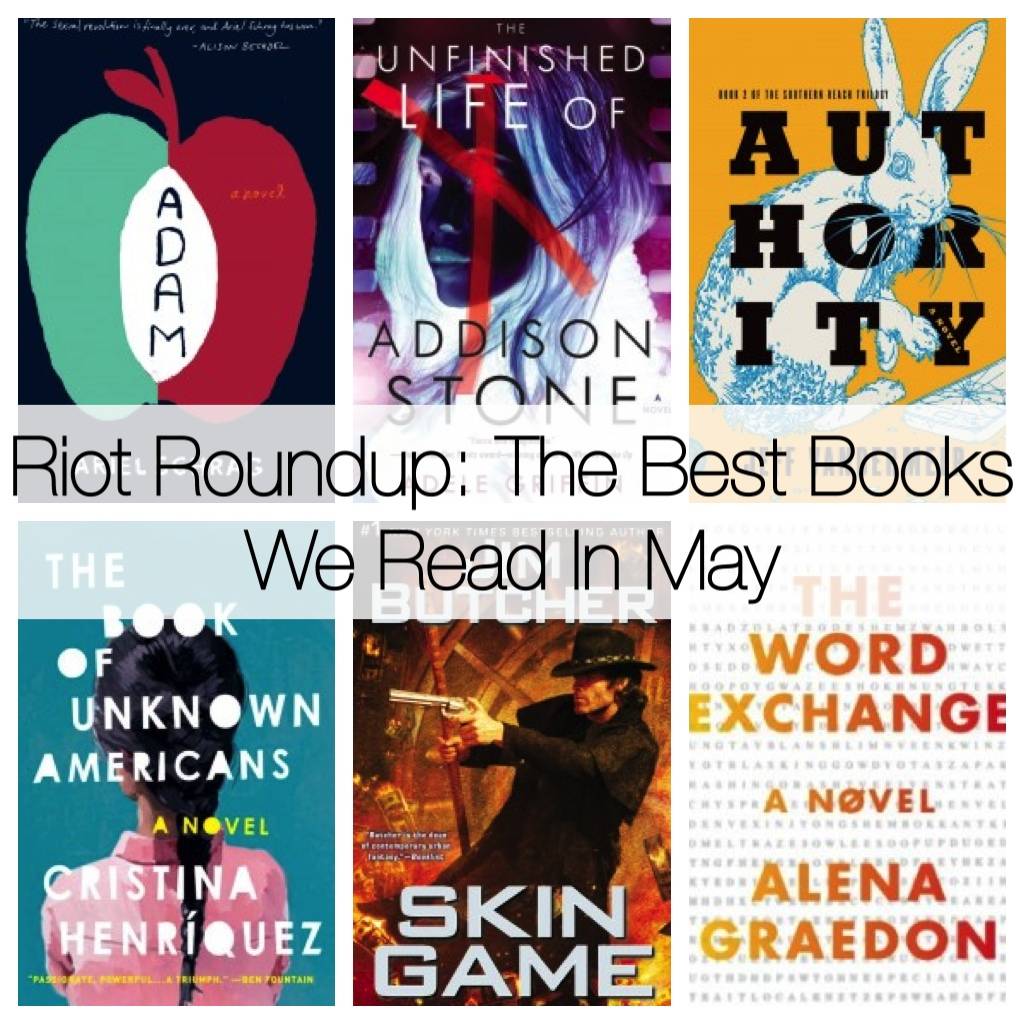 from Riot Round-Up: The Best Books We Read In May.
____________________
One of the main comments (and sometimes criticisms) I hear about the BookTube community is that it is basically just teenagers talking about YA books. And yes, there are a lot of teenagers on BookTube. And yes, a lot of people do talk about YA books. However, the BookTube community is very, very large and filled with more than that. So if YA books just aren't your thing, here are a list of BookTubers who discuss other genres.
from BookTube: More Than YA by Rincey Abraham
____________________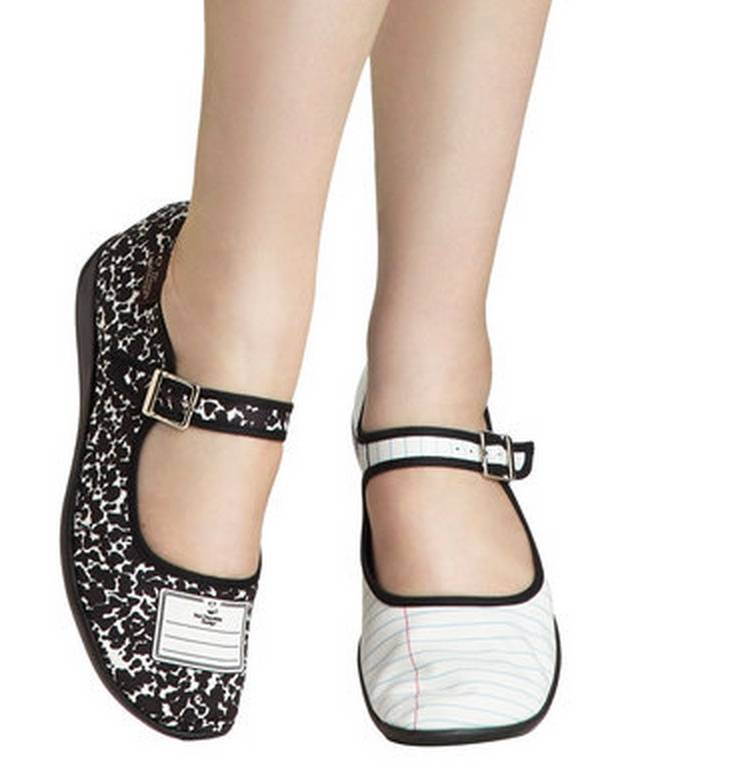 from Book Fetish: Volume 115 by Kelly Jensen
____________________
Stephen King's new novel, Mr. Mercedes, comes out this month, as does Hillary Rodham Clinton's memoir, Hard Choices. But this is called 'Five to Watch for in June" and since those books will be everywhere you turn, here are five books you should actively seek out.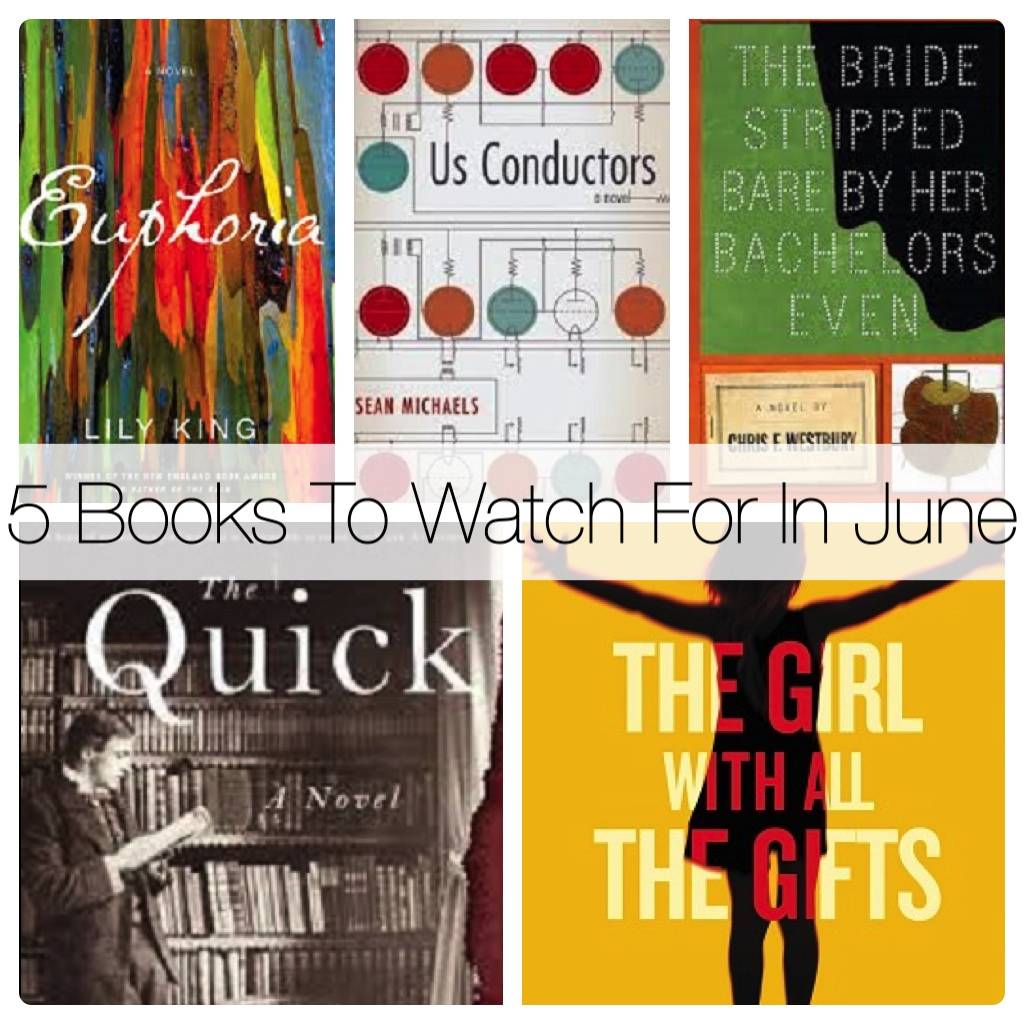 from 5 Books To Watch for in June by Liberty Hardy