HBO's MADDADDAM Adaptation: A Dream Cast
When news broke that Margaret Atwood's MaddAddam trilogy would be developed into an HBO series (helmed by Darren Aronofsky, no less), my first thought was: HBO executives have access to my thoughts! They're reading my mind! And yes, there was some elation sprinkled in there, too. But mainly paranoia. See, last summer, I wrote a piece on this very site that urged HBO to turn the Maddaddam trilogy into a series. The very same books, the very same network. Wishes like this don't come true very often, my bookish friends, and though it's possible that the folks at HBO simply know a good idea when they see one, I'm not going to waste a potential opportunity to make MaddAddam the series as perfect as it can be. So here it is, mind stalkers: my MaddAddam dream cast:
Jimmy (Snowman): Aaron Paul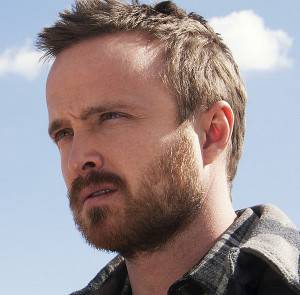 Jimmy is a kind-of partner to a hubris-blinded mad scientist who puts everyone around him in tremendous danger under the guise of ethical behavior. Am I typecasting Aaron Paul here? Maybe. But Breaking Bad showed us Paul's emotional range, and Jimmy's front row seat to the "waterless flood" that brings humanity to its knees means that the actor who plays him has to be able to burn quietly and freak the hell out in equal measure. We know Paul can do that, and we know that he can meet the demands of a prestige series like this one.
Glenn (Crake): Paul Dano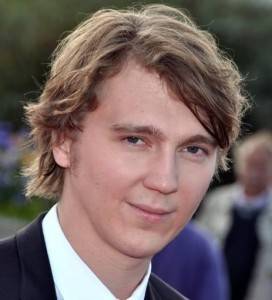 Who can play a genius madman who sees humanity as evolution's fatal flaw? Step right up, Mr. Dano. His turns in 
Little Miss Sunshine
, 
There Will Be Blood
,
12 Years a Slave
, and the criminally underrated 
Ruby Sparks
 are all wildly different yet equally impressive. He's only thirty, but Dano brings a kind of intensity to his roles that reminds me of the late, great Philip Seymour Hoffman. Whoever plays Crake needs to be able to play whip smart and stone cold in equal measure. Dano has the chops.
Oryx: Rinko Kikuchi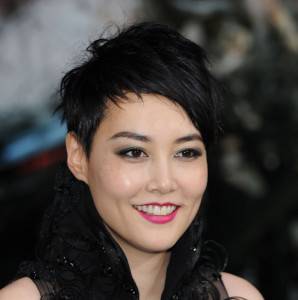 Kikuchi broke out big time last year in Guillermo Del Toro's Pacific Rim, playing a character with a mysterious and painful past, but her more delicate work in the 2006 film Babel showed that she can manage the eerie, playful calm that Oryx displays throughout much of Atwood's first entry in the trilogy as love interest to both Jimmy and Glenn and teacher of Glenn's most ambitious creations.
Ren: Anna Kendrick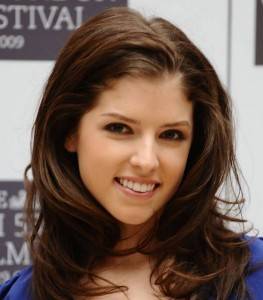 At first blush, it may seem like an actress known mostly for comedies (even darker ones like Up in the Air, for which her performance got her an Oscar nomination) and memes (thanks to Pitch Perfect's passionate following) wouldn't be the best choice to play a sex club worker on the run from maniacal criminals, but Kendrick's innocent face might actually be the secret weapon that makes this role perfect for her. Ren is tough by necessity, not disposition. Kendrick's winning smile would make Ren's fear all the more gripping.
Toby: Ellen Page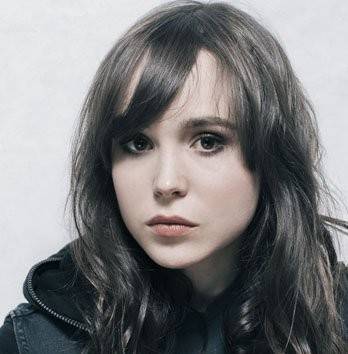 Page might have a similarly innocent-looking face, but her grittier roles in films like Hard Candy, Inception, and X-Men: Days of Future Past would serve her well as Toby, who has to stave off the sleazy advances of a burger-joint boss and defend her garden against raids from genetically modified – and highly intelligent – animal hybrids before joining the God's Gardeners and finally attempting to settle after spending so much time surviving on the run. Page plays sharp and vulnerable with equal skill, making her a perfect fit for Toby.
Zeb: Chad Coleman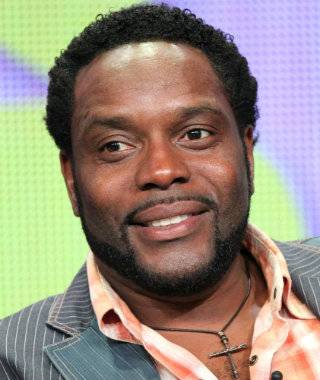 When I was reading The Year of the Flood and Maddaddam, Chad Coleman's face was the only one that came to mind when I pictured Zeb (the Mad Adam himself). His role as former gangland soldier and boxer Dennis "Cutty" Wise on The Wire was one of that show's most nuanced, endearing performances. That same bruised toughness fits perfectly with Zeb, the pragmatic arm of the God's Gardeners, who from one page to the next swings from tactical survival expert to lethal enforcer to protective lover.
While my choices for these six characters have no doubt left you speechlessly nodding in agreement (HBO execs included), perhaps you have an idea or two of your own. Did I get it right? And who would you cast in the other roles – Adam One, the Painballers, Jimmy's parents? Give us a shout in the comments.