Book Fetish: Volume 119
It's time for a little literary love in the form of some Book Fetish.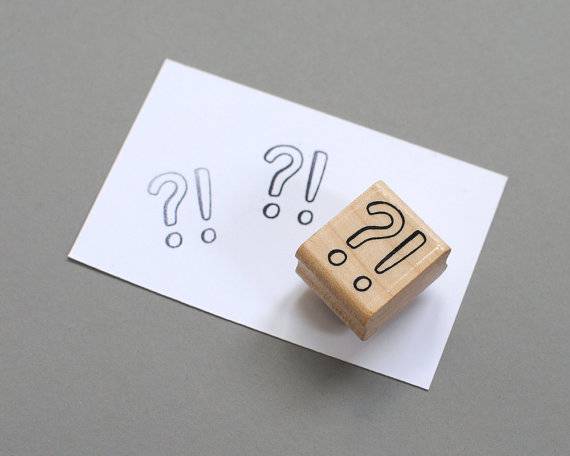 I don't know about you, but I could find a lot of great uses for an interrobang rubber stamp in my life. It's such a great piece of punctuation.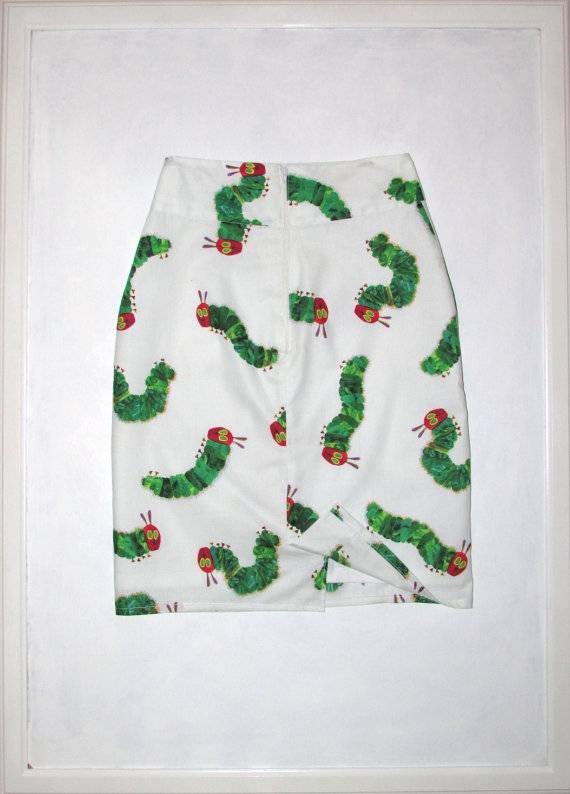 Who wouldn't want to spice up their wardrobe with this amazing Very Hungry Caterpillar pencil skirt?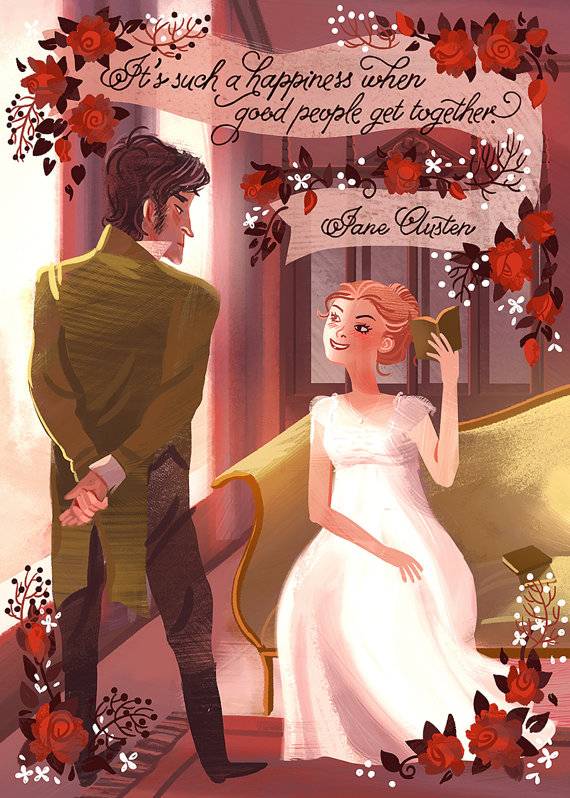 If you're looking for a gorgeous Jane Austen print for your library…your kitchen…your living room…your bathroom…perhaps this one from Emma is the one you need.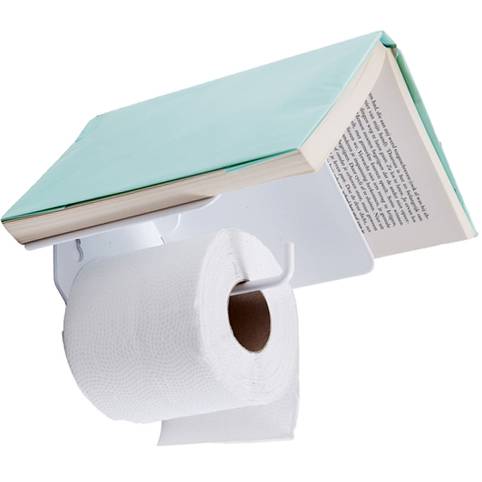 If you take books with you to the bathroom and don't have a shelf to set them down on or a box to toss them in, then you're in luck with this birdhouse book holder. You can set your open book on top of it and it holds a roll of toilet paper. Doing double duty indeed.
Get your kids started early on appreciating well-known authors with this finger puppet set, featuring Shakespeare, Virginia Woolf, Leo Tolstoy, and Charles Dickens.