"Life Is Itself a Game of Football" – Literary Quotes For The World Cup Final
After 62 games, 167 goals, a hatful of Tim Howard saves, one bitey Uruguayan, and 200 million weeping Brazilians, Sunday sees the climax of this year's World Cup as Germany take on Argentina.
Despite the few obligatory duff games, it's been brilliant. So much so it has rendered reading almost irrelevant. And following author Teju Cole's Twitter feed sadly doesn't count. Although, he has been epic during this tournament.
But before I return to the books, allow me one last footballing hurrah. As I mentioned in my previous post before the World Cup, the worlds of literature and sport are remarkably entwined. Many great writers have articulated the joy and tragedy of the game. Here's a few choice selections.
See you all at Russia 2018.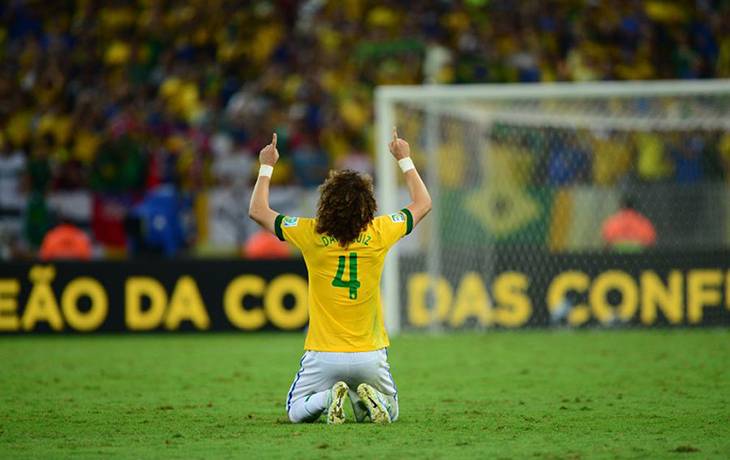 "Five days shalt thou labour, as the Bible says. The seventh day is the Lord thy God's. The sixth day is for football." Anthony Burgess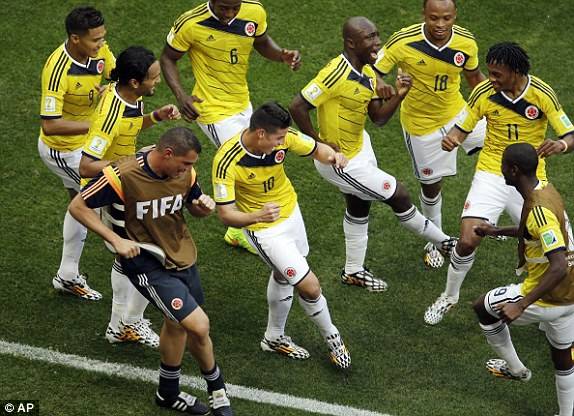 "Life is itself a game of football." Sir Walter Scott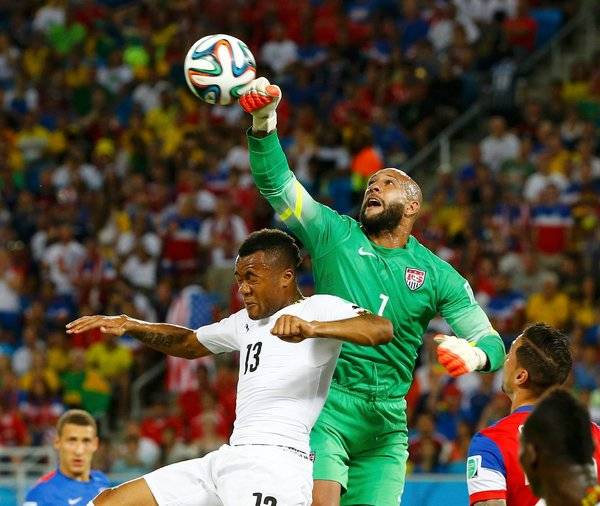 "The goalkeeper is the lone eagle, the man of mystery, the last defender." Vladimir Nabokov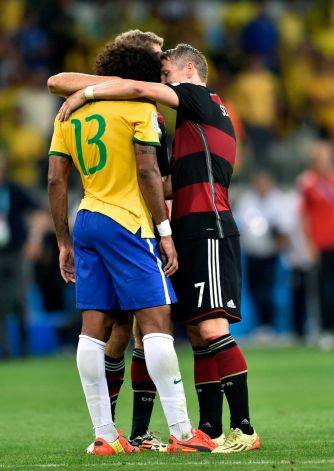 "All that I know most surely about morality and obligations I owe to football." Albert Camus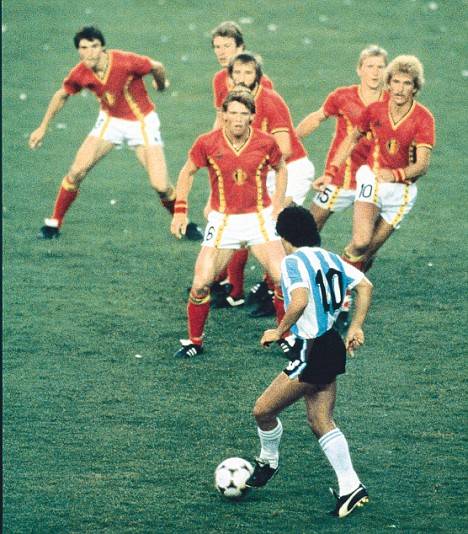 "In a football match, everything is complicated by the presence of the other team." Jean-Paul Sartre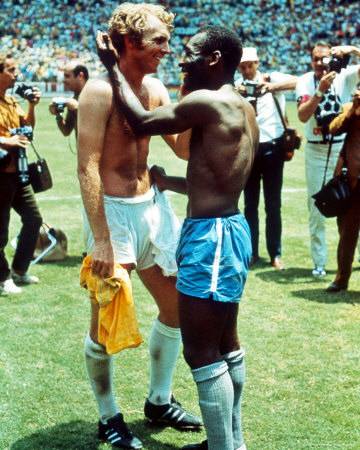 "The thing about football – the important thing about football – is that is not just about football." Terry Pratchett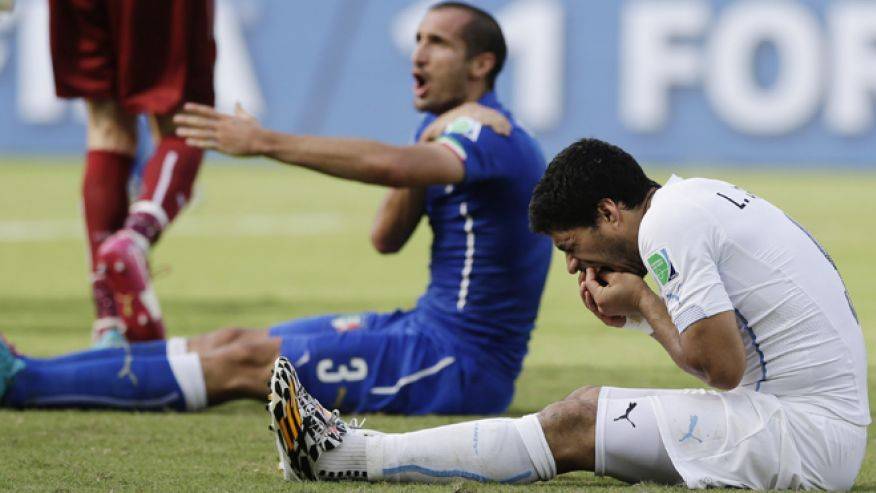 "[Football] has nothing to do with fair play. It is bound up with hatred, jealousy, boastfulness, disregard of all rules and sadistic pleasure in witnessing violence: in other words it is war minus the shooting." George Orwell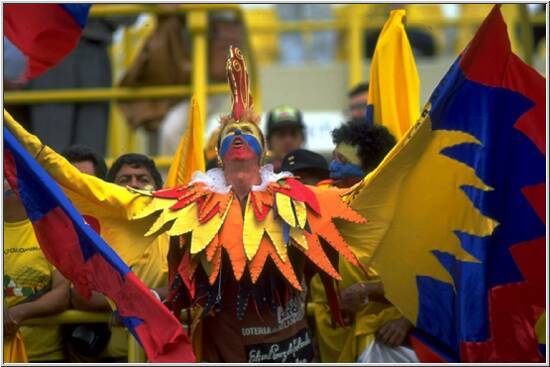 "I do not think I have lost anything by the irrevocable entrance that today I make to the saintly brotherhood of fans. The only thing I wish, now, is to convert someone else." Gabriel Garcia Marquez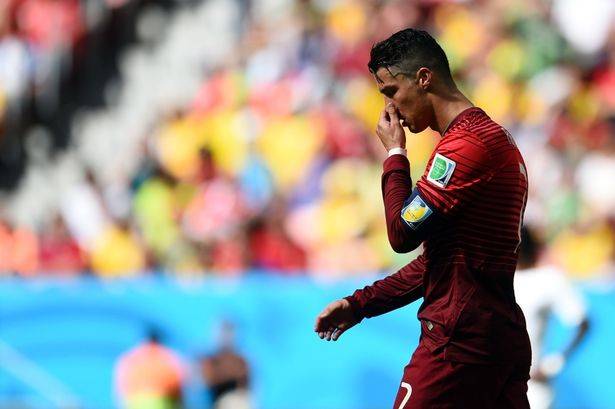 "Complaining about boring football is a little like complaining about the sad ending of King Lear: it misses the point somehow." Nick Hornby