The Week's Most Popular Posts: August 4 – 8, 2014
Let's take a look back at the week that was . . . 
[youtube]https://www.youtube.com/watch?v=d79U3b9Dp54[/youtube]
Meryl Streep reading The Sign on Rosie's Door by Maurice Sendack is among the 10 Sexy Celebrities Reading Children's Books by Kate Scott
____________________
As a writer, there are some books that I remember fondly, and think, yeah, those are the books that made me want to be a writer, or those were the books that helped guide my writing. Sure, the novels that stopped my heart dead on the page, or made me laugh out loud inappropriately in the library certainly influenced me, but there were books about writing that I drank in and felt refreshed by, and knew that one day, they'd prove useful. Here are some of my favorites.
from Best Books About Writing by Jaime Herndon
____________________
So. You were reading along, minding your own business, and Something Very Bad has suddenly happened to characters you like a lot. You're having all kinds of emotions right now.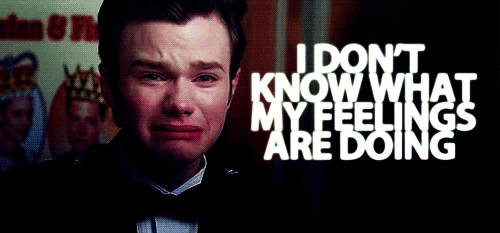 Don't worry. We're here for you. Knowing the five stages of reading grief will help you work through dem feels.
from 5 Stages of Grief When Bad Things Happen to Good Characters by Susie Rodarme
____________________
With the recent unveiling of the Fifty Shades of Grey movie trailer, conversation has turned once again to the controversial contents of the book. Whether you love it or hate it, Fifty Shades introduced BDSM erotica to the mainstream, though its portrayal of bedroom practices was, at times, well…problematic. That's why we've rounded up a few BDSM romances that follow the golden rules of being safe, sane, and consensual! It also doesn't hurt that they're pretty good reads too!
from Safe, Sane, and Consensual BDSM Erotica by Amanda Diehl
____________________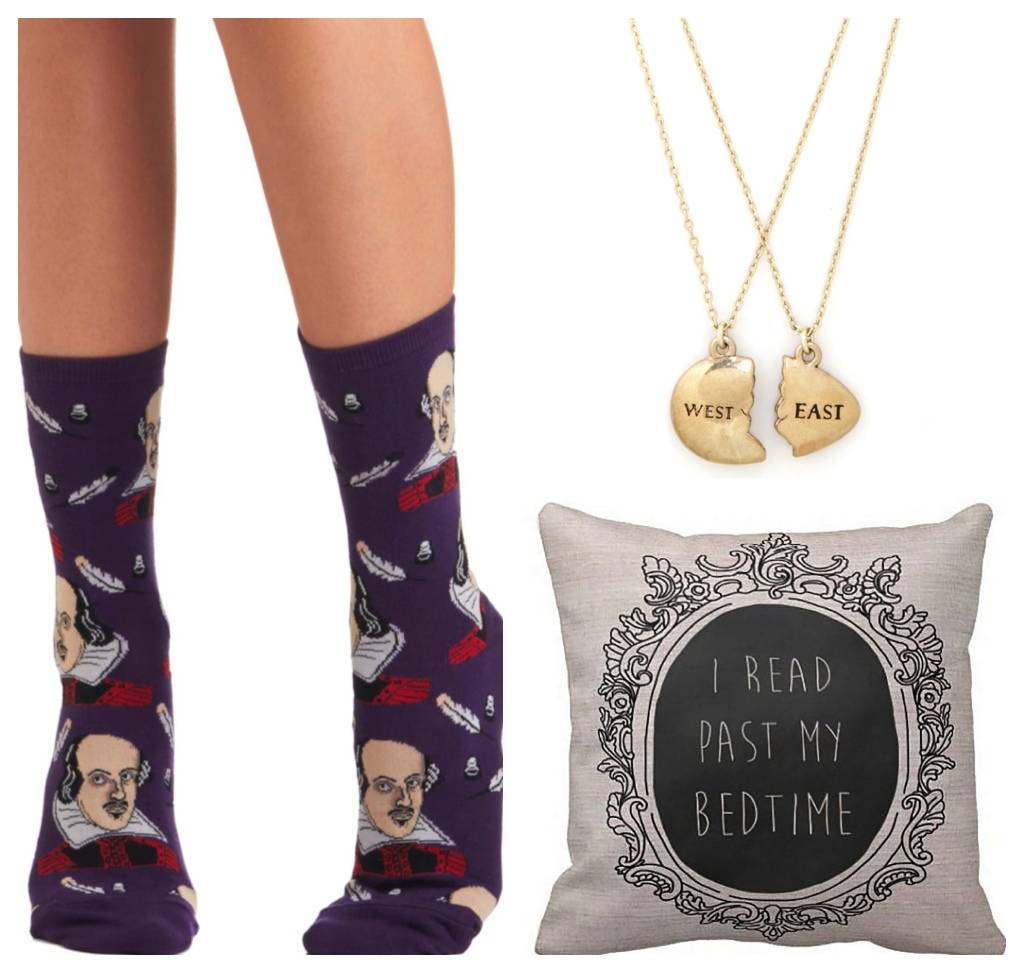 from Book Fetish: Volume 123 by Rachel Manwill