The Week's Top Bookish News: August 3 – August 9, 2014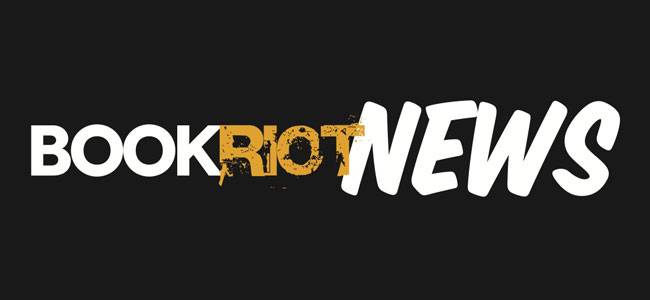 Book Riot News is our community site for sharing and finding interesting book-related content from all over the web. Here are the top stories from the week that was:
Join Book Riot News today to start sharing and finding the bookish news you love.
Enter to win
$250 to spend at Barnes and Noble!