Book Fetish: Volume 126
The Stranger Graphic Tee: Just in time for mocking those high school kids who picked Albert Camus' existentialist novel from school reading because it was short, this graphic t-shirt will get you asking all those deep questions. Like, "does anyone really get this book?"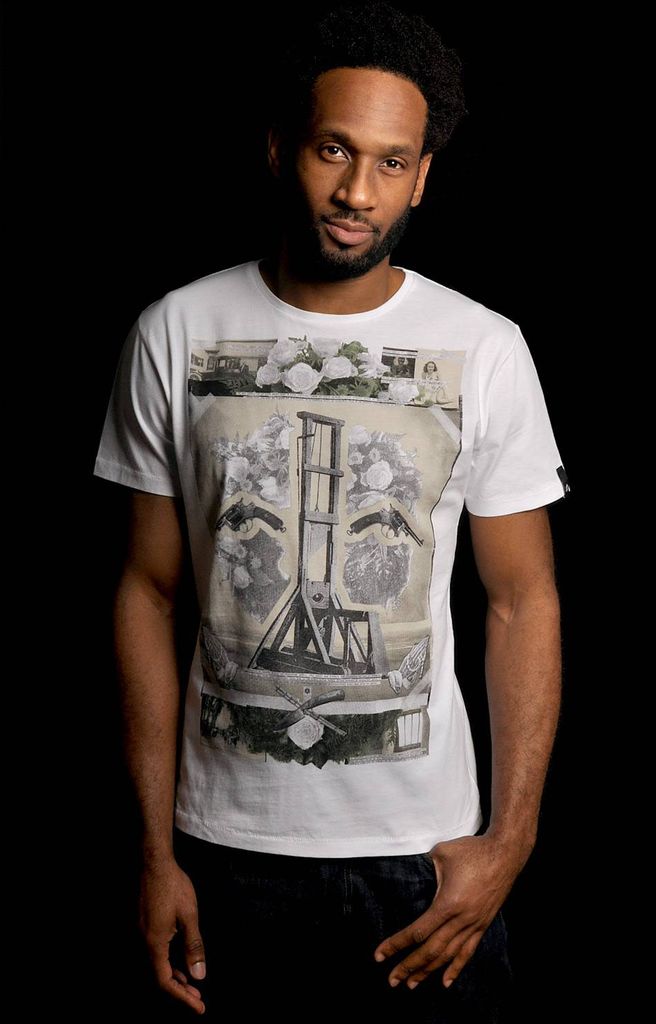 Haruki Murakami Original Spiral: For those true fanatics, a piece of art pulled from the cover images of all his work.  Own your devotion.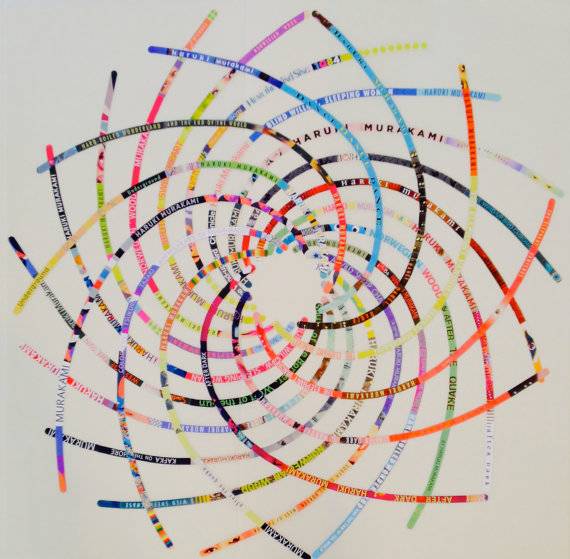 Hashtag Read Canvas Tote: Put a bird on it.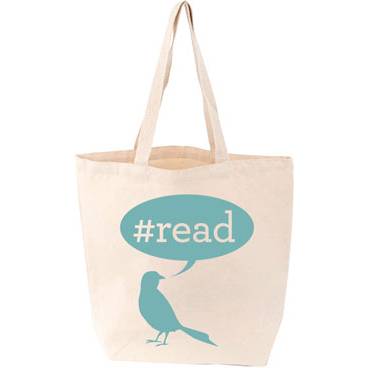 Superhero Comic Book Art: The comic lover that already has everything could still use a piece of unique vintage art. Because why not?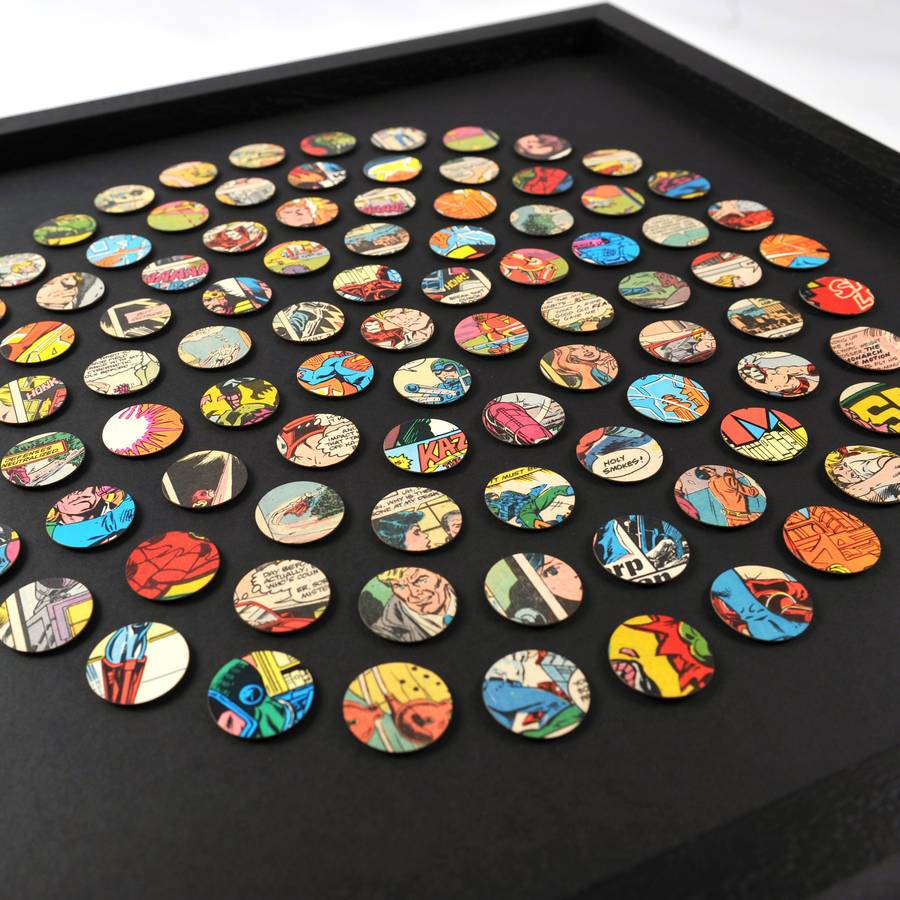 Fantasy Floorplans: While not strictly literary, we can't help but love these official-looking floorplan schematics for some of our favorite bookish-leaning TV shows. Check out the 23rd floor of Mad Men's Sterling Cooper, the first floor of Lorelai and Rory Gilmore's pad from Gilmore Girls, and the first floor of The Simpsons house.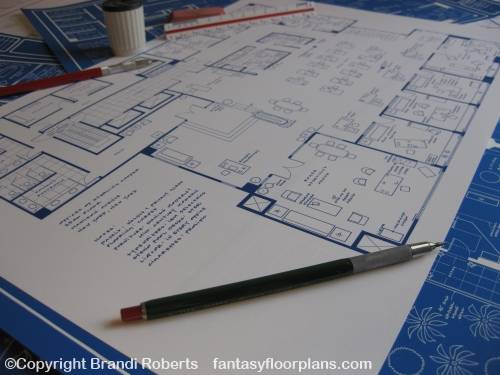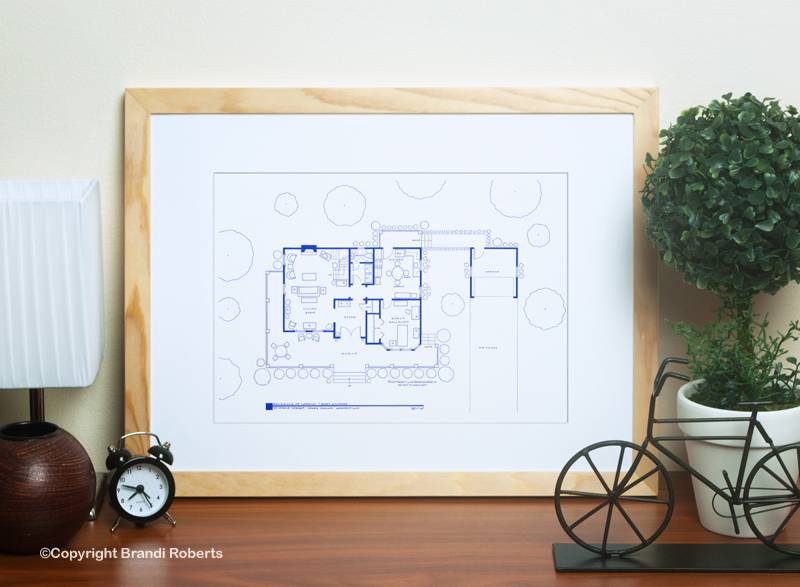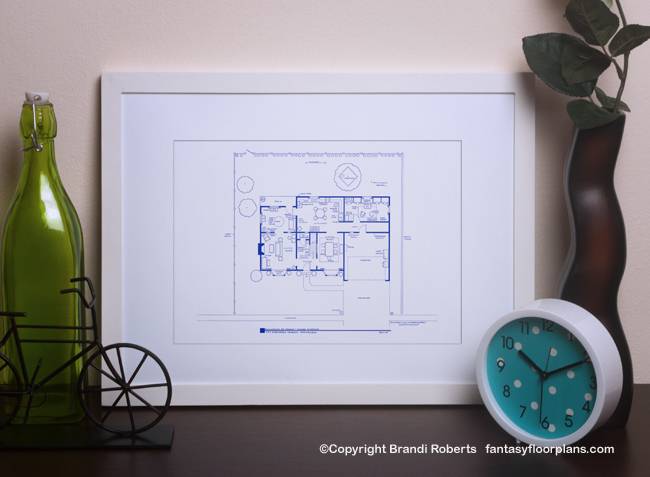 ____________________
Can we interest you in a bookish t-shirt that not-so-subtly displays your love of reading? Can be yours for less than $20, shipping included. Get it here.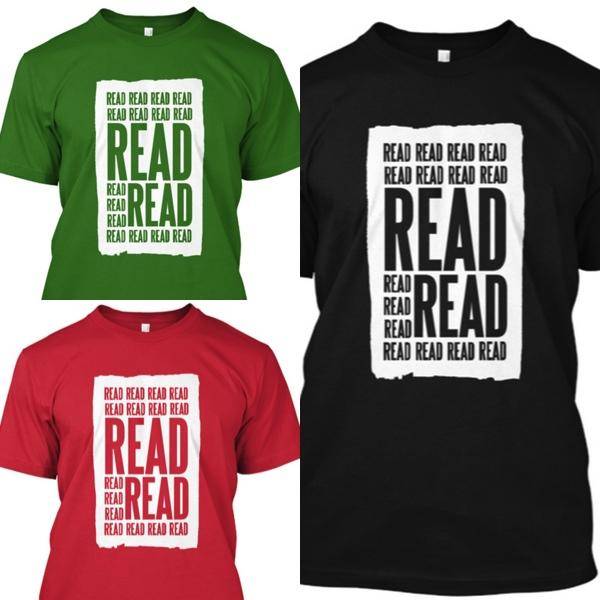 Enter to win
$250 to spend at Barnes and Noble!