5 Bookish Makeup Collections
Popular books turned into films tend to produce a slew of merchandising options. Apparel, accessories, action figures, even nail polish. Now there's makeup. Cosmetic giants like MAC, NYX, and Sephora have all joined in to make book-inspired makeup collections and palettes so you can read and look good doing it.
When L. Frank Baum's Oz series hit the big screen again, Urban Decay put out two separate eyeshadow palettes. One was inspired by Glinda, the Good Witch of the South, while the other had darker shades in honor of Theodora, the Wicked Witch of the West. The colors complement the good vs. evil themes of Oz.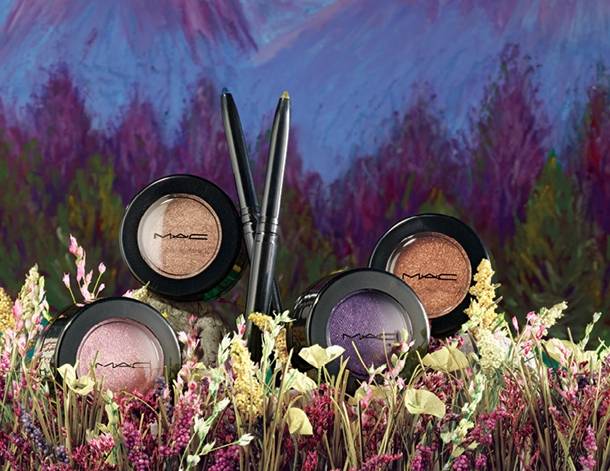 A Novel Romance is MAC's latest collection, inspired by the world of romance! The makeup line is pretty extensive, featuring a large assortment of eyeshadow, lipstick, and nail polish with shade names like "Hearts Aflame" and "Reckless Desire." Plus, the marketing photos are amazing.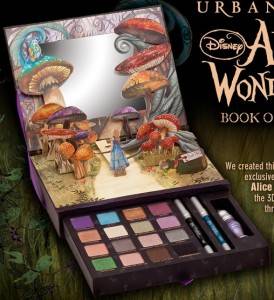 Urban Decay also produced another book-inspired palette, taking on Lewis Carroll's Alice in Wonderland this time. This palette features an awesome pop-up style box and sold out everywhere. The only place I could find it was on eBay with bids topping at $140!
In another neat case of awesome packaging, NYX's Parallel Worlds collection was inspired by Cassandra Clare's Mortal Instruments series. With a little bit of everything, this collection includes all the makeup you'll need, like a miniature eyeshadow palette for smokey eyes,  matte blush, and liquid eyeliner.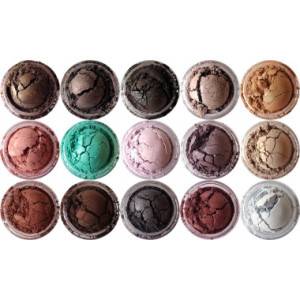 Over at the awesome Shiro Cosmetics, they've produced a Seven Kingdoms eyeshadow line based on George R. R. Martin's Song of Ice and Fire series with colors such as "Mother of Dragons," "You Know Nothing," and my favorite, "Hodor." They also have a few other book-themed collections based on The Hobbit and The Hunger Games. 
While I'm not much of a makeup maven, some of these collections are nearly too gorgeous to pass up. Unfortunately, most seem to be available for a limited amount of time.