Book Fetish: Banned Books Week Edition
Welcome to a special edition of Book Fetish, in honor of Banned Books Week. Celebrate the freedom to read – and to wear/carry/display awesome stuff inspired by banned books.
Banned Books Tote: I love this take on redacted text. Our friends at Out of Print are also donating 10% of the proceeds from their whole Banned Books collection to The Uprise Books Project, which is totally groovy too.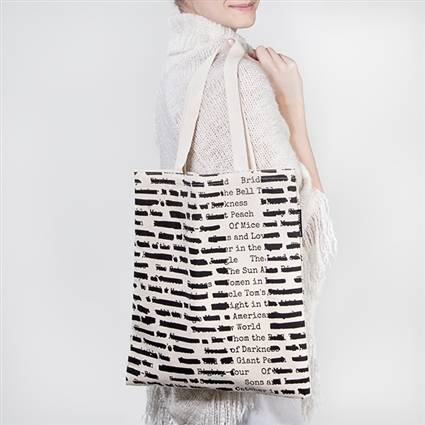 Looking for Alaska Print: John Green's very first novel is often challenged for "inappropriate language" and "gateway sexual activity." Whatever that means. I prefer the novel's "gateway independence activity" instead.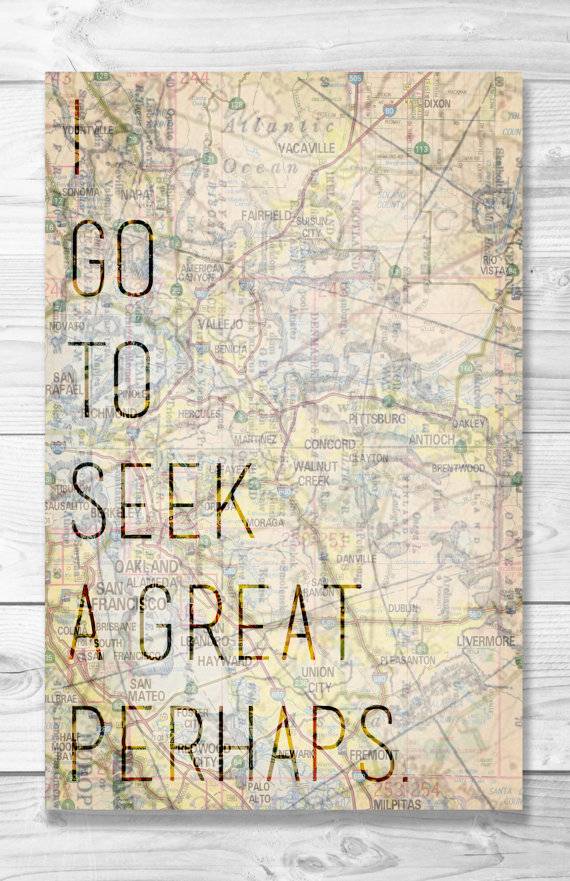 The Perks of Being a Wallflower Tee Shirt: I think what makes adults most likely to challenge or attempt to ban a book are themes about kids trying to grow up and being adventurous and curious about the world, especially in more recent novels. Stephen Chbosky's book is definitely one of those.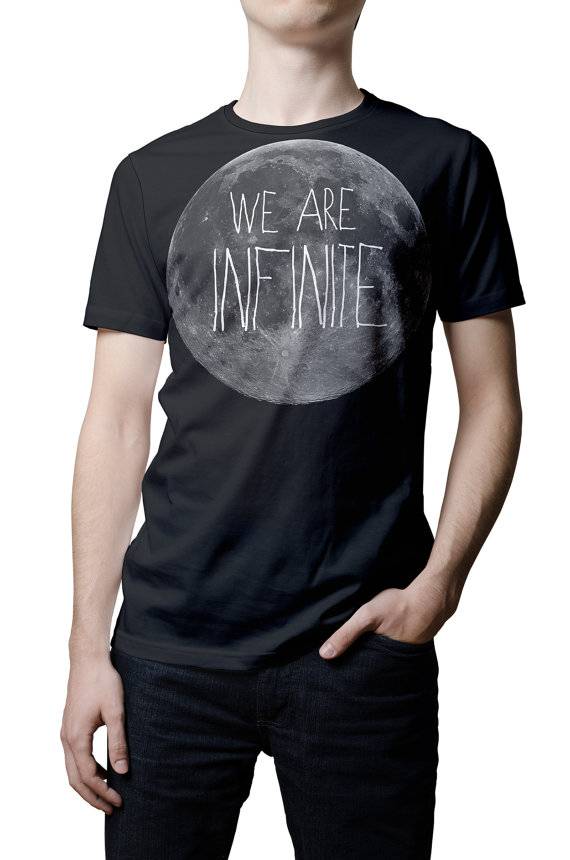 Read Banned Books Print: Mostly classic titles, but there's some great variety on this print of frequently banned books. Just goes to show you that there's a banned book for everyone!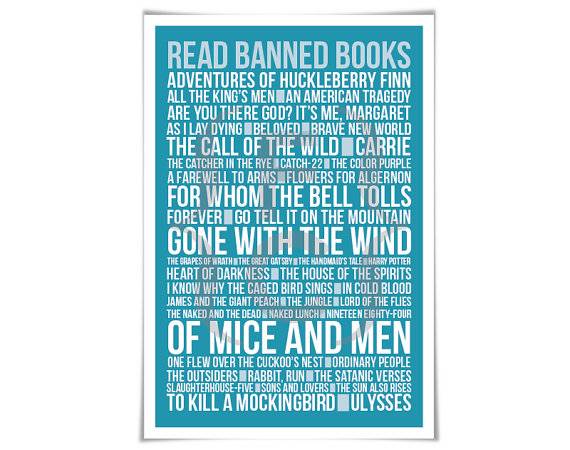 Atticus Finch, Attorney at Law Shirt: The most fun part of this shirt is finding out who doesn't get the reference and them asking why you're wearing a lawyer's advertisement.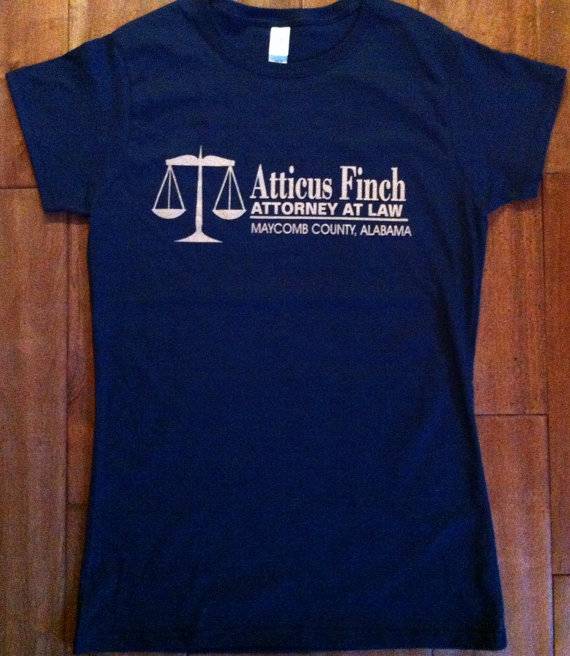 Fahrenheit 451 Earrings: Oh the irony when a book about censoring books gets censored. Oh. The Irony. Rock the irony proudly.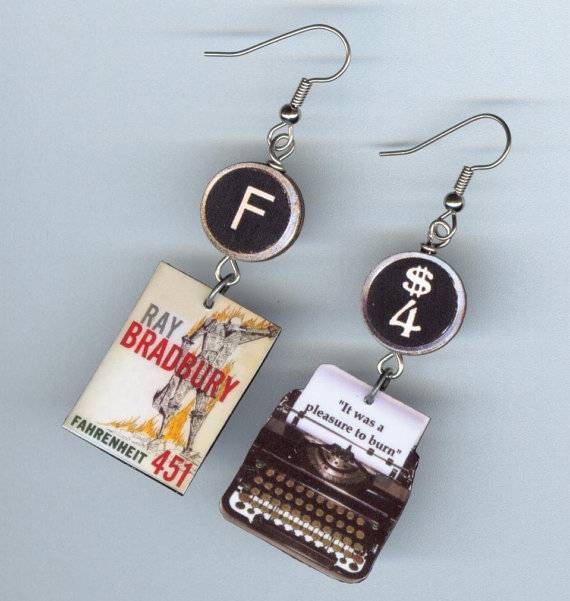 Catcher in the Rye Print: I'm digging the minimalist vibe of this one. Holden says, Banning books is for phonies.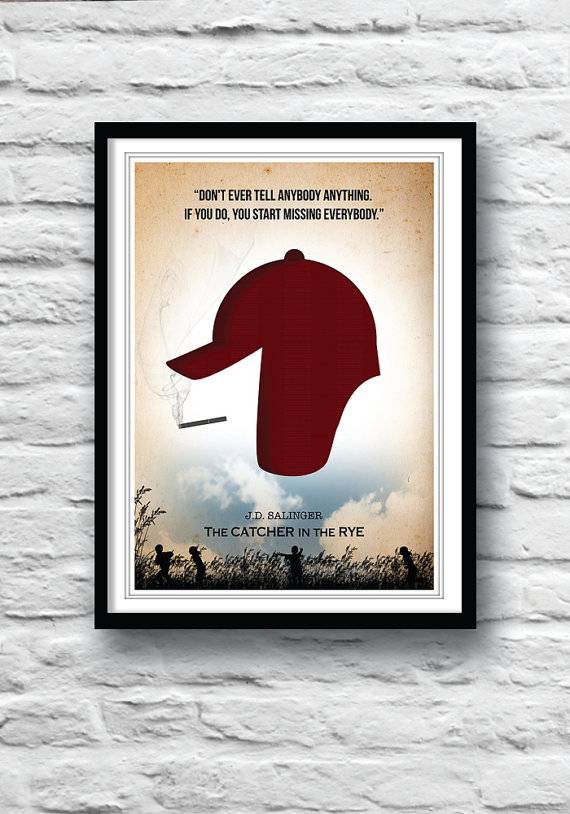 Lady Chatterly's Lover Book Globe: What do you get when you slice up the pages of one of the most notoriously banned books in history and put them in a handblown glass orb? You get very poignant art, man.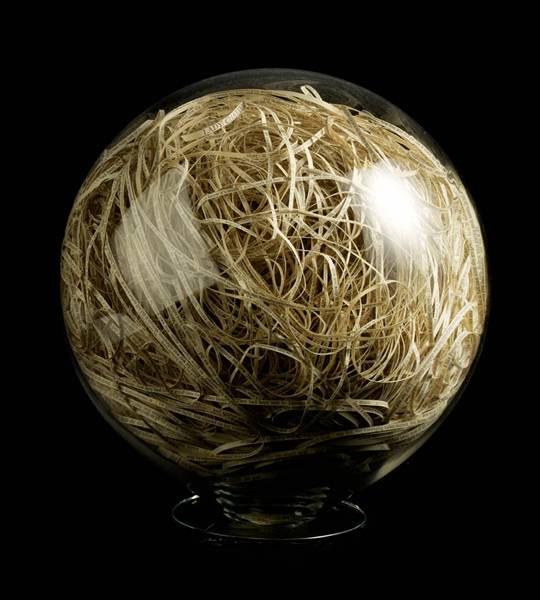 The Watchmen Cufflinks: This year's Banned Books Week is specifically focusing on banned comics and one of the most oft challenged comics is The Watchmen. Pay homage to The Comedian with a little wrist decoration.*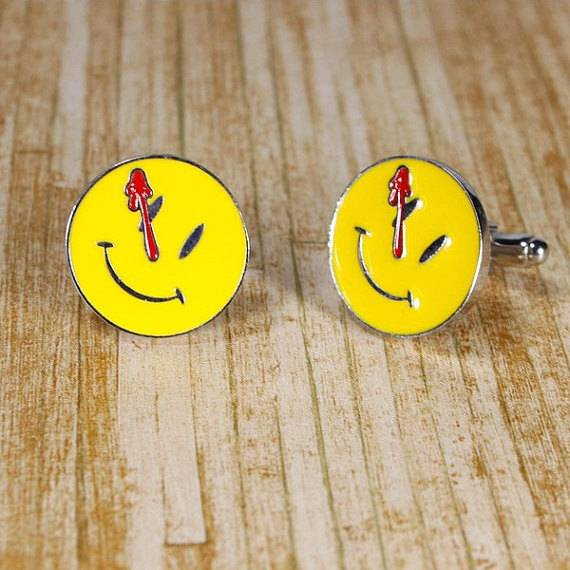 *Editor's Note: Apologies to Watchmen fans. We inadvertently listed Dr. Manhattan instead of The Comedian in reference to these cufflinks.