14 Amazing Bookish Halloween Costumes for Children
Halloween approaches, fellow book nerds. Do you know what you're going to wear? Neither do I! Let's get our creative juices flowing by cooing over some photos of adorable little nuggets in bookish Halloween costumes.
I may not have a baby of my own to play dress up with, but I'm fully amenable to appreciating the wee bookish Halloween costume efforts of others.
(Also: beware, friends and relatives who have recently reproduced. I am scheming.)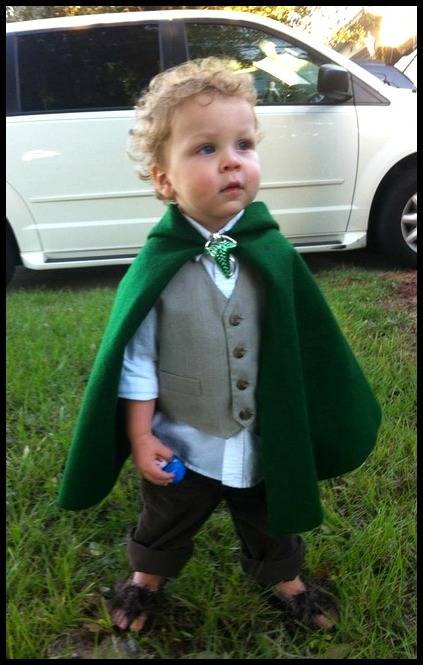 I cannot contain my glee when I look at this little hobbit. He's ready for second breakfast. Look at his furry feet!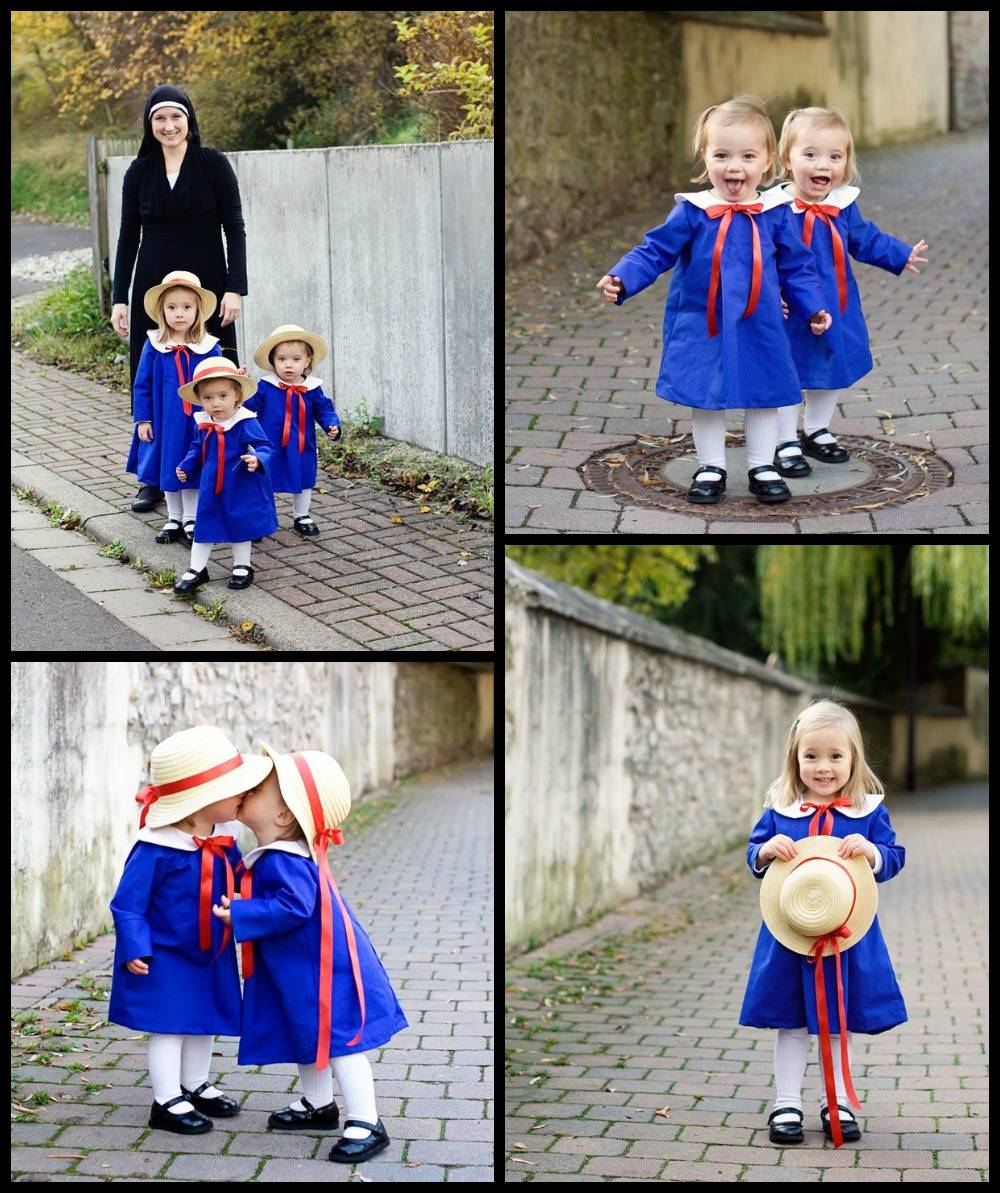 "…and the smallest one was Madeline."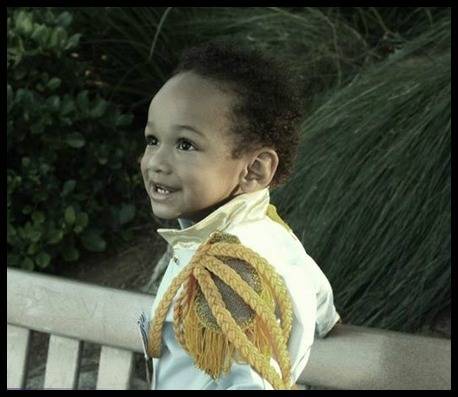 This debonair Prince Charming would be right at home in any number of fairy tales.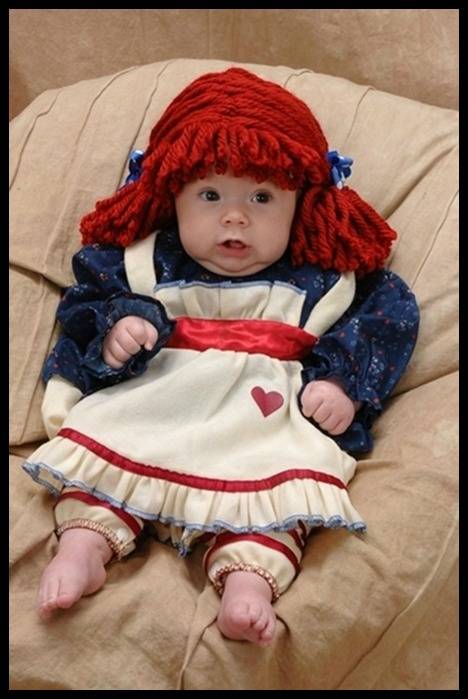 I can't with this Raggedy Ann baby. I CANNOT. (She can't, either.)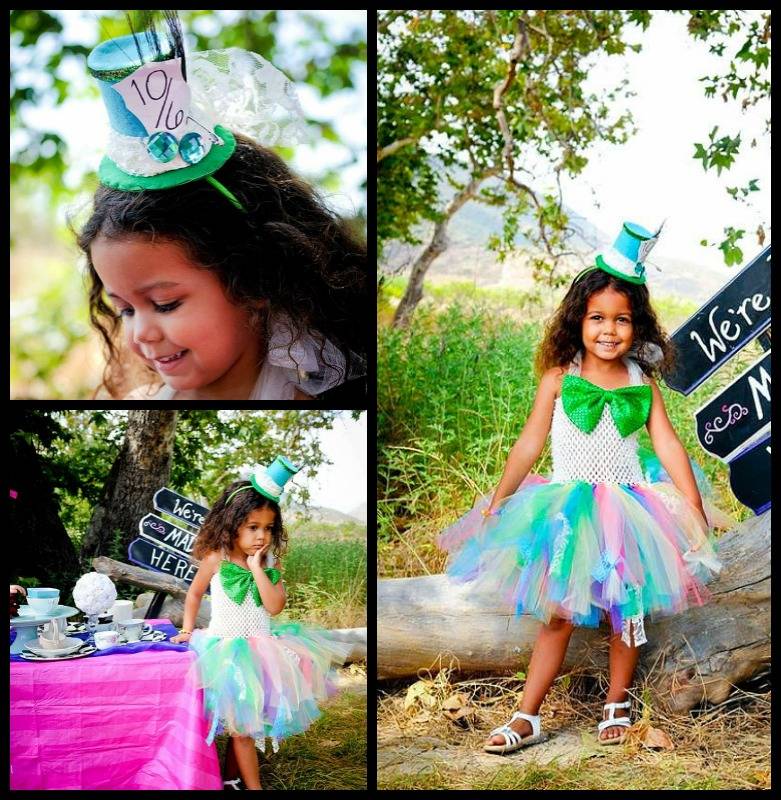 Did you ever imagine the Mad Hatter in a tutu? I hadn't, but now I don't want to see him any other way.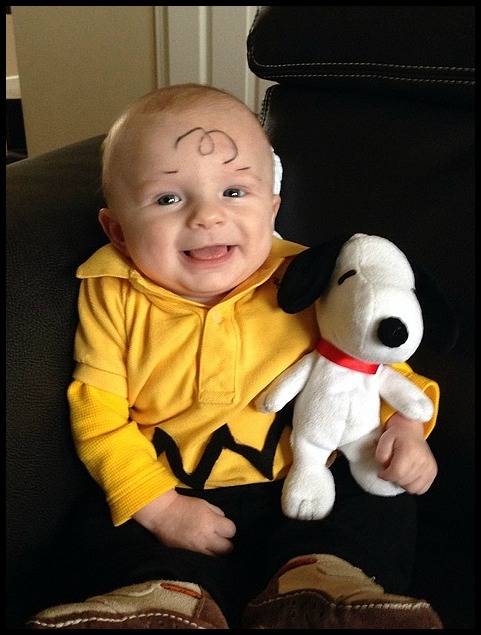 This baby is Charlie Brown. A million points to these parents for that forehead squiggle.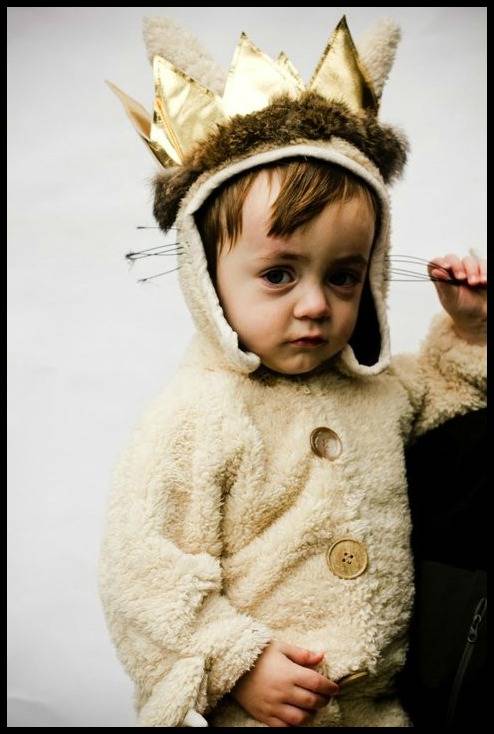 "I'll eat you up, I love you so."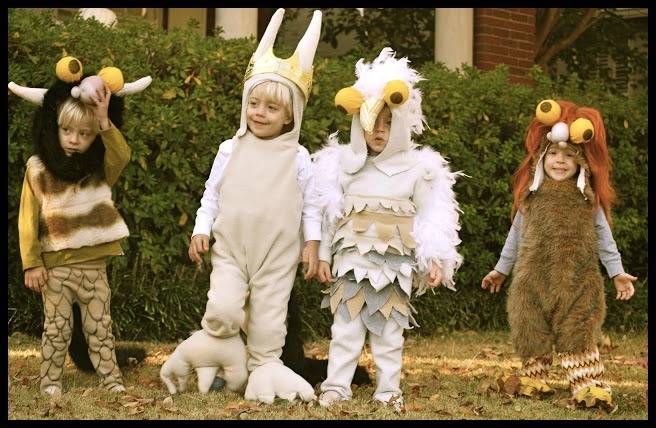 For the child with awesome friends who are up for a collaborative bookish Halloween costume.
By the way: if you are ever sad, search Etsy for Where the Wild Things Are. Trust me.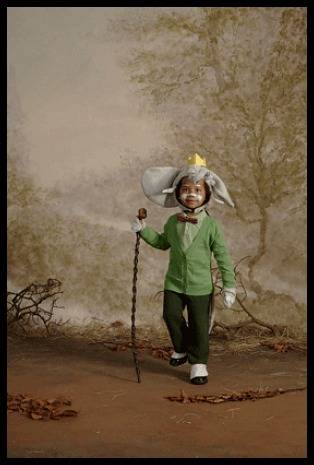 Babar, anyone? A classy bookish Halloween costume for the discerning child and/or elephant.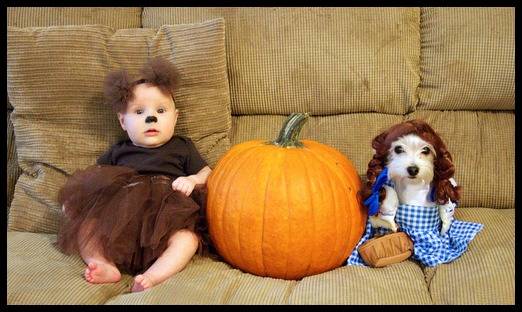 Bless these parents for dressing their child as Toto and their dog as Dorothy. 1000x times cuter this way.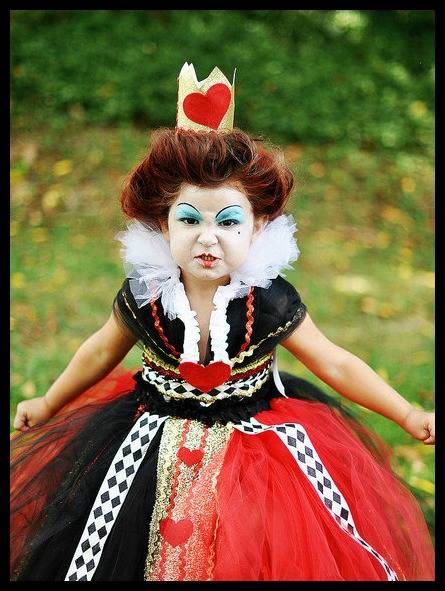 Look at this badass little Queen of Hearts. You can bet this kid ended up with absolutely everything she wanted after candy trading at the end of the night (other people's families do that too, right?).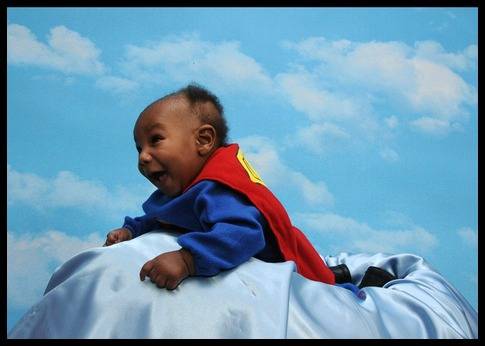 This baby Superman's face is everything.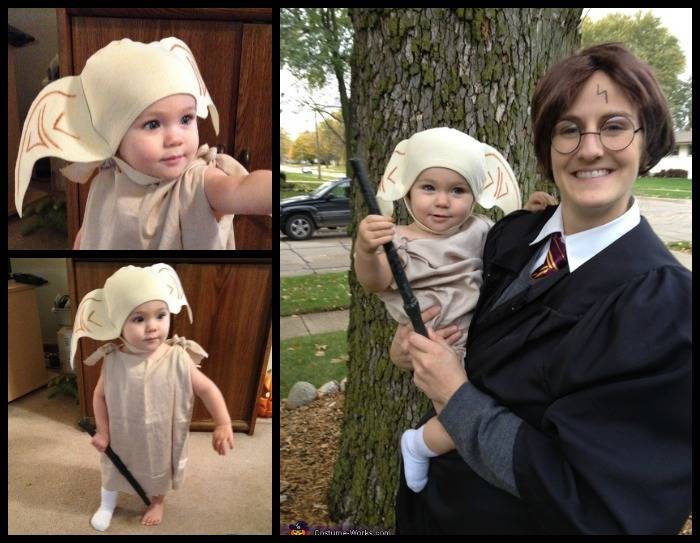 This is a child and parent costume with a grown-up Harry Potter and a baby Dobby. Please note that baby Dobby is only wearing one sock. A+ for attention to detail.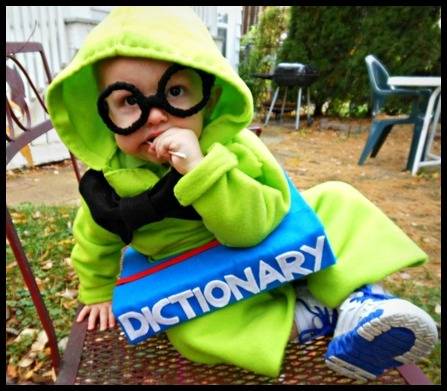 I saved this one for last on purpose. Look!! A baby bookworm!!
Sources: hobbit, Madeline girls, Mad Hatter, Charlie Brown, Prince Charming, Raggedy Ann, Where the Wild Things Are (Max, Monsters), Queen of Hearts, Dorothy and Toto, Babar, Harry and Dobby, baby Superman, bookworm.
_________________________
Expand your literary horizons with New Books!, a weekly newsletter spotlighting 3-5 exciting new releases, hand-picked by our very own Liberty Hardy. Sign up now!