Buy, Borrow, Bypass: Murder, They Wrote
Every October, I enjoy picking up spooky, thrilling, bloody books to really get into the Halloween spirit. All of the books I recently picked up have surrounded the theme of murder.
The Suspicions of Mr. Whicher: A Shocking Murder and the Undoing of a Great Victorian Detective by Kate Summerscale
This non-fiction book follows the murder of a three-year-old boy, Saville Kent, that takes place in 1860s England. At this time, detectives were a relatively new division to Scotland Yard and many of the techniques and stereotypes we associate with inspectors had yet to even start. The detective on the case, Mr. Whicher, is said to be the inspiration behind many literary detectives, including Sherlock Holmes.
The story is engaging in the way that all murder mysteries are engaging, but the book often felt more like an academic paper on detectives during the time period than a true crime book. It is very clear that Kate Summerscale did her research on the time period and the murder because the book is extremely detailed, but it also included a lot of unnecessary details about the time period that really broke up the pacing of the story.
Verdict: Borrow if you are really interested in late 19th century England and love to see the inspiration behind the quintessential British mystery, otherwise Bypass.
Ripper by Isabel Allende
Isabel Allende is one of those authors I have heard great things about for a long time, but had yet to read anything that she had written. When I recently found out that she wrote a mystery novel, I figured that would as good as place as any to start. Unfortunately, I was wrong.
The story follows a mother and her daughter: Indiana, a free-spirited woman who works as a holistic healer, and Amanda, a teenager who is obsessed with the dark and morbid and loves to learn as much as she can about murders and death. There is also a large cast of characters who are part of Amanda's circle who are also obsessed with murder, and with this prophecy of a bloodbath that is set to come to the town. They attempt to solve the prophecy through an RPG game called Ripper.
All of the characters in this story feel very flat and very simple. Some of the descriptions in this book felt borderline offensive. The writing didn't do much for me, and a significant amount of the storyline seemed to focus on Indiana and her love triangle and less on the actual mystery elements. Because Isabel Allende is Chilean* and writes in Spanish, part of me wonders if the story just wasn't translated well and that is why I couldn't connect. But in the end, I had to put this one aside because I could not find myself caring about any of the characters.
Verdict: Bypass
I Hunt Killers by Barry Lyga
I loooove fictional serial killer stories, so I was very excited to see how a young adult version would play out. The story follows Jasper "Jazz" Dent, who is the son of one of the most infamous serial killers, Billy Dent. Billy taught his young son a lot about the rules of being a serial killer, in the hopes of creating his own protégé. However, Billy eventually got caught and now Jazz is a teenager trying to figure out whether or not he is truly his father's son or if he can forge his own path. At the same time, a string of murders pop up in the small town again, and Jazz uses his insider knowledge to try to help the police catch the killer.
The mystery aspect was relatively straight-forward. Although there are a few suspects mentioned in the story, it seemed relatively simple to figure it out. For me, the most interesting part of the story was watching Jazz's internal struggle as he tried to resist the path that his father took, but also wondered if it was inevitable. The story ended in a way that I wasn't expecting, but that is mostly because I didn't realize this was book one in a series. Overall, this was a really fun, fast read and I'm interested to see where the rest of the series goes.
Verdict: Buy if you are into young adult thrillers.
*Editor's note: We originally and incorrectly said Isabel Allende is Peruvian.
____________________
Expand your literary horizons with New Books!, a weekly newsletter spotlighting 3-5 exciting new releases, hand-picked by our very own Liberty Hardy. Sign up now!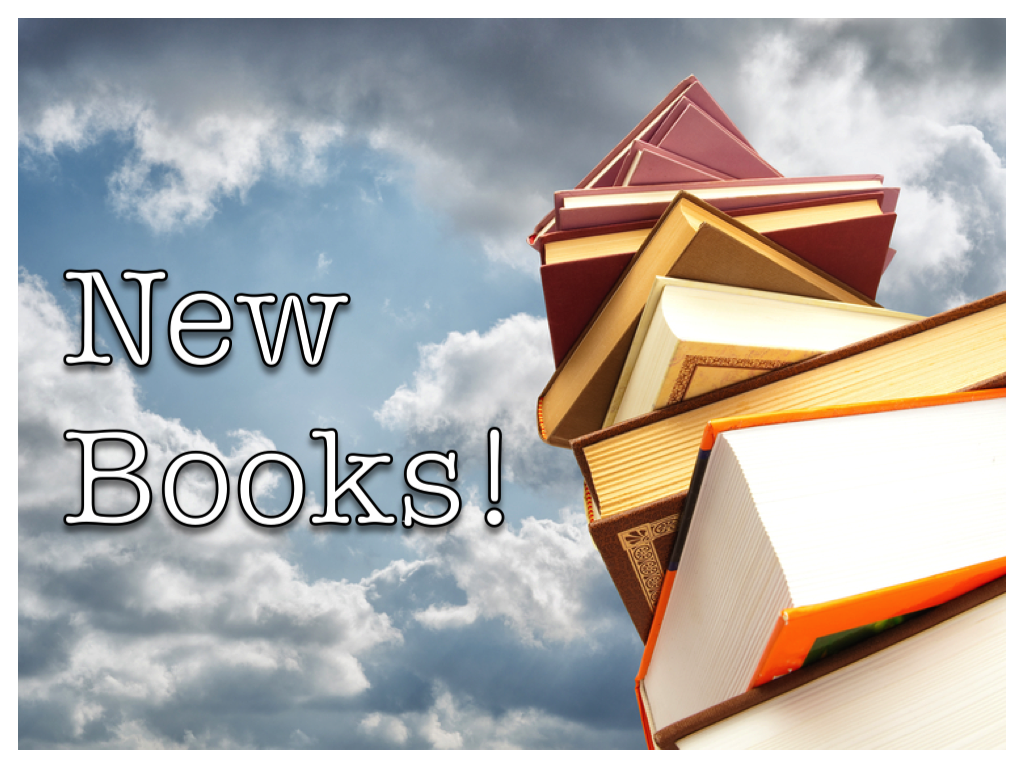 Enter to win
$250 to spend at Barnes and Noble!