Critical Linking: October 28th, 2014
Great First Pages in Literary History.
There's no explanation given for why these are great first pages. But then you read them and kinda figure it out. Cool.
____________________
Taylor Swift's new album 1989 dropped at midnight last night and it's all the Taylor fanbase can talk about today. One surprising fan, author John Green, professed his love for the new album on Tumblr.  John Green is best known for his best-selling book The Fault in Our Stars. His comment didn't go unnoticed. Swift promptly reposted his comment on her tumblr and called him her favorite author.
Seems about right.
____________________
Stephen King Exclusive: Read an Excerpt From New Book 'Revival'
If you are excited for it, go read the preview.
____________________
Did you know that Book Riot has a YouTube channel? We do. It's new and we are having fun with it. Check it out here.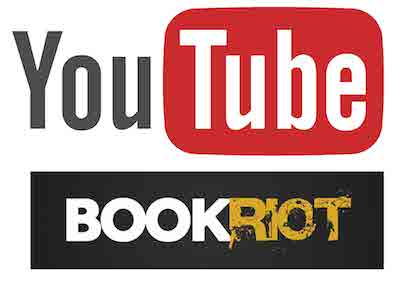 Enter to win
$250 to spend at Barnes and Noble!