Teams of Civil War
The day is fast approaching when fans of the MCU will have to take a side. No, no, no, not "Team Captain America" or "Team Iron Man" (although I think the choice is PRETTY CLEAR, she said, wearing her red, white, and blue facepaint). Are you Team Civil?
Or Team War?
Team Civil!
TEAM WAR
It's been brewing for some time. But here we are, with the gifs speaking for each side.
Team Civil!
Team War!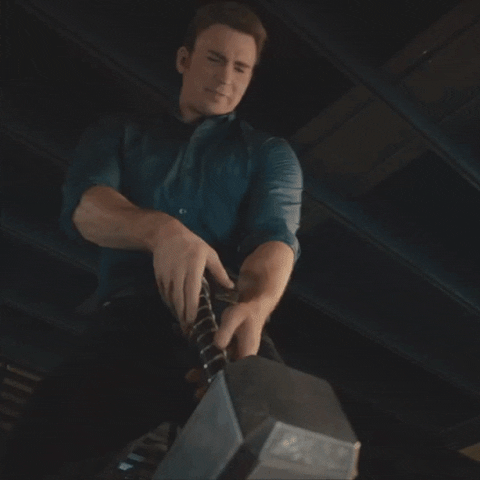 Super Civil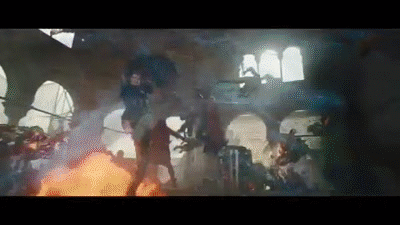 SUPER WAR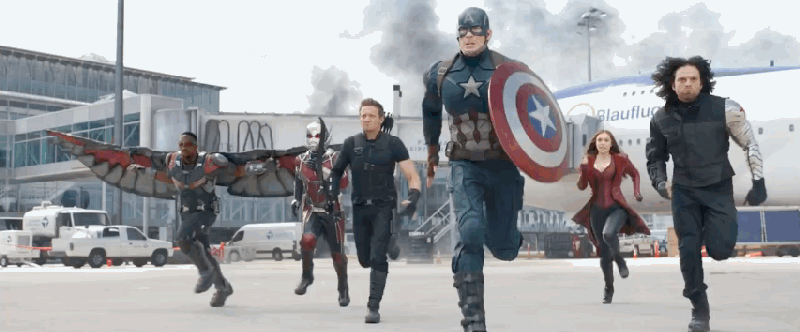 We can see how it came to this.
There is plenty of evidence for each side.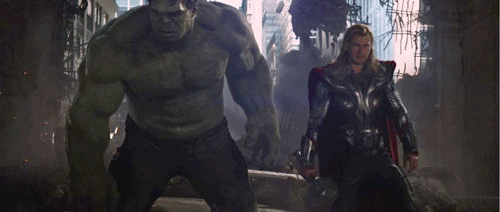 Little by little, we've been heading in this direction.
And now we must choose.
Team Civil!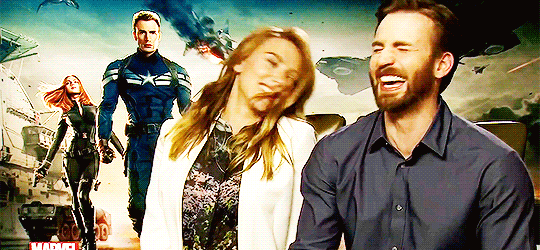 Team War!

Civil?

War?
CIVIL!
WAR!
TEAM CIVIL!!!
TEAM WAR!!!
Personally, I'm team THIS GIF!
Let's just all grab some dinner…
…be friends again…
…and have a dance party?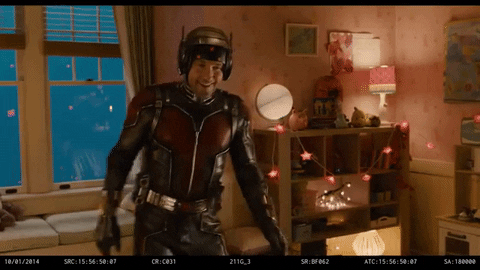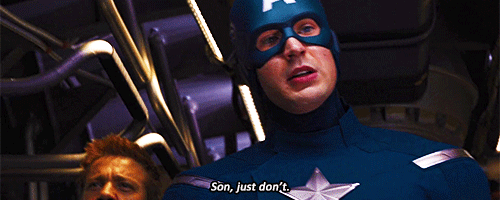 One thing is for certain, no matter which side you fall on, I don't think our hearts are prepared for Captain America: Civil War.
By signing up you agree to our Terms of Service
Enter to win
$250 to spend at Barnes and Noble!