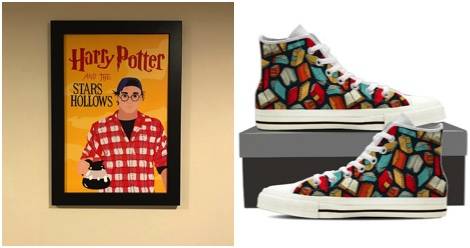 Book Lover Sneakers: This are amazing. You want them. You know you do.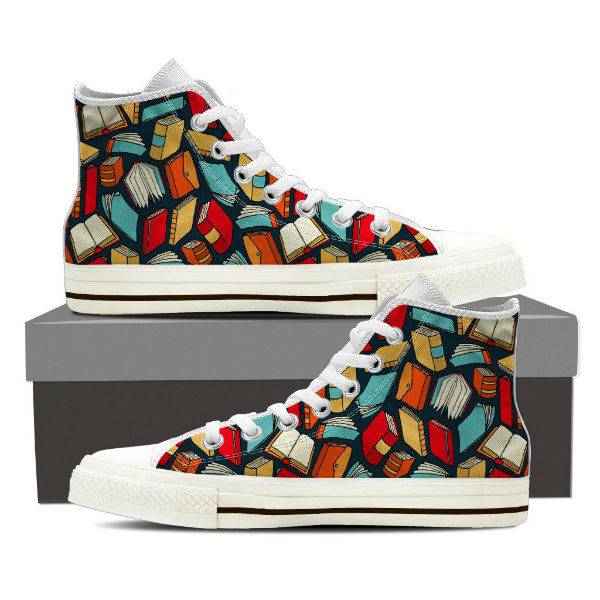 Pride and Prejudice Travel Mug: It me.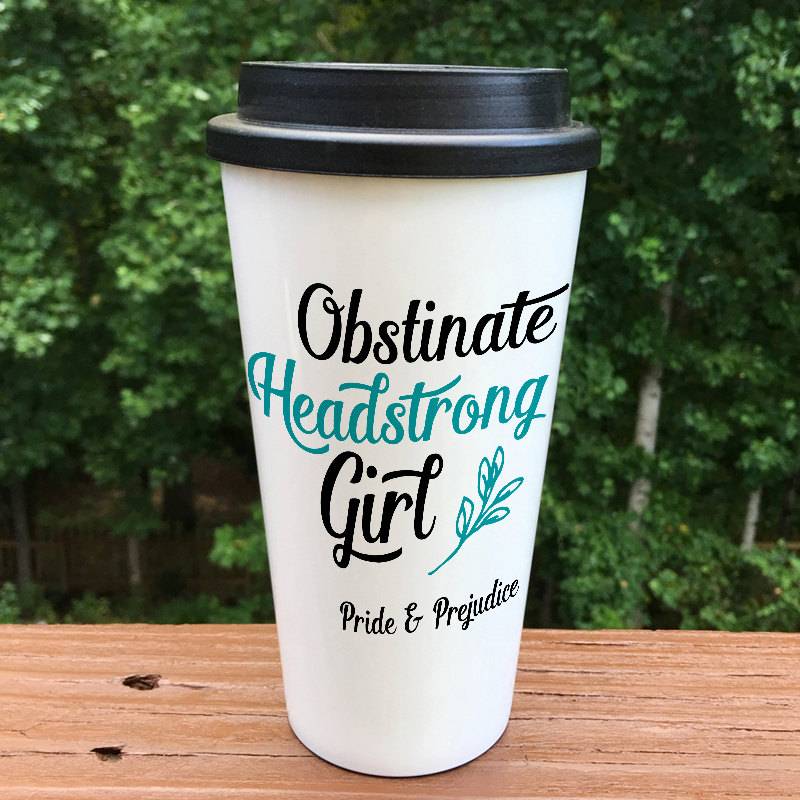 Hibernate Sweatshirt: What more do you need? Let's all be book-reading, scarf-wearing bears this winter.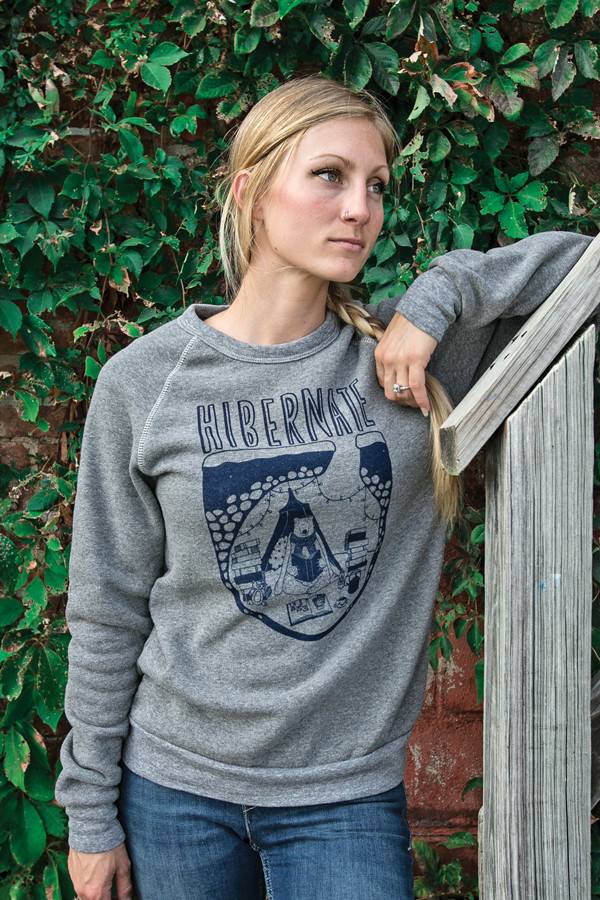 Harry Potter Gilmore Girls Mash-up: Hermione > Rory. Ron > Dean/Jess/Logan/etc. Luke > Harry. (Yes, I said it.) But now you don't have to choose.
Chocolate. In a Book.: Do I have to say anymore? (Okay, Oprah's a fan.)