Swimsuits for Superhero/ines
Welcome to the season of beaches, pools, boating, and other activities which might necessitate a bathing suit. While you could choose a cool looking suit anywhere, why would you limit yourself to, say, polka dots or herringbone when you could instead play the role of a superhero/ine?
Let's take a dive (hah) into the world of superhero/superheroine/comic swimsuits. These suits will fit a variety of bodies and preferences.
Robin tankini, up to size 3XL, $75-80.
High-waisted bikini bottoms featuring pop comic art, up to size 26, $46-54.
Wonder Woman one piece for kids, up to size 14, $42 and up.
Tardis one piece, up to size 12/13, $60.
High waisted vintage comics bikini, up to size 16/18, $129.
Spiderman trunks, sizes 30-44, $35.
Darth Vader one piece, up to size XL, $30.
(Sure that might not technically fit the post theme, but it was too good not to share anyway.)
Kid-size Spiderman trunks, up to size 5/6, $28 and up.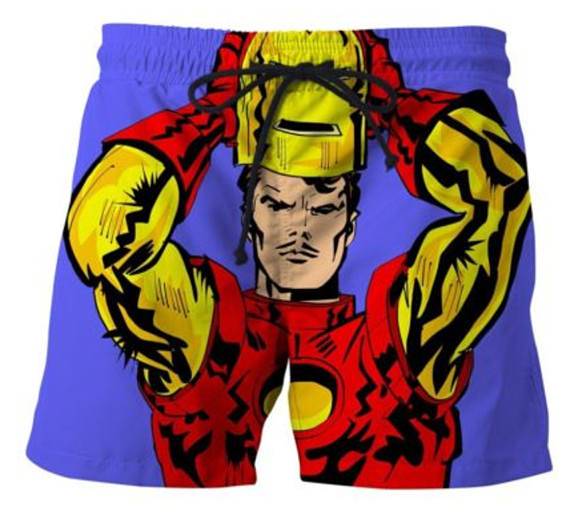 Tony Stark trunks, up to size 3XL, $45.
Captain America one piece, up to size 2XL, $79-83.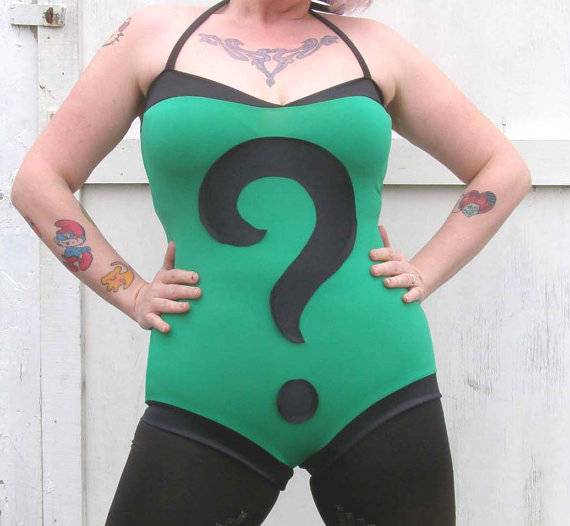 Riddler suit, up to 3XL, $65.
Harley Quinn bikini, up to 3XL, $55-65.
Harley and Joker "Crazy Love" swim sorts, up to 4XL, $60.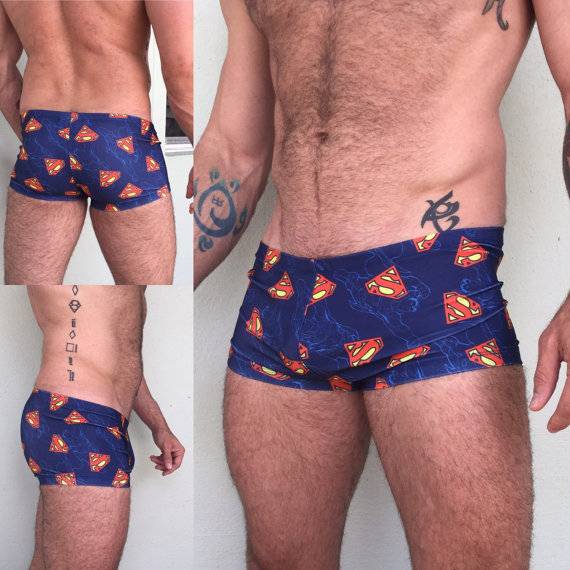 Superman swim sorts, up to XL, $45.
This one has a few additional superhero prints to pick from, too.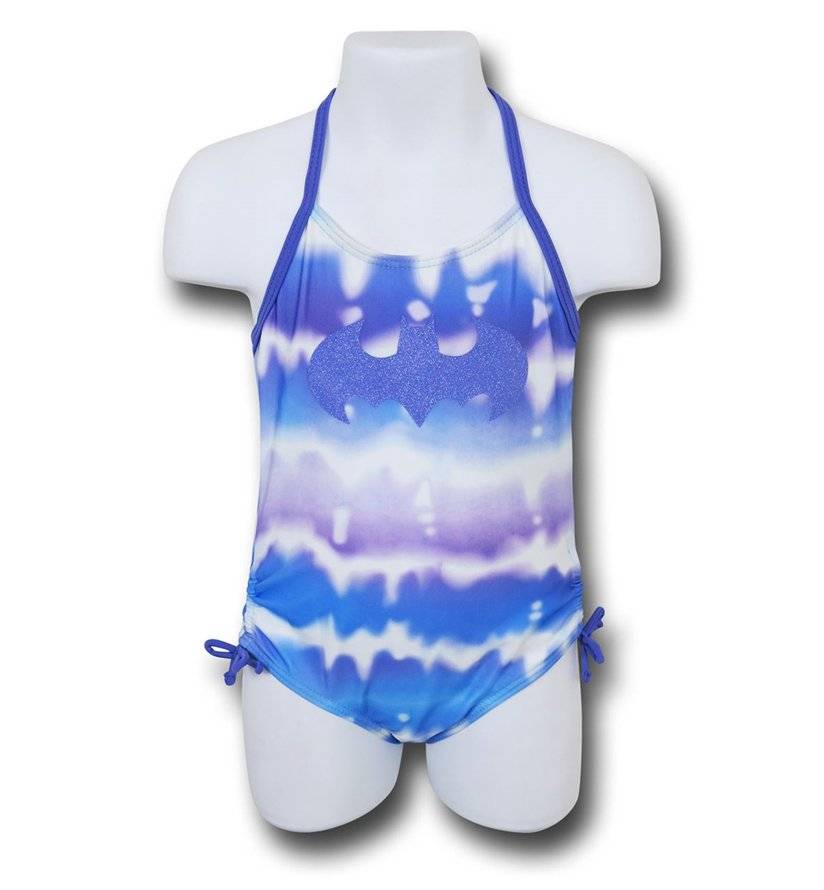 Batgirl one piece, girls' sizes 4-6x, $23.
Wonder Woman suit WITH A SKIRT, up to 2XL, $98-110.