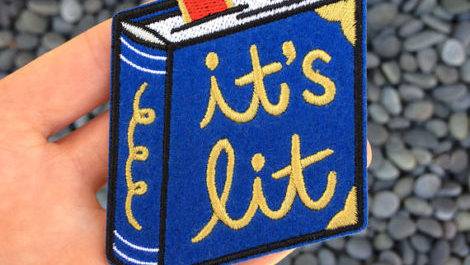 8 Bookish Iron-On Patches
Do your favorite pair of jeans require some mending? Have you got a boring tote bag that could use a touch of DIY flair? Are you missing the pride you used to feel when sporting your scouting badges?
I got you.
The Book Was Better: Because often, it really is.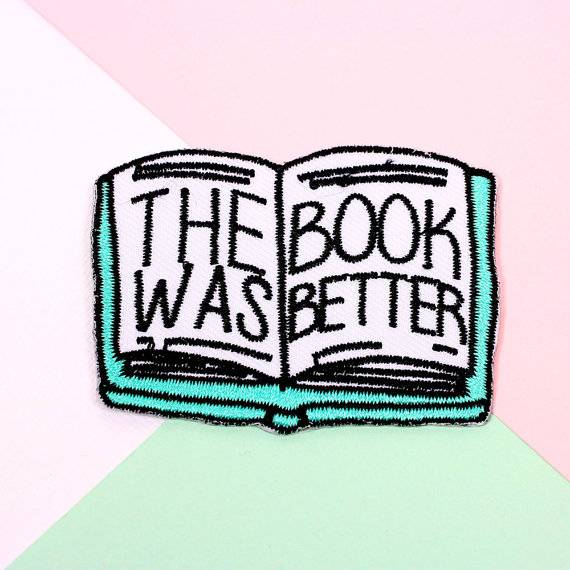 Readers Gonna Read: I'm just gonna shake shake shake shake shake…jk I'm a reader.
I Like Big Books: …and little books, and medium books. All books, really.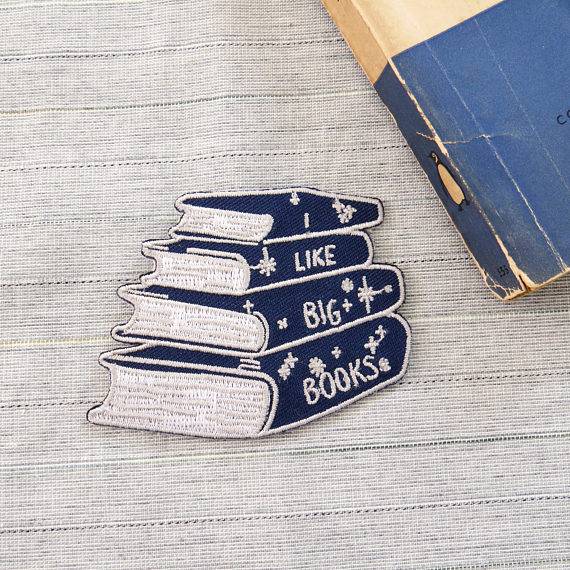 Book Smeller: No shame.
Books Classic Tattoo: For when you're too squeamish to get real ink.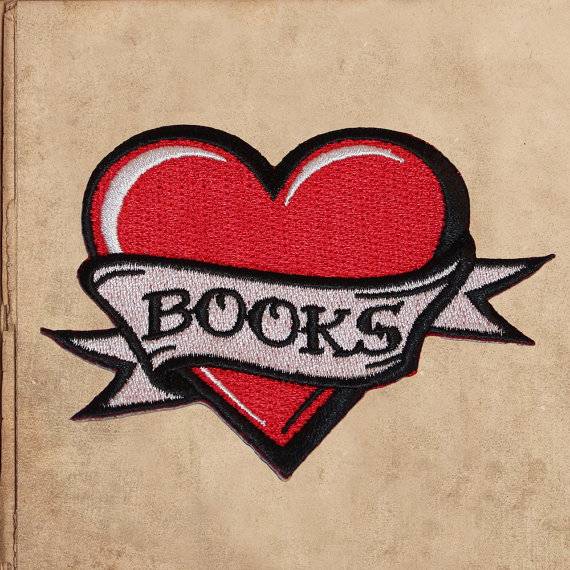 Pastel Variant: A kinder, gentler riff on the above.
I Know Where My Towel Is: So there's no need to panic.
It's Lit: Yeah it is!