Books Aren't Just For Reading: Upcycled Bookish Goodies
Books are beautiful, and people make beautiful things from them. They can be used in any number of really creative and interesting ways. Just take a look at some of the best bookish upcycling available on Etsy.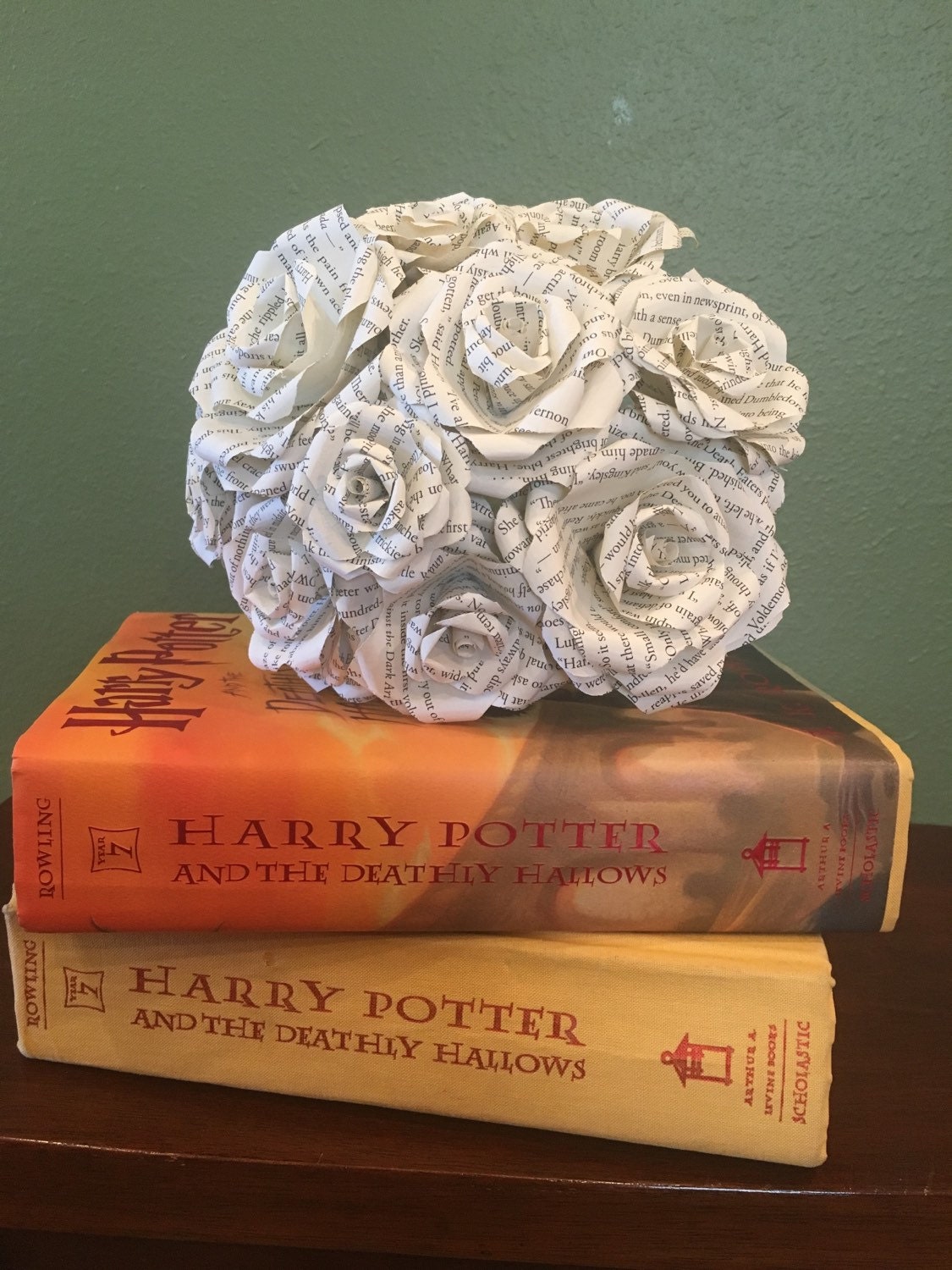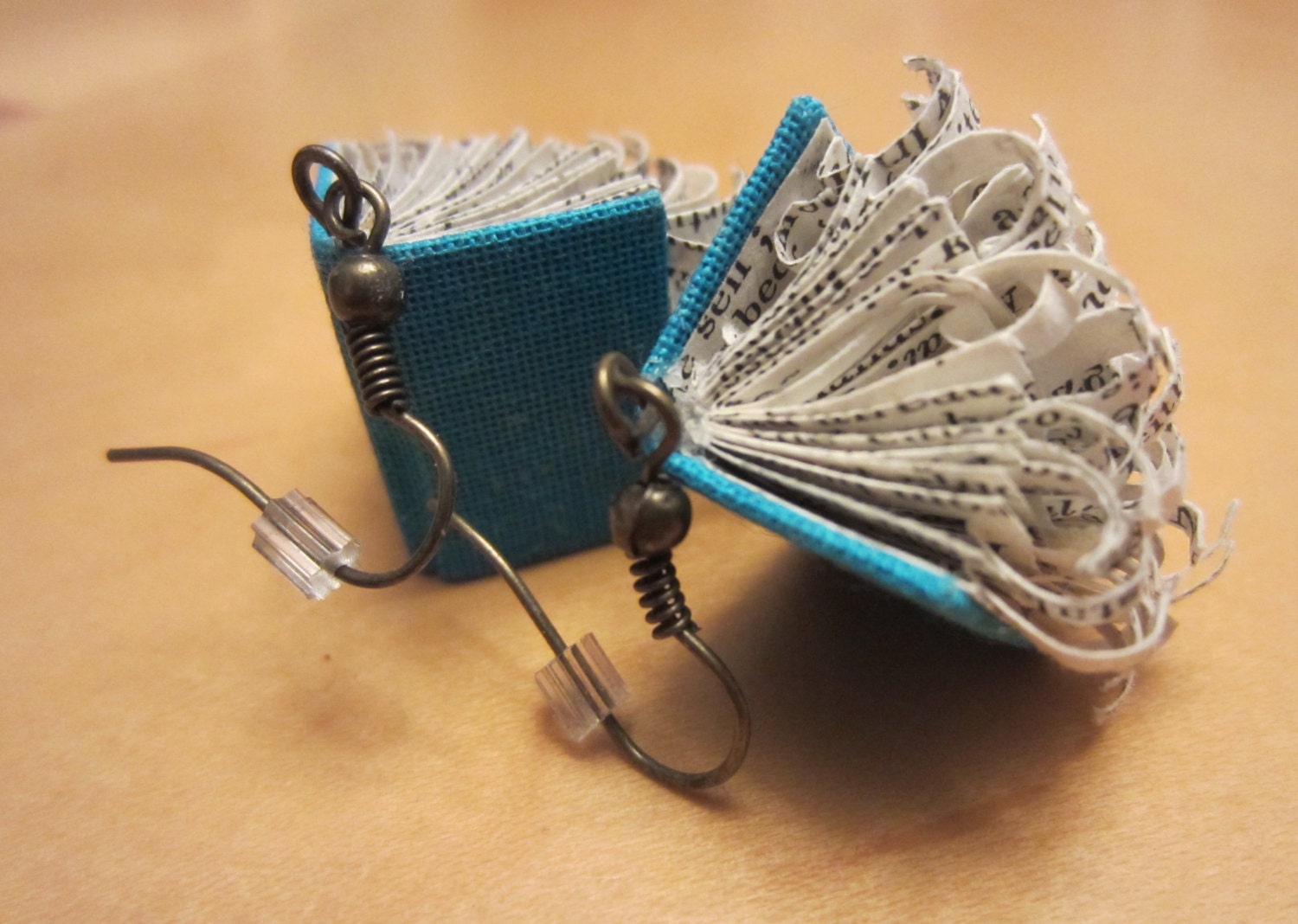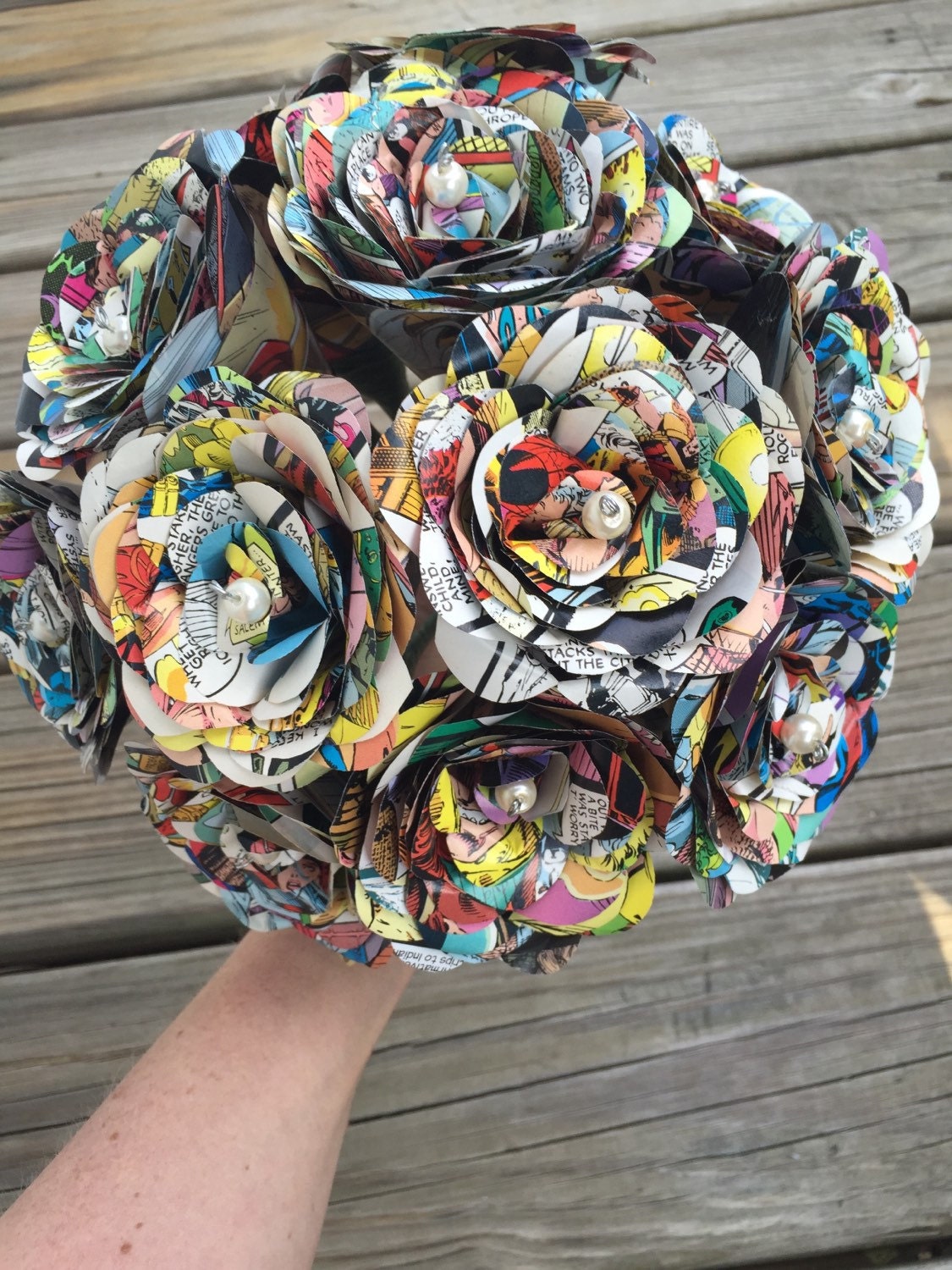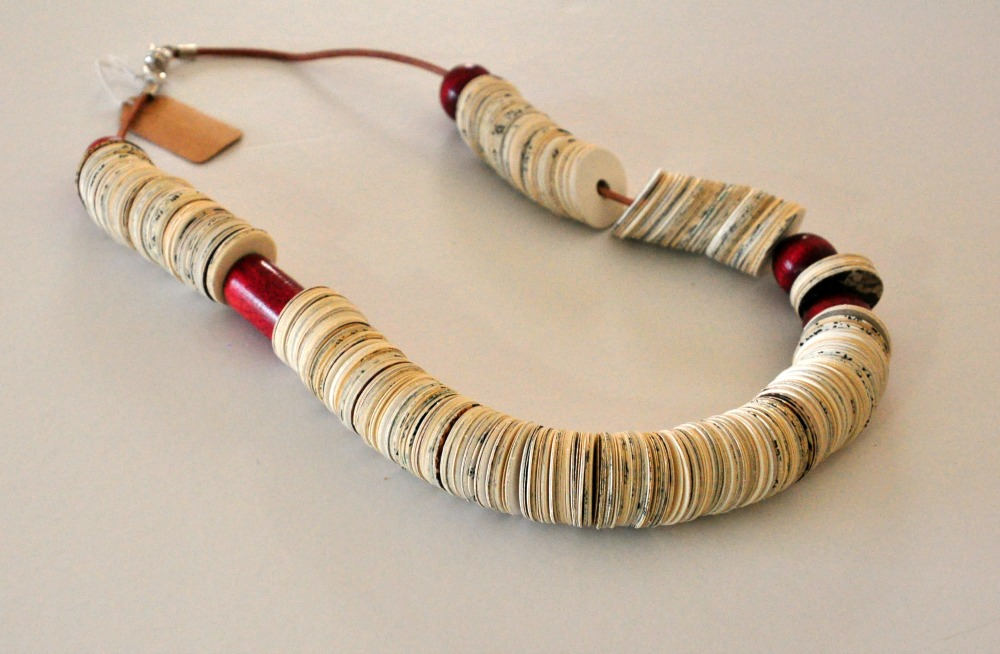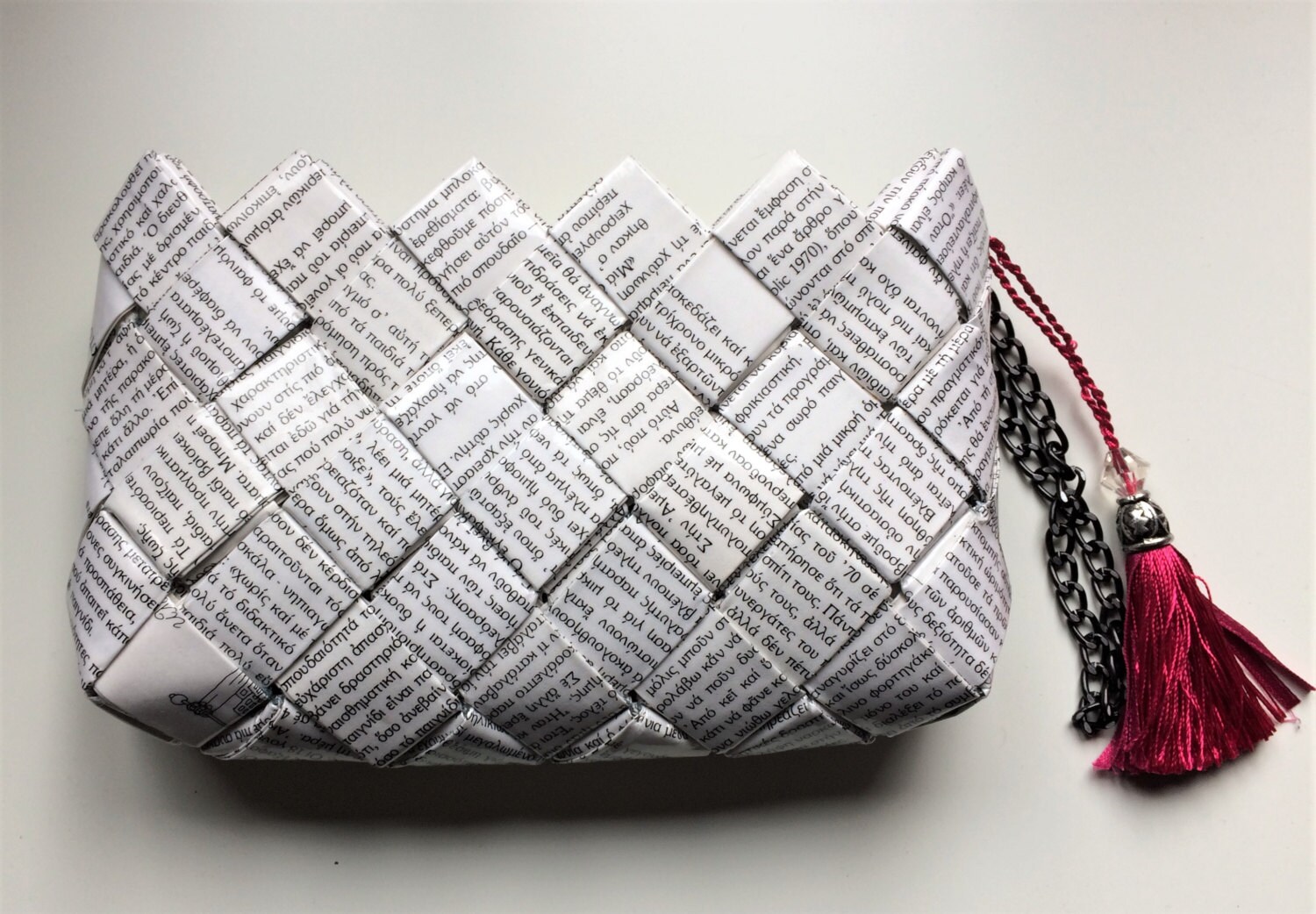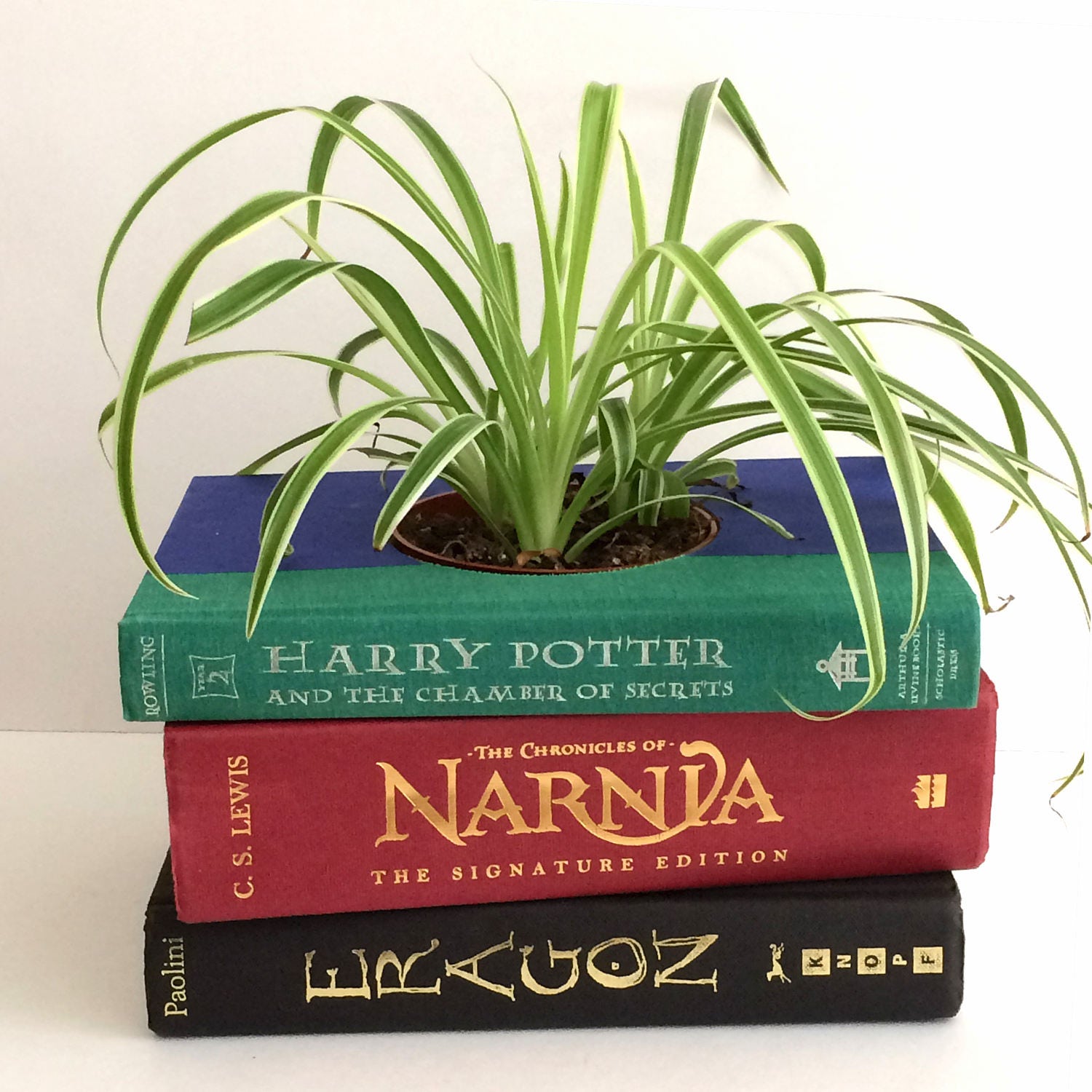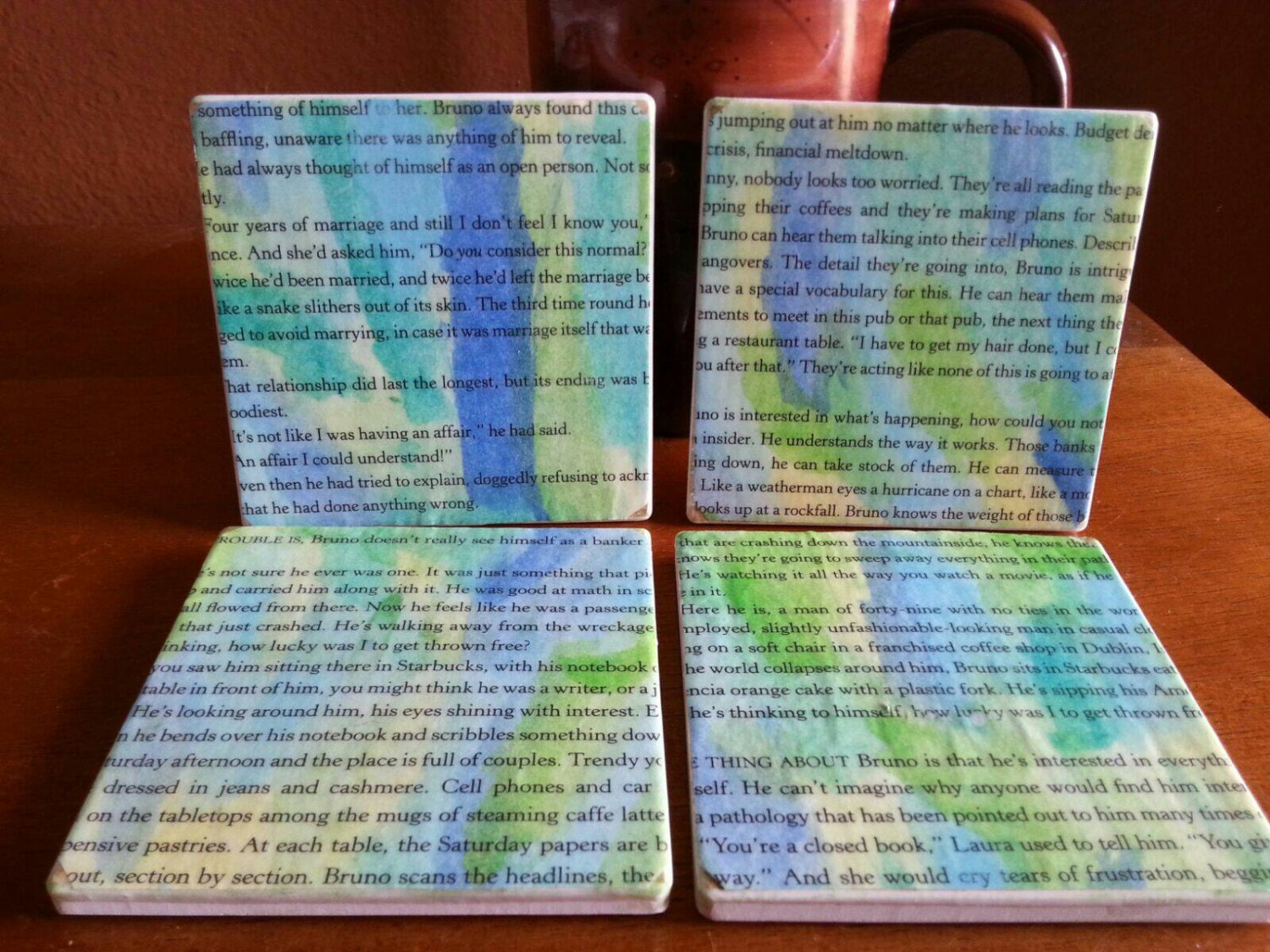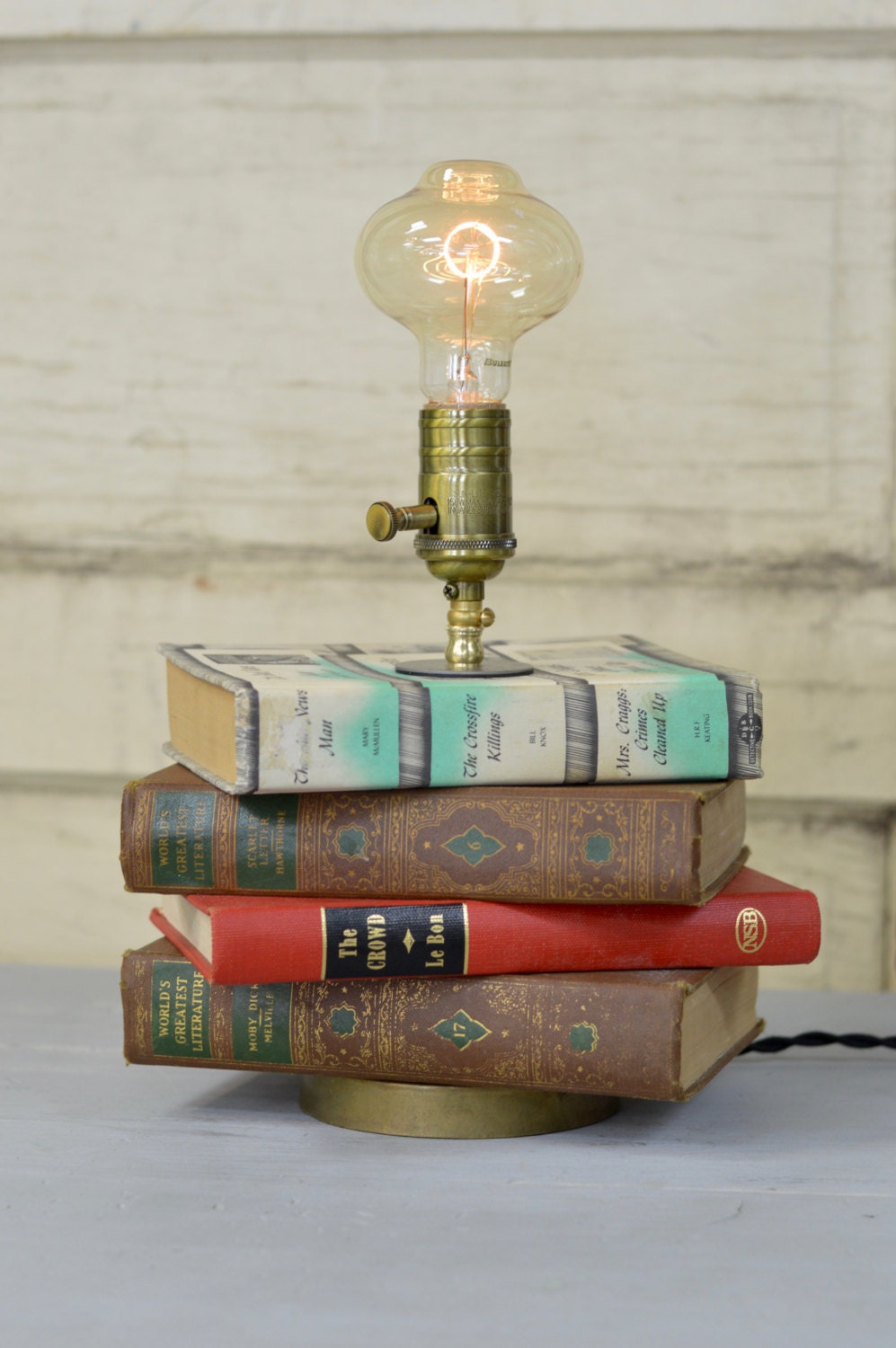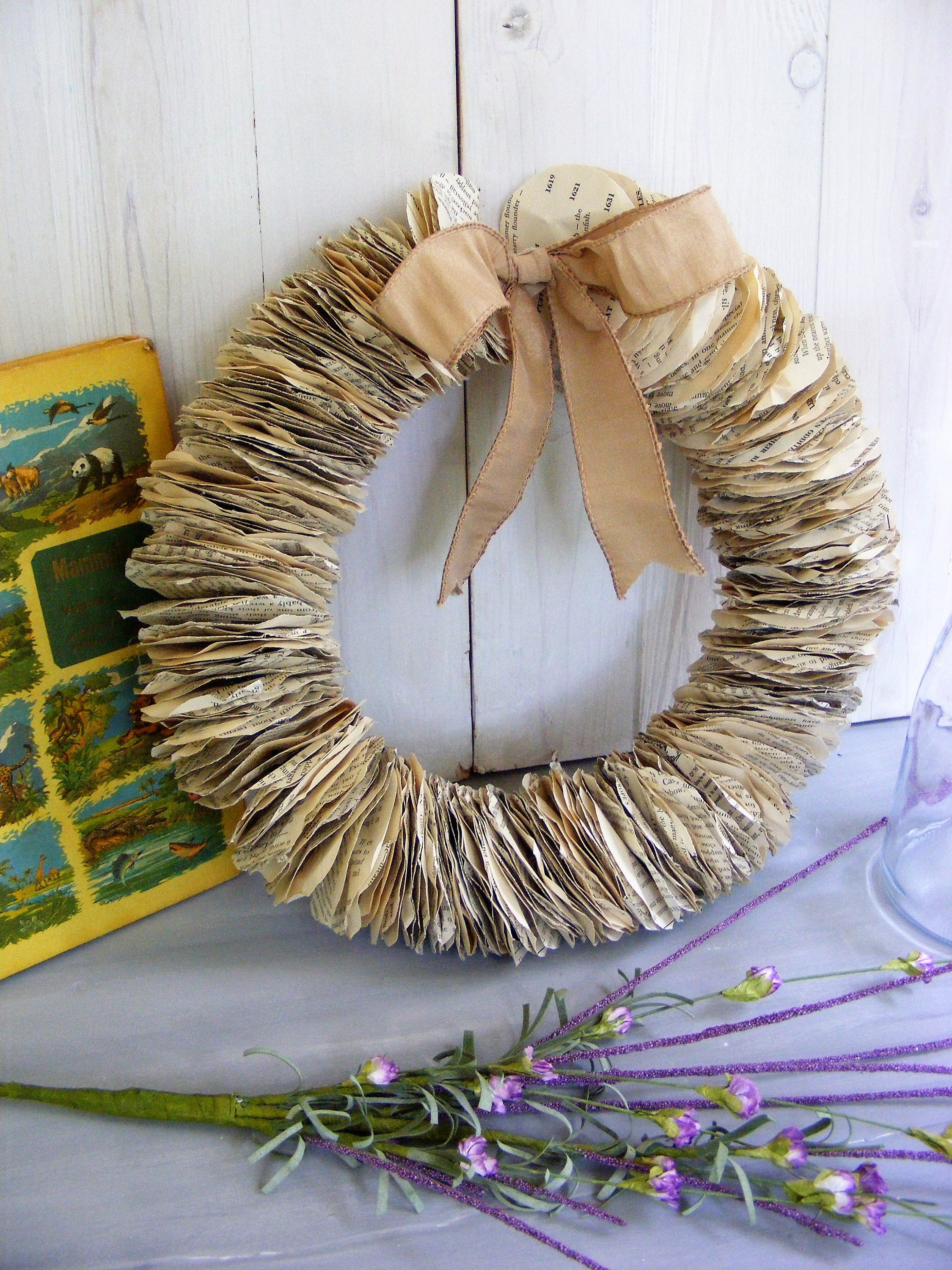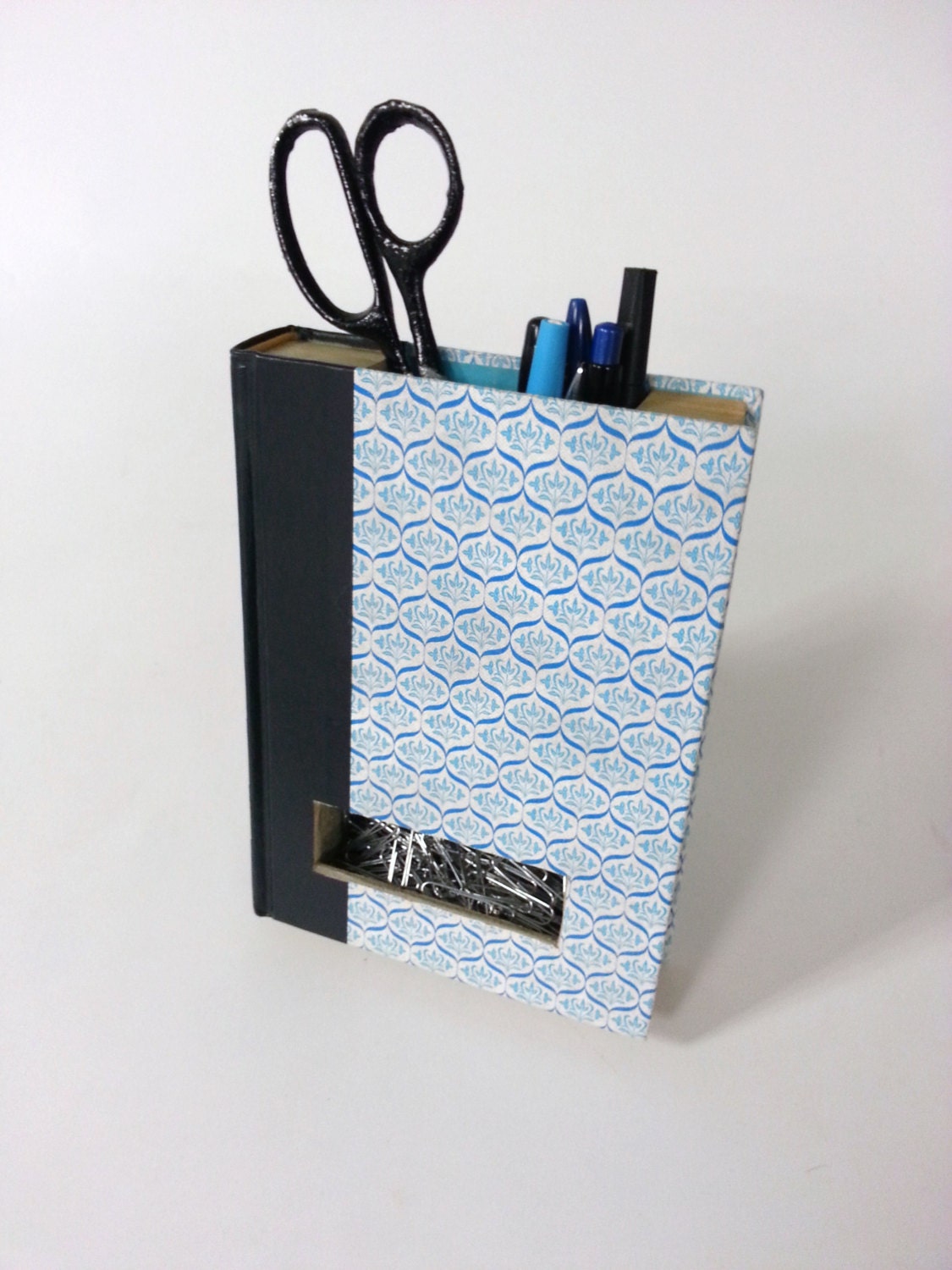 Etsy is a great place to find supplies for your own upcycling adventures, too. And for those of you who feel uneasy about books being used as craft supplies, here's a reminder that books, while amazing and wonderful, are not sacred objects. 
A woman checked out a book called
How to Win a Local Election
. And she did. Listen to 
Annotated
on
Apple Podcasts
or
Google Play
to hear her story.