Book Fetish: Volume 268 – Sherlock Edition
This week's Book Fetish is sponsored by Gone to Dust by Matt Goldman.
A brutal crime. The ultimate cover-up. How do you solve a murder with no useable evidence?
A woman has been found murdered in her bedroom, her body covered with the dust from hundreds of emptied vacuum cleaner bags, all potential DNA evidence obscured by the calculating killer.
Praised by Lee Child as "a perfect blend of light touch and dark story," and Harlan Coben as "Irreverent and insightful…sure to become a fan favorite,"Gone to Dust is the debut private eye murder mystery you don't want to miss.
Start Reading Gone to Dust today!
---
221B Baker Street Necklace: Is there a more iconic address to have a key to? I don't think so.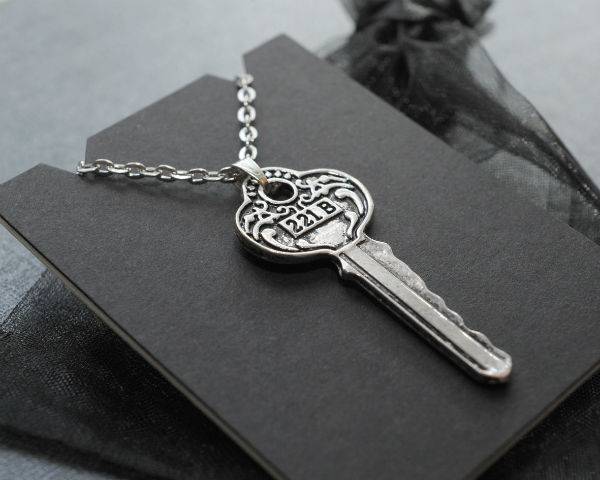 Sherlock Holmes Writing Gloves: Inspiration at your almost-fingertips.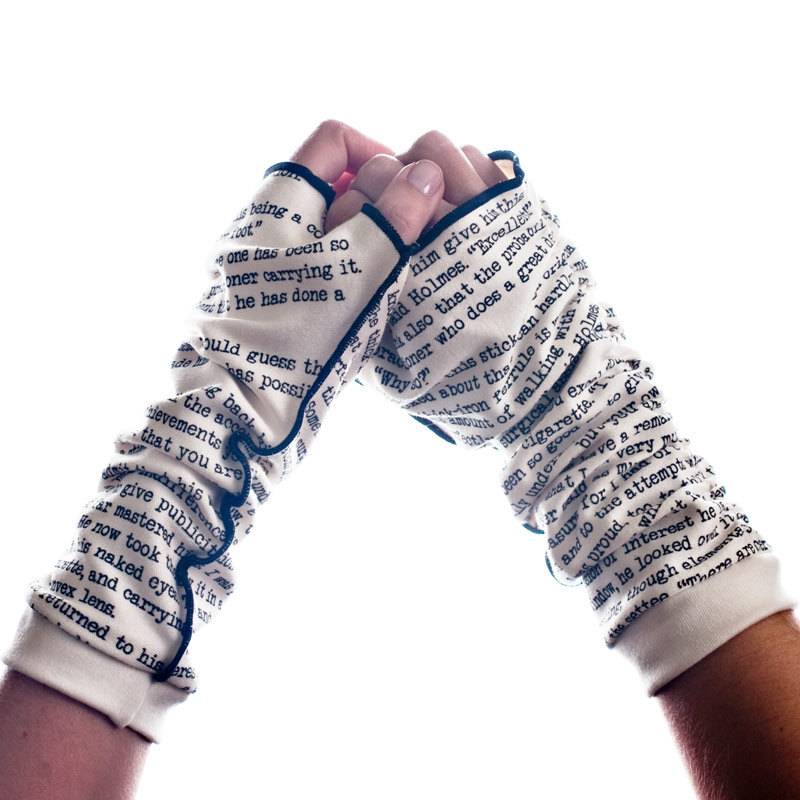 Sherlock Tee: I love original art for classic texts, and I particularly love the color in this one.
Sherlock's Flat Candle: Tobacco, spices, and cognac — what else would you expect 221B to smell like?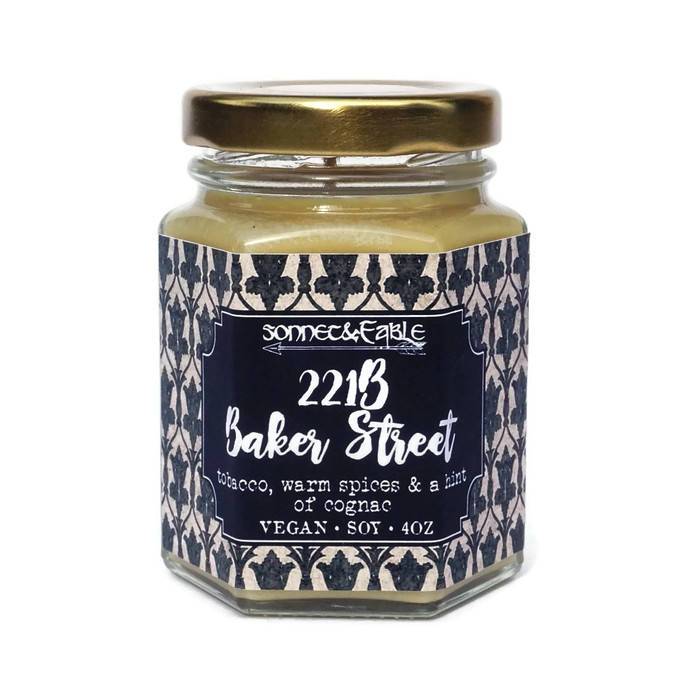 Great Minds Tote: So many great Holmesian quotes, but this one is genius (pun intended) in its simplicity.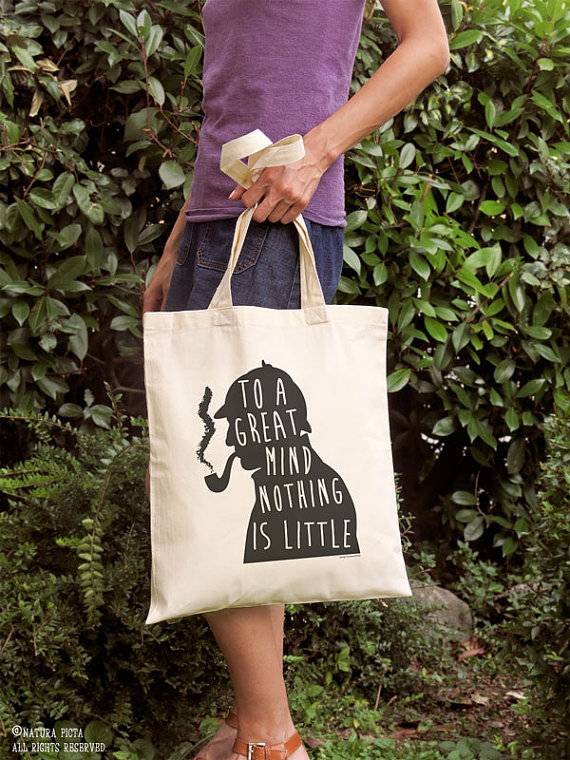 Save
Save
Save