Grab These Great 15 Bookish Gifts for $10 and Under
With the holidays nearly upon us, you might be realizing there's some last-minute gift-giving to be done. Maybe you've got a Yankee Swap coming up at a family party, a Secret Santa event at work, or you want to get a little something to say "thanks for being a great neighbor." Whatever your situation, if you need inexpensive bookish gifts, try one of these!
Reading Trumps Ignorance Mug: Stick it to the man with this Book Riot favorite. ($10.00)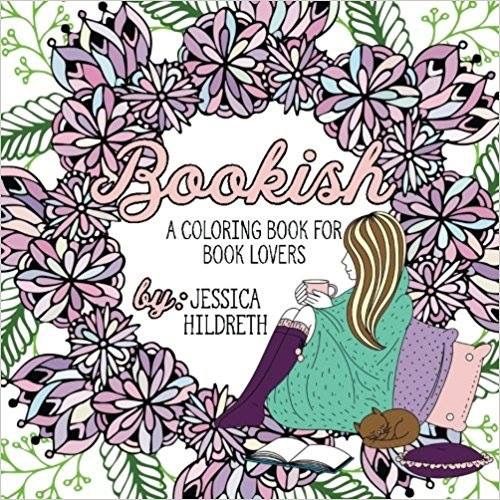 Bookish—A Coloring Book for Book Lovers: Illustrate how you care for your recipient with this thoughtful bookish gift. ($7.99)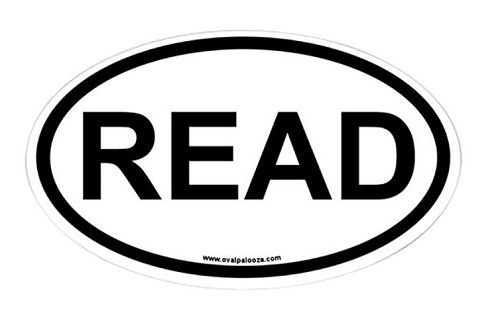 READ—Oval Bumper Sticker: Maybe you don't need a whole bookish gift, but a little garnish would be great. ($4.95)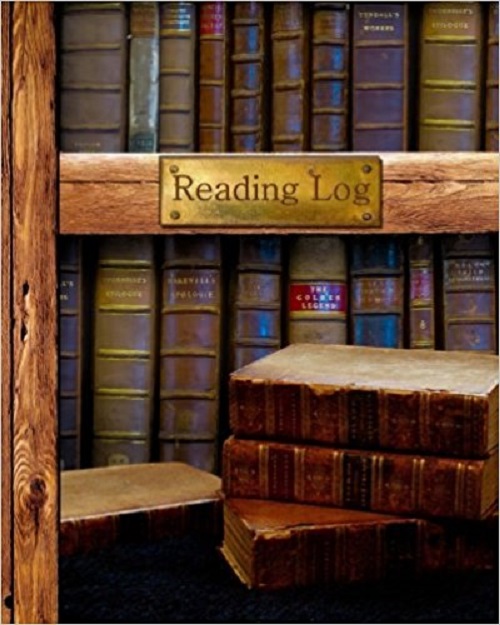 Reading Log: For the beloved luddites in your life who haven't quite warmed up to Goodreads. ($5.99)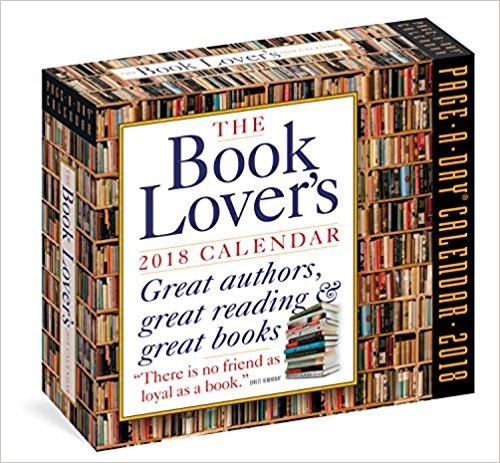 The Book Lover's Page-a-Day Calendar 2018: Give the gift of book recommendations year round. ($9.61)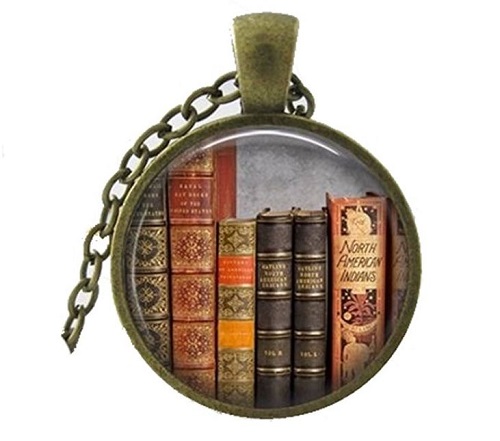 Library Book Necklace: Jazz up anyone's accessory game with this classic pendant. ($5.95)
Mad Hatter Tea Party Framed Print: Snatch up this bookish gift, great for the home or office. ($9.99)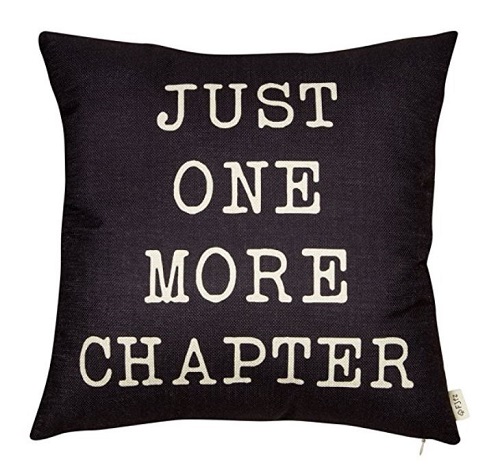 Just One More Chapter Throw Pillow: Make a house a home with this cozy piece. (9.99)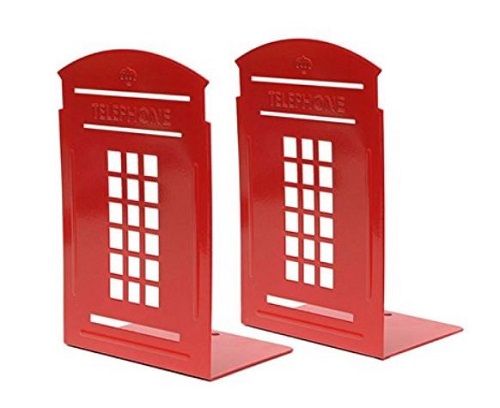 Telephone Booth Bookends: Save the day with this stylish and practical gift (or get 'em in blue for your Whovian pal.). ($9.99)
Book Lovers Never Go to Bed Alone Box: Get a little cheeky with this sassy decorative sign. ($9.78)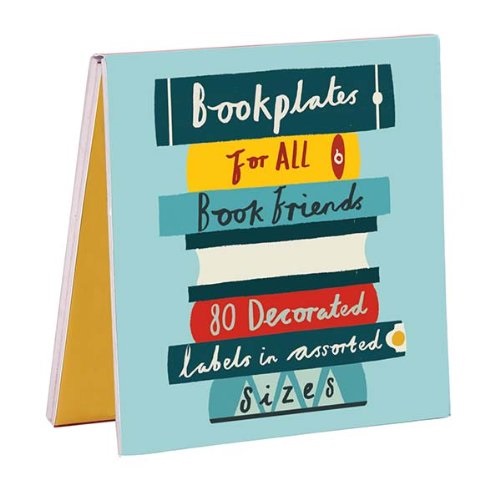 Bookplates for All Book Friends: For the friend who likes to share their personal library. ($5.99)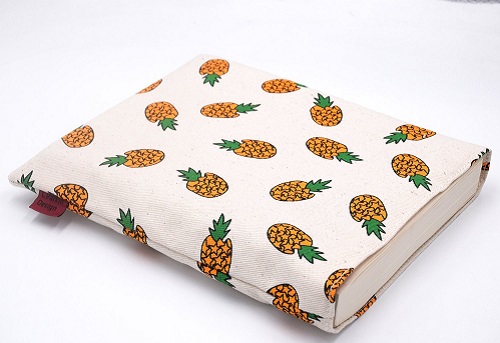 Pineapple Book Cover: And for the friend who borrows books and endeavors to keep them in good condition. ($8.99)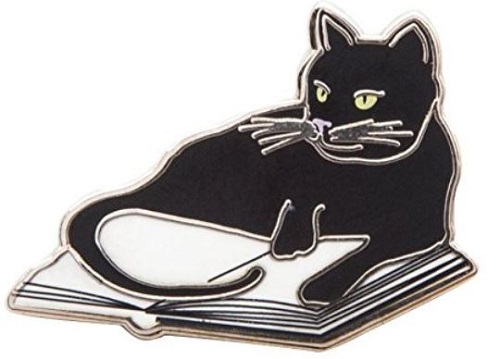 Bookstore Cat Enamel Pin: Kill two birds with one stone for the book-and-cat lover you know. ($10.00)
The Shy Little Kitten Ornament: Get nostalgic and seasonally appropriate with a decorative version of this childhood favorite. ($6.02)
Rustic Bookshelf Mouse Pad: Beautify your office mate's desk with a functional item. ($7.99)
Find more excellent affordable bookish gifts here at 20 Literary Books Under $20, take a peek at literally hundreds of bookish gift ideas in our Book Fetish tag, or visit the Book Riot store.