21 Pieces of Franz Kafka Book Fetish
I do not have the metrics to back this one up, but based on my perusing alone, I think it's safe to say that I am not alone in my love for Franz Kafka, puns about Kafka and/or his work, nor bookish goods dedicated to all things Kafkaesque. Last year, I did a cover round-up of looks for The Metamorphosis that dove a little more into why I love that book and Kafka so much.
It seems only natural to spread some more from the book of Kafka with a round-up of Kafka goods you can own. Some of these items are pricey, one-of-a-kind goods, while others are more affordable treats to wear on your person or display in your home.
The Metamorphosis Bookclutch, $250.
But First, Kafka mug, $16.
Kafka Coaster, a replica of his art, $10.
Gregor Samsa Button, $1.50 and up.
Franz Kafka Onesie, $19.99.
Franz Kafka Quote Print, $12.62 and up.
The Trial Book Envelopes, $2.21 and up.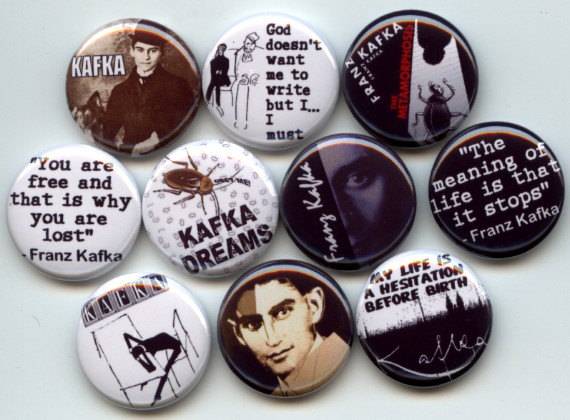 1″ Buttons, Set of 10, $12.50.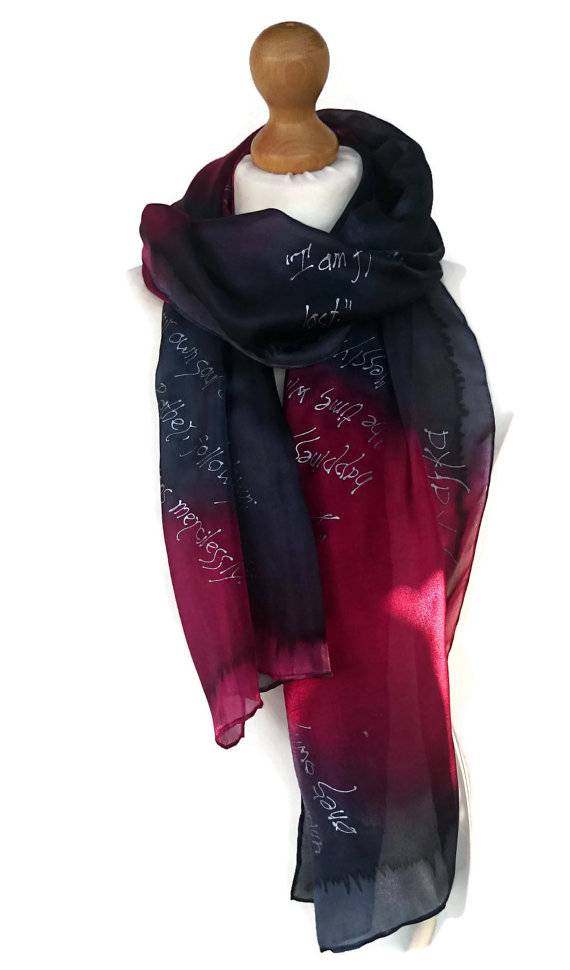 Hand-Painted Silk Kafka Scarf, $54.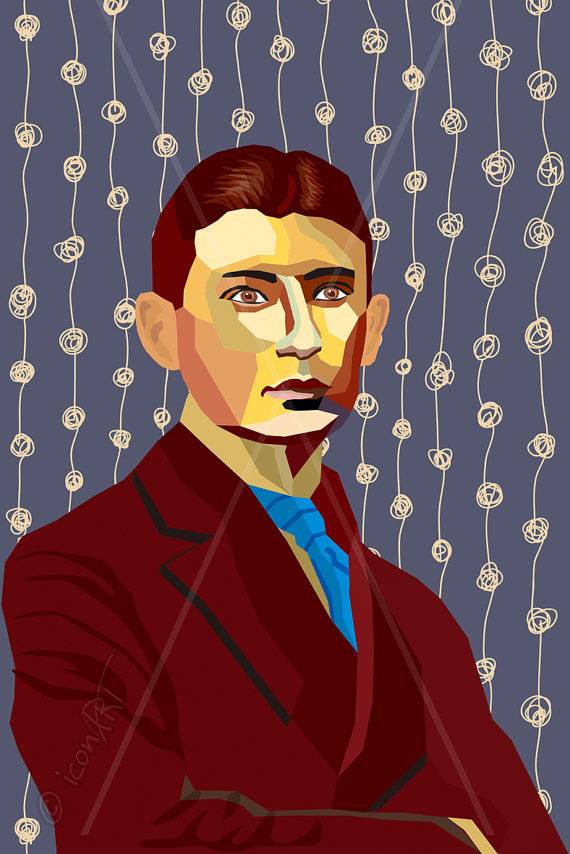 Kafka Art, $65.06 and up.
Kafka Leather Wallet Phone Case, $16.90.
Kafka Bug Legs Tee, $25 and up.
Metamorphosis Brooch, $12.62.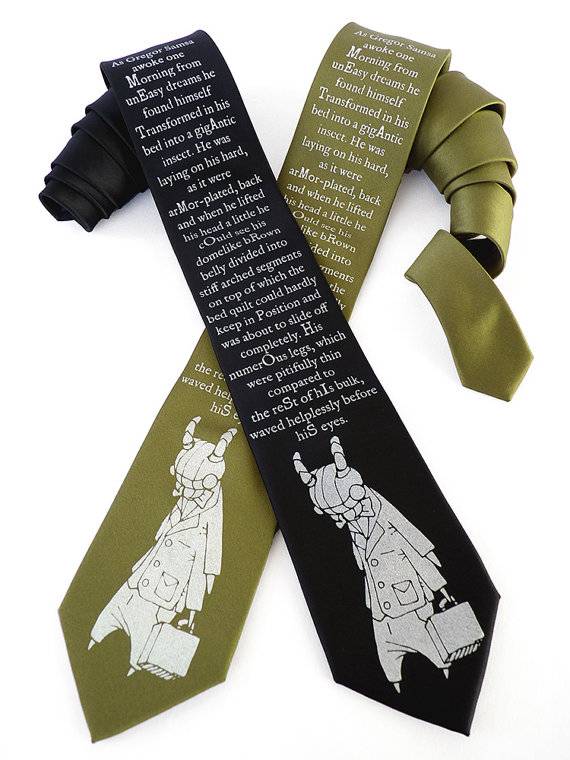 Kafka Necktie, $24.00.
Kafka Notebook, $11.03.
Kafka Tote Bag, $8.82.
Kafka Book Quote Print, $24.
Kafka Leather Wrist Wrap, $20.
Set of Pins with Kafka's Illustrations, $4.49.
Kafka Pest Control Services Mug, $14 and up.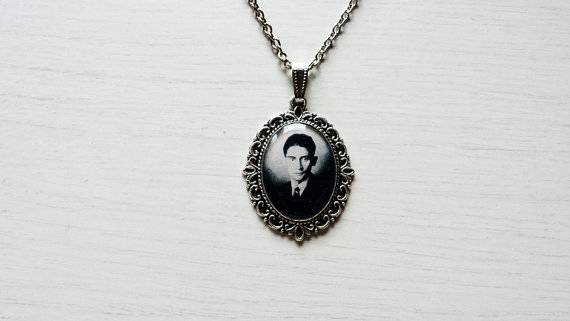 Kafka Cameo Necklace, $16.54 and up.