35 Harry Potter Covers (Including the New Ones!)
In case your head has been under a rock recently and you haven't heard, there's a new set of Harry Potter covers coming out in September from Bloomsbury. Now, I know what you're thinking: "Wasn't there a new set of Harry Potter book covers released recently?" Yes, there was, but one cannot have too many Harry Potter covers.
New Harry Potter book covers
Real talk: I love the new covers. I even like the new title font. These covers remind me a bit of The Magic Tree House books. I think maybe it's the way the characters' faces were drawn.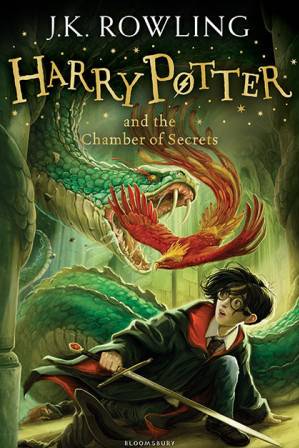 For a quick refresher course, here are the other new covers that recently came out from Scholastic. I love these covers, too. I cannot decide which set is more gorgeous. SERIOUSLY, I WANT THEM ALL.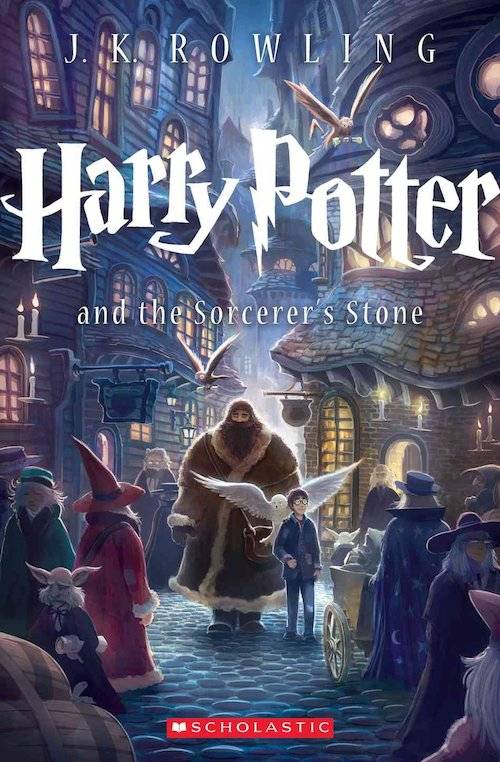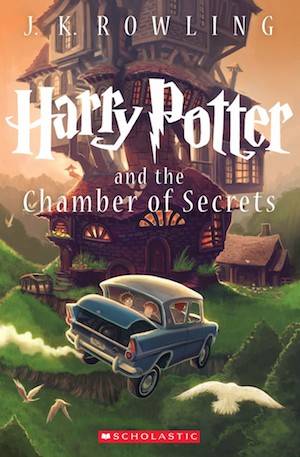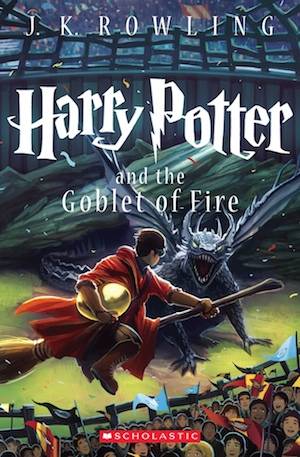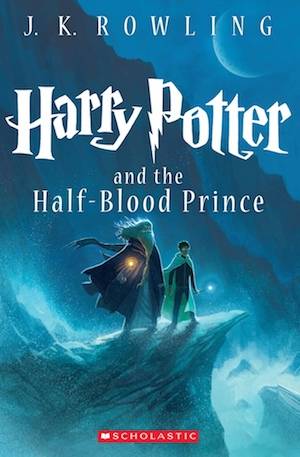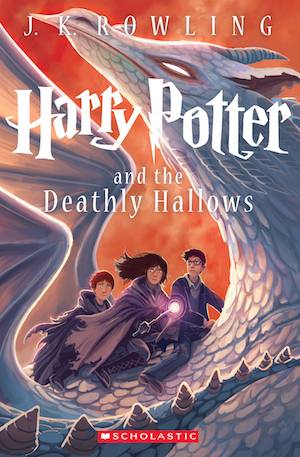 Original Harry Potter book covers
While, we're on a role, here are twenty-one more Harry Potter covers from here and around the world. First we have the classic original covers, the ones that graced the books when most of us first read them (which I still love and think are some of the best Harry Potter book covers).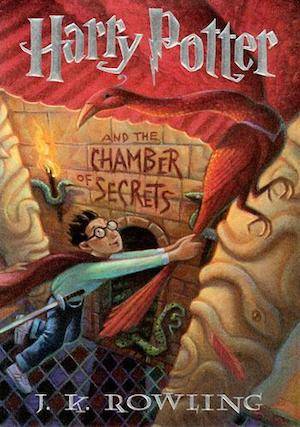 There is also this series of English paperbacks by Bloomsbury. I'm guessing after they saw those gorgeous things from Scholastic they decided they had to design a new line of their own to compete. These are light and functional, but not particularly pretty.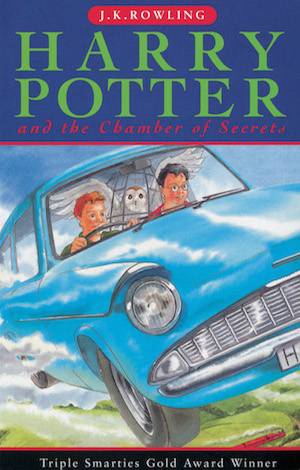 And then there is the adult series. Adult, meaning boring beyond belief. The Russians basically copied these for their adult series, adding just a touch more panache.
This is the Signature Series, which is fairly cool until you realize they're all colored like a bad tye-dye job. 80s here we come!
This series was designed by M.S. Corley to look like Penguin Classics. To my knowledge they have not been published, but have garnered a lot of interest online.
Harry Potter book covers around the world
Now for the international covers. This first set is from Sweden. It was a bit hit and miss with this series. The Philosopher's Stone looks a bit wonky with Harry dangling randomly in mid-air, but they got their stuff sorted by The Deathly Hallows, which looks pretty badass if you ask me.
Here we have the Chinese and Japanese covers to The Philosopher's Stone. At first glance I thought the beast on the cover of the Chinese version was the Gryffindor lion, but then I realized it was Fluffy…with a mane…which is weird.
This is the Dutch edition of The Philosopher's Stone and the Danish version of The Goblet of Fire. The Danish seem to have perfected the art of scaring children with illustrations of scary, yellow-eyed lake monsters and the Dutch win the prize for most boring cover ever.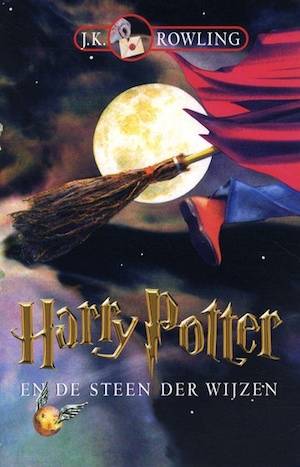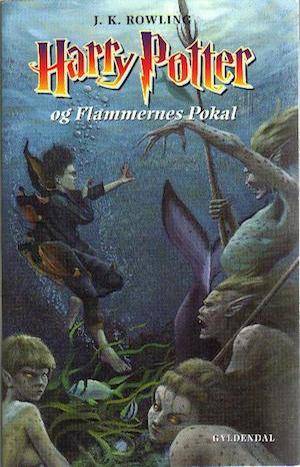 I don't even know what to say about this one. It's from Italy. I would have expected better from the land of Rinaldi and da Vinci. Seriously.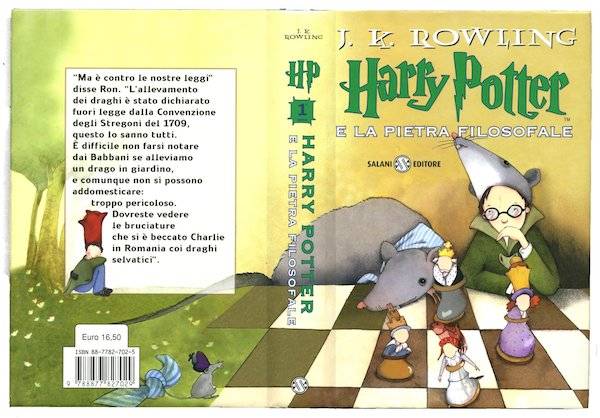 These two covers are from Finland and France, respectively. The Finnish cover is decidedly odd, but I kind of like the French one. It gives off a very dark-ages-with-a-side-of-pointy-Puritany-hats-and-an-imminent-witch-burning vibe.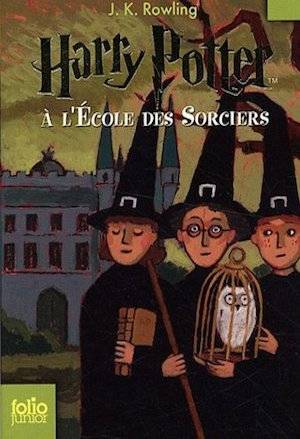 Finally, the Ukrainian covers get full marks for color, styling, and general awesomeness.
If you're hungry for more, you can see pretty much every Harry Potter cover ever here. We covered the newest illustrated editions here. And, get into even more of Book Riot's Harry Potter love here. Seriously, there's a lot.
____________________
Expand your literary horizons with New Books!, a weekly newsletter spotlighting 3-5 exciting new releases, hand-picked by our very own Liberty Hardy. Sign up now!