Book Fetish: Volume 245, Comics Edition
This week's Book Fetish is sponsored by The Legend of Zelda™: Art & Artifacts.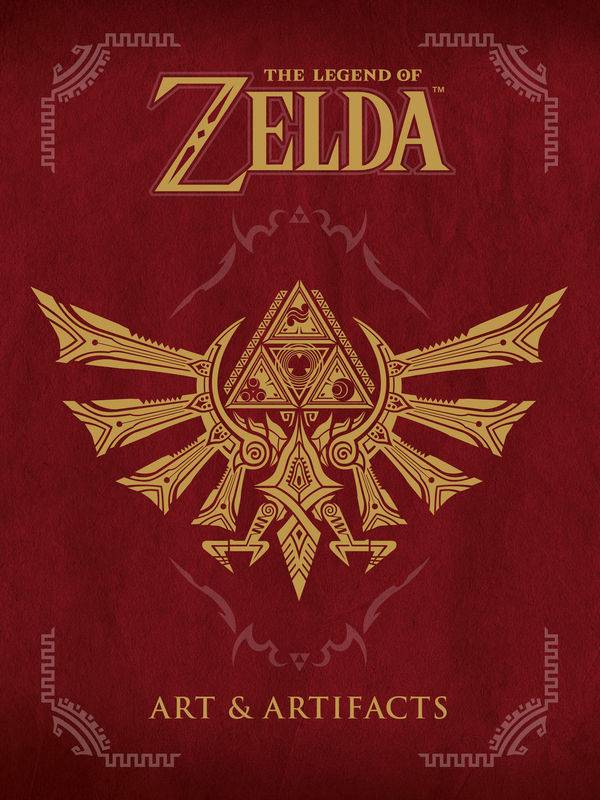 The Legend of Zelda™: Art & Artifacts contains over four-hundred pages of fully-realized illustrations from the entire thirty-year history of The Legend of Zelda™including artwork from the upcoming The Legend of Zelda™: Breath of the Wild! This book includes rare promotional pieces, game box art, instruction booklet illustrations, official character illustrations, sprite art, interviews with the artists, and much, much more!

* Select artwork from the entirety of the franchise!

* A nostalgic look at the past!

* An exciting look at the future!

* Interviews with some of the artists behind The Legend of Zelda™ series!
---
Lumberjanes Cross Stitch Pattern: Get your craft on with some hardcore lady types.
Pop's Barber Shop Mug: Luke Cage would approve. Wanna get some coffee?
Roller Bat Girl Tee: As if Barbara Gordon couldn't get more badass.
Long Box Enamel Pin: Show off your long box love. Even if all your comics are digital.
Harley Quinn Formal Dress: Prom is coming. Just sayin'. (Do you think I could get away with wearing this as a bridesmaids dress?)