#

Genre Kryptonite

GENRE KRYPTONITE is a regular feature about genres we have an inexplicable weak spot for. Check out previous entries here.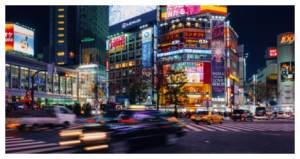 Genre Kryptonite: East Asian Crime Noir
One reader talks about her recent fascination with East Asian crime/noir novels, the stories she's recently devoured, and why she can't get enough of these books.