#

Poetry

Whether you're a lifelong poetry reader or are looking for your first collection to pick up, we've got something for you! Our writers cover new poetry, the best poetry for every reader, and more.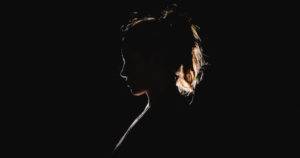 Poems For When Life Is Just Hard
Because sometimes you need to read some beautiful poems about life to remind you that yes, life can knock the wind out of you, but these poets know it, too, and they want to remind you that you've got this.