#

Poetry

Whether you're a lifelong poetry reader or are looking for your first collection to pick up, we've got something for you! Our writers cover new poetry, the best poetry for every reader, and more.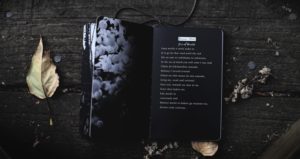 50 Must-Read Best Poetry Books
Get more poetry into your life with this list of 50 of the best poetry books, with books from ancient times through today.