#

Riot Recommendation

In Riot Recommendation, we take a request for a recommendation and turn it over to the Book Riot community to help them with ideas.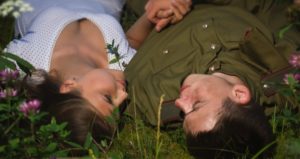 18 of Your Favorite Romances Set During War
We asked, you answered! Here are eighteen Riot reader recommended wartime romances for your to-be-read stack.